COBA will host a Ghana Camp on behalf of the TMG Prep Academy for all aspiring young basketball players and fans of the game this June!
What is COBA? And what do we know about the TMG Prep Academy? Well, Jamie says…
Coba, which stands for the Cedar Oak Basketball Academy, is the brainchild of Benjamin Nkansah, Ato Sam and Eric Kwesi Darko with the aim of developing young talents while also nurturing the key principles of integrity, loyalty and discipline in their students.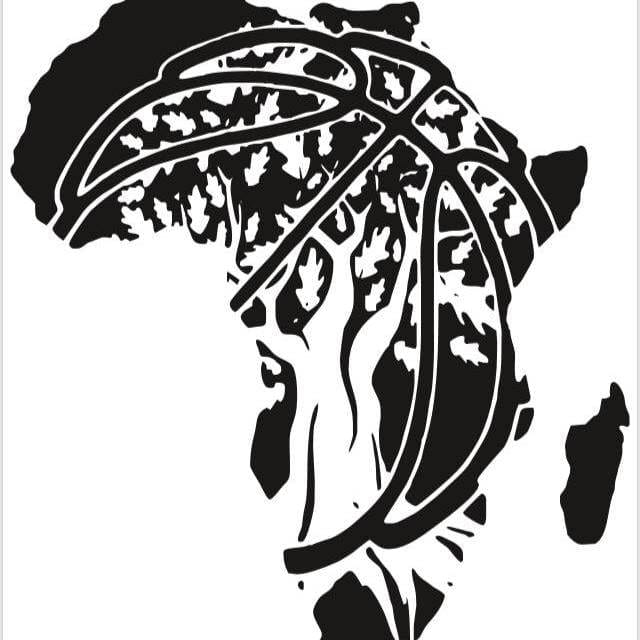 The TMG Prep Academy is an American-based training institution working within the Orange County community in the state of California to prepare and assist athletes in their matriculation to the next level. There will be a developmental camp for the first 3 days of the camping session, with a scouting/prospects event following on the final 2 days of the camp.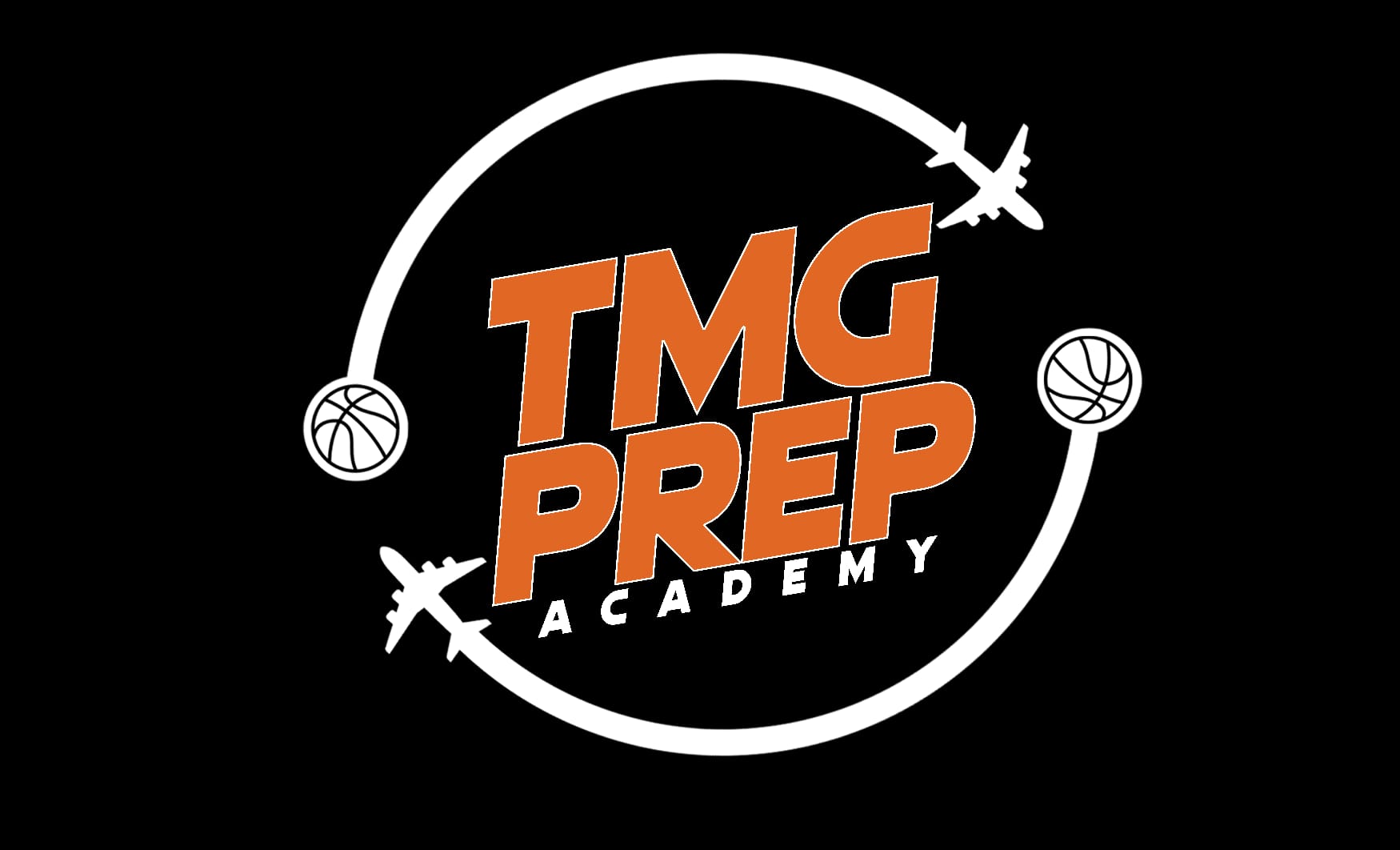 When, and where would the camp be held?
The camp will run from the 5th-9th of June 2023 and would be held at the El-Wak Sports Stadium in Accra, Ghana. The camp will run from 1-5 PM each day and is open to all youth aged 13-19!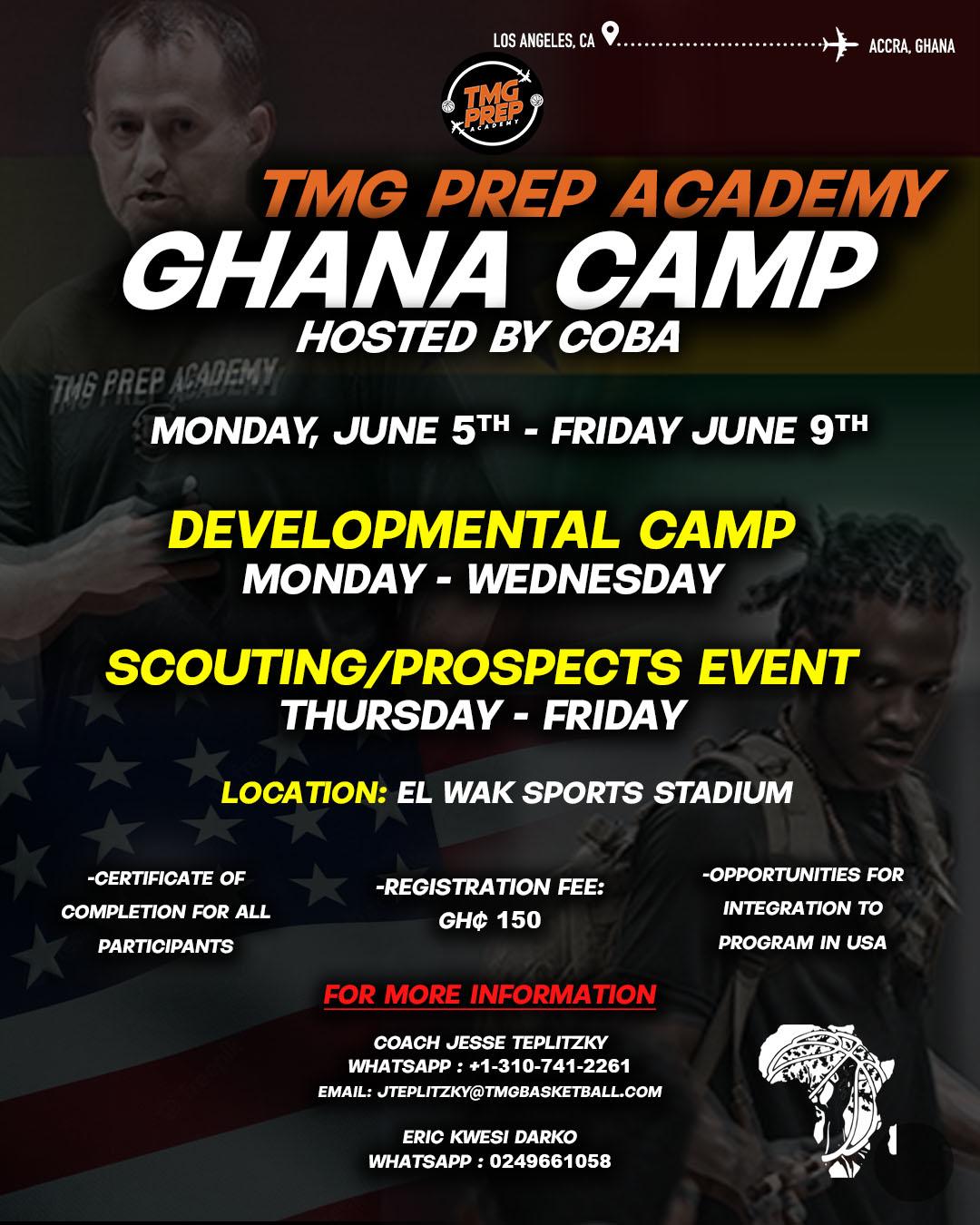 Wish to follow?
You can follow Cedar Oak Basketball Academy, aka COBA, on their Facebook, Instagram, Twitter, and YouTube channels. You can also connect with the TMG Prep Academy by either visiting their website, or following them on their Facebook, Twitter, and Instagram. For more information, either contact coach Jesse Teplitzky of TMG Prep Academy on +1(310)7412261 on whatsapp, or the VP of Cedar Oak Basketball Academy, Eric Kwesi Darko on +233249661058 on whatsapp.
Thanks for reading the article, and see you at the camp!
The Brew Show wishes each and every one of you a fabulous year full of excellent health, peace of mind, and success beyond your wildest dreams! I'd once again like to express my immense gratitude to all who've helped us along the way, especially my family, circle of friends, and my SantaMoga network!
As always, please connect and also interact with The Brew Show on our Facebook, Twitter, YouTube, LinkedIn, and Instagram platforms. Thank you all for your time, and have a great year guys!!!