Ghanaian singer Darkua is finally ready to leave a lasting imprint in 2023, as she releases her new single Echo this June!
What should we expect from Darkua's Echo single? Well, Jamie says…
If you've been keeping tabs on this gem of an artiste from our previous articles and videos (such as this one right here), then you know you're in for a magical treat. Trust us, and her camp, when we say that the year-long wait was truly worth the wait, and its weight in gold! (see what I did there?)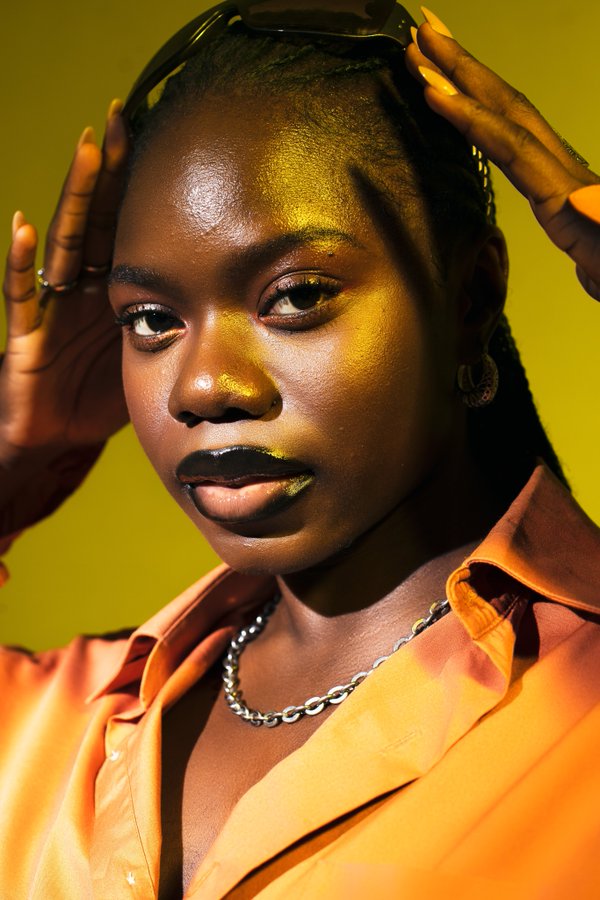 When is Echo dropping?
Darkua drops Echo at the stroke of midnight on the 1st of June 2023! While you're reading this, click on this link to gain early access to the song!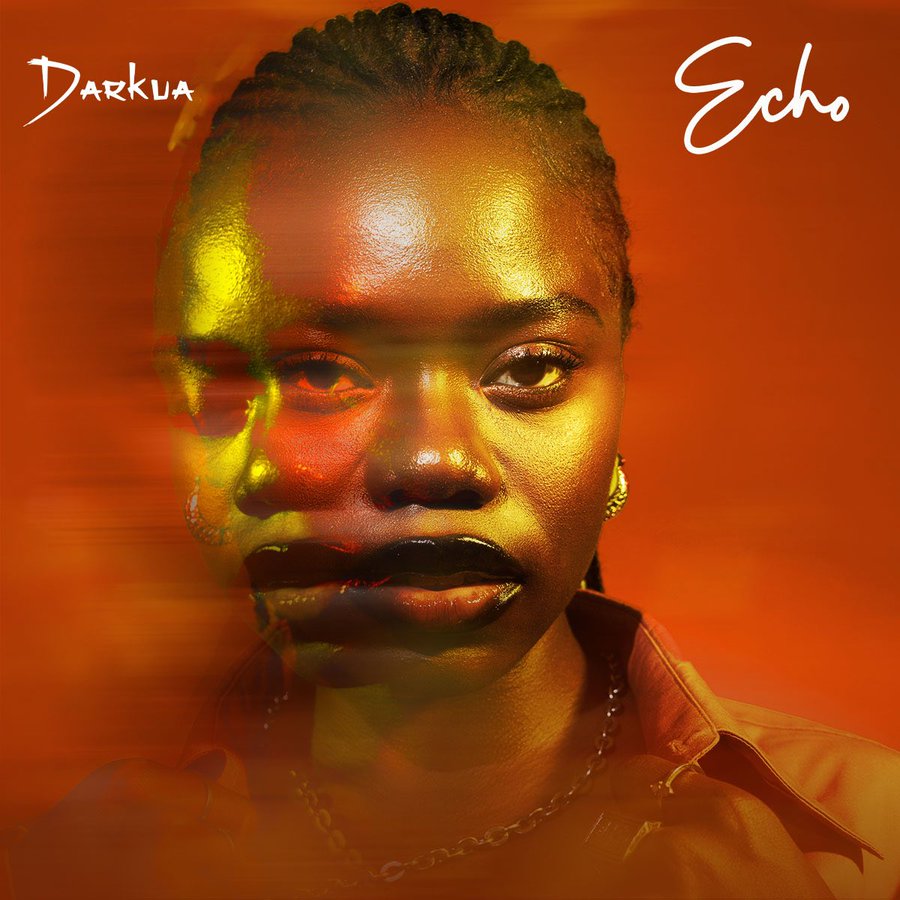 Wish to follow?
You can follow Darkua on her Facebook, Twitter, and Instagram social media channels, as well as her Spotify, Soundcloud, Youtube, and many more! (Here's her linktree!)
Thanks for the time, and don't forget to stream Echo!
The Brew Show wishes each and every one of you a fabulous year full of excellent health, peace of mind, and success beyond your wildest dreams! In light of us recently chalking our third anniversary, I'd once again like to express my immense gratitude to all who've helped us along the way, especially my family, circle of friends, and my SantaMoga network! As always, please connect and also interact with The Brew Show on our Facebook, Twitter, YouTube, LinkedIn, and Instagram platforms. Thank you all for your time, and do have a great year guys!!