Ghanaian singer and songwriter Darkua left a beautiful impression on the minds of Ghanaian music lovers, and in particular Giovani Caleb following her scintillating performance and the subsequent interview on Tv3's Showbiz360 program last week!
Wondering what Giovani had to say to Darkua during their chat? Well, Jamie says…
You know you've got a serious moneymaker when Giovani says "this voice is here to stay, we are not giving you permission to give up", which is really high praise for the artiste, who has been singing intentionally for just over a year. Following the success of her maiden single Amelelor last year, the artiste, born Naa Darkua Chinoye Wristberg, who was recently nominated for the "Emerging Woman of The Year" category at this year's 3Music awards enjoyed even more recognition with her You and Go Low singles!
Wishing to interact with the artiste?
You can follow Darkua on her Facebook, Twitter, and Instagram social media channels, as well as her Spotify, Soundcloud, Youtube, and many more! (Here's her linktree!)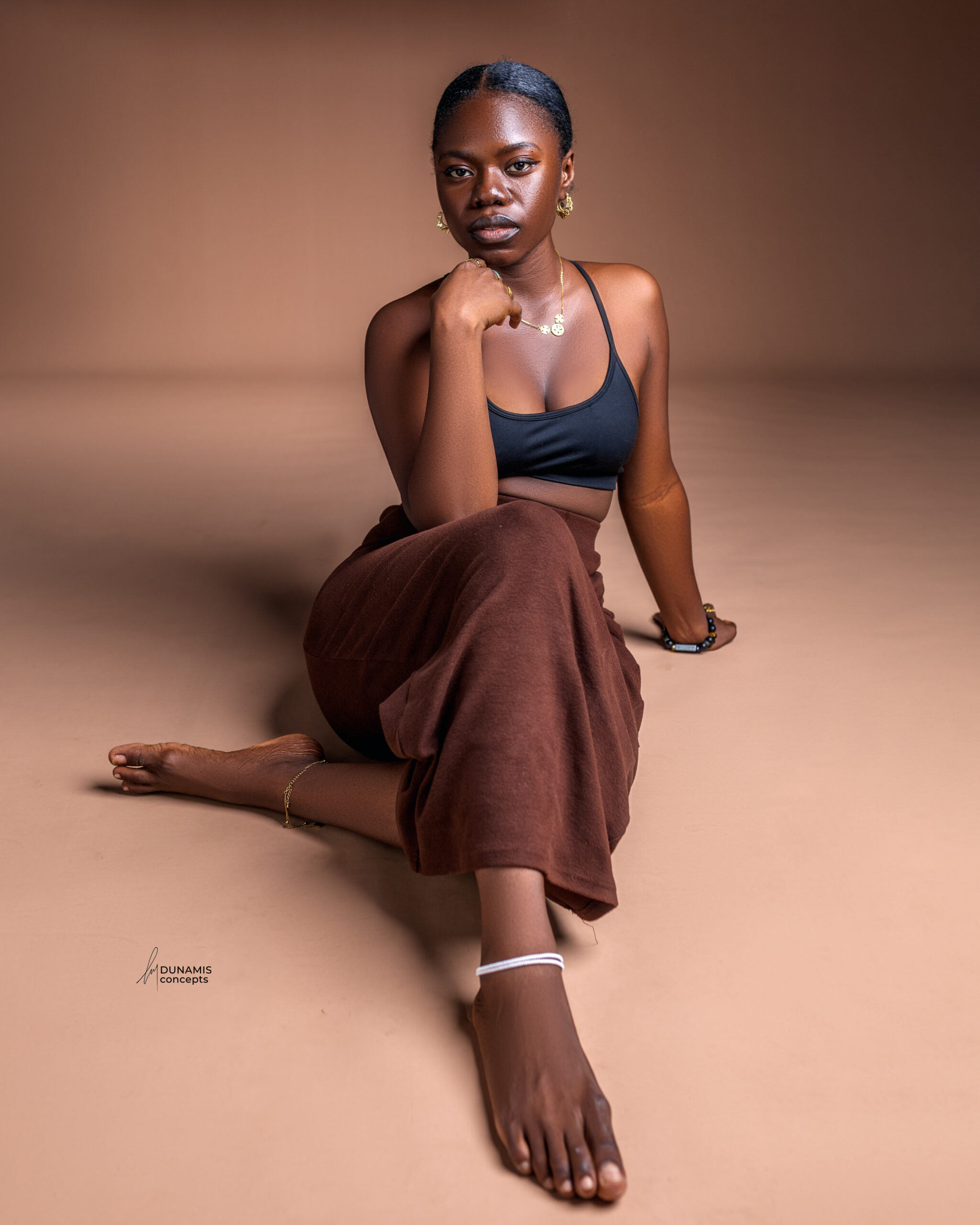 You can watch her perform here, as The Brew Show was lucky to watch her do her thing at an event the other day. Enjoy this one guys!
Thanks for reading the article, and let's all keep tabs on this wonderful talent!
The Brew Show wishes each and every one of you a fabulous year full of excellent health, peace of mind, and success beyond your wildest dreams! In light of us recently chalking our third anniversary, I'd once again like to express my immense gratitude to all who've helped us along the way, especially my family, circle of friends, and my SantaMoga network! As always, please connect and also interact with The Brew Show on our Facebook, Twitter, YouTube, LinkedIn, and Instagram platforms. Thank you all for your time, and do have a great year guys!!!