Ghanaian Afro-Fusion artiste Avit continues to make strides in the music scene with a new song titled Builsa Gokta, on which he features the legendary Sherifa Gunu!
What is the message being conveyed in this Bulisa Gokta single? Well, Jamie says…
When translated from its original language, Builsa Gokta becomes Builsa Dance, which is appropriate as it throws light on the ceremonial warrior dance of the Builsa people and their excellence in the art of war. Indeed, the song features a chant by Sherifa Gunu, "Te Kyokse ane Builsa Gokta" which is a call on the people to support the war against the commercialization of religion with the Warrior Dance.  The song itself, which was produced by one of the nation's finest, Kuvie; is a unique blend of Pidgin, Dagbani, and Buli lyrics giving listeners a traditional African music vibe over an afrobeat and amapiano rhythm!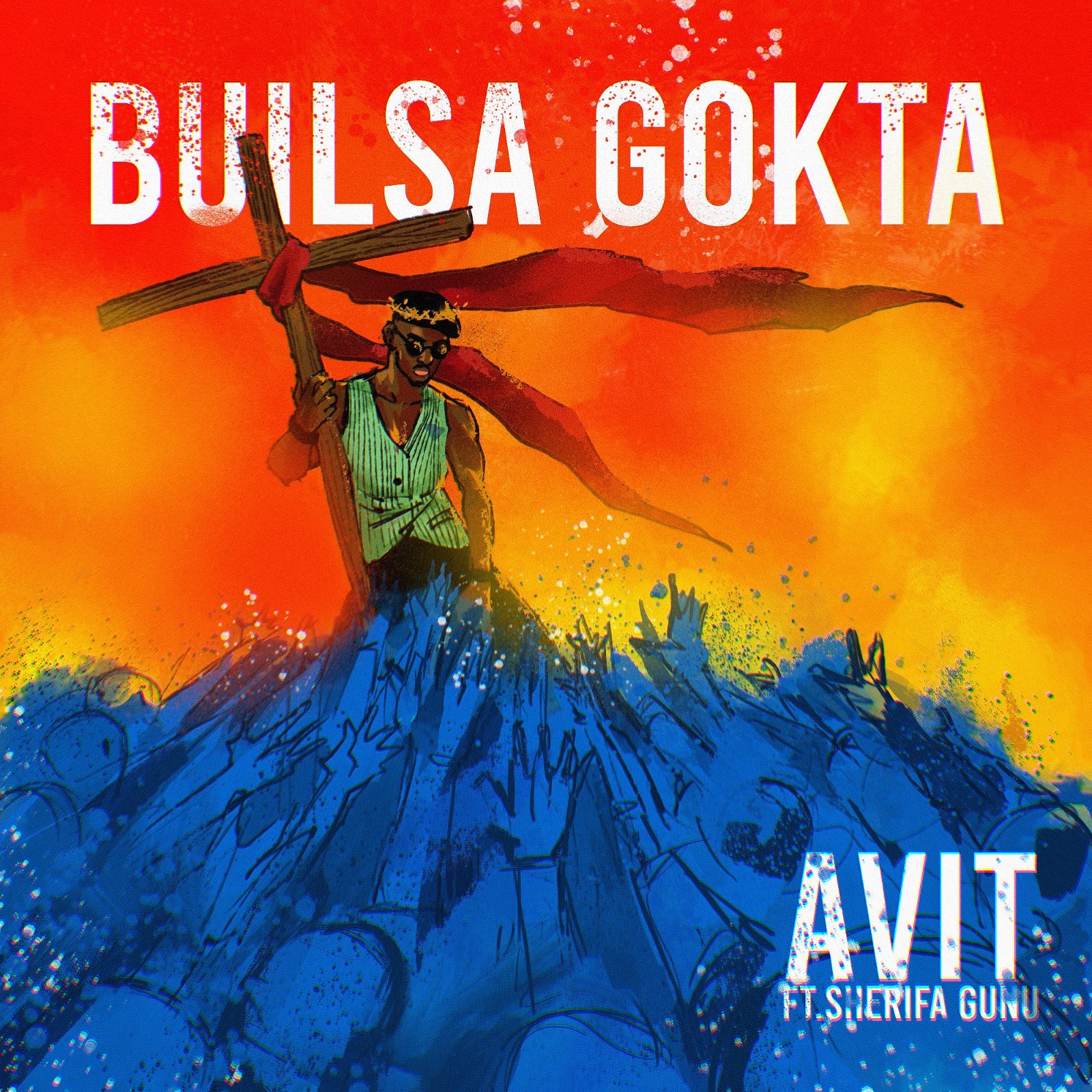 Want to know more about the artiste Avit?
Avit is an Afro-fusion artist from Wiaga in Northern Ghana. Being exposed to different sounds whiles growing up between the North and Tema, Avit developed a passion for performing and later, songwriting. Since the start of his musical journey in 2020, Avit has gone on to release 2 EPs
(Election Day EP & Feeling Fine EP) and has gained the attention of local radio and radio in Peru and the BBC, on Focus on Africa. Avit has opened for acts such as Worlasi, Akan, and Kelvyn Boy. A graduate of Ashesi University in Ghana, Avit continues to pursue a career as a procurement professional and remains employed; "I work both jobs full time" Avit says with a smile.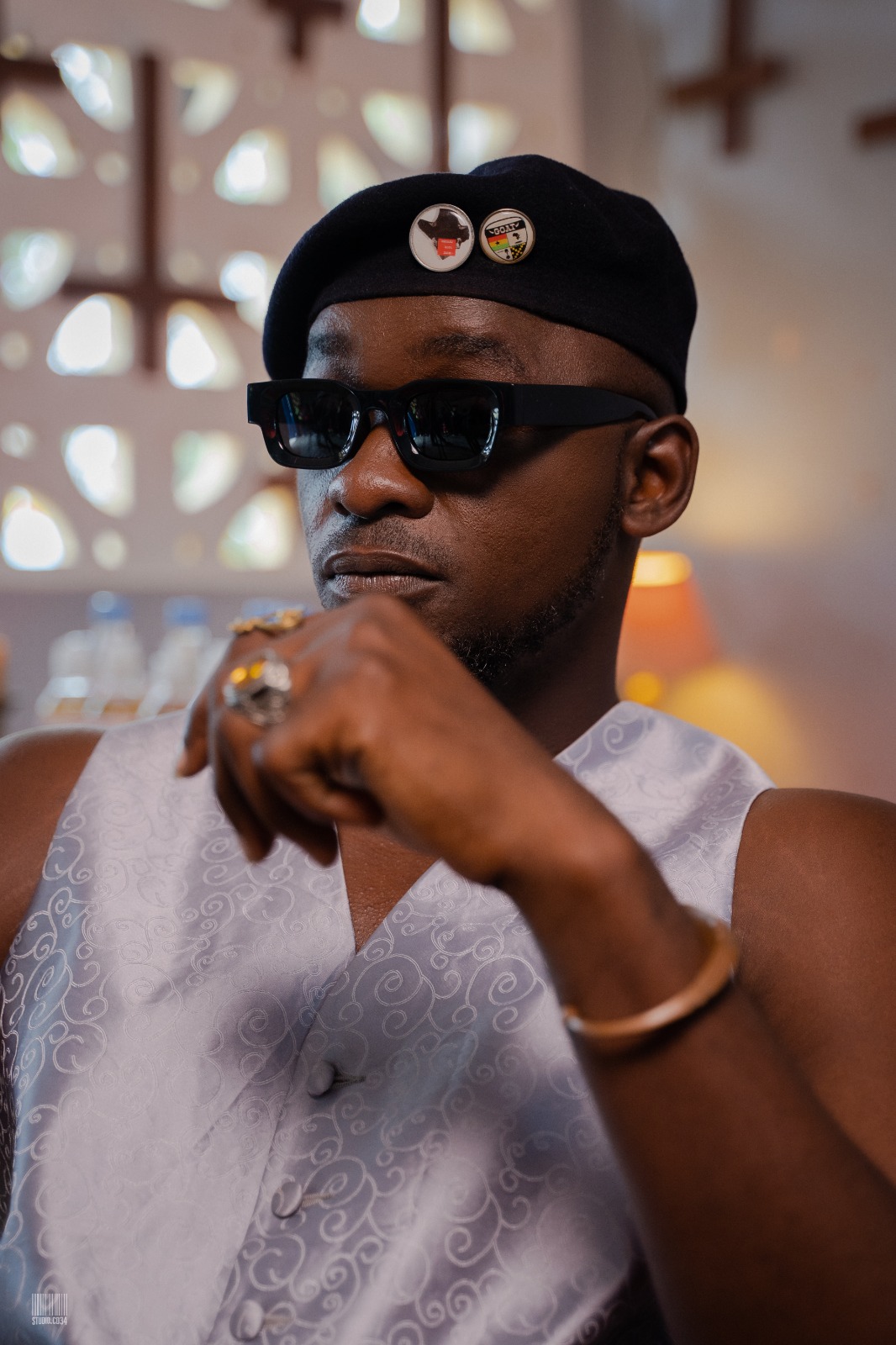 Wish to stream the song?
You can stream Builsa Gokta by clicking on this link! You can also follow Avit on his Instagram, Twitter, YouTube, and Facebook!
Thanks for the time, and I hope you enjoy the song!
The Brew Show wishes each and every one of you a fabulous year full of excellent health, peace of mind, and success beyond your wildest dreams! In light of us recently chalking our third anniversary, I'd once again like to express my immense gratitude to all who've helped us along the way, especially my family, circle of friends, and my SantaMoga network! As always, please connect and also interact with The Brew Show on our Facebook, Twitter, YouTube, LinkedIn, and Instagram platforms. Thank you all for your time, and do have a great year guys!!!