Ghanaian Indie Music Goddess Essilfie is aiming to not only further cement her growing influence in the industry but also bolster connections and entertain music lovers in one swoop with the hosting of her Ess Live 3 concert in June!
What should we expect from Essilfie's Ess Live 3 Concert? Well, Jamie says…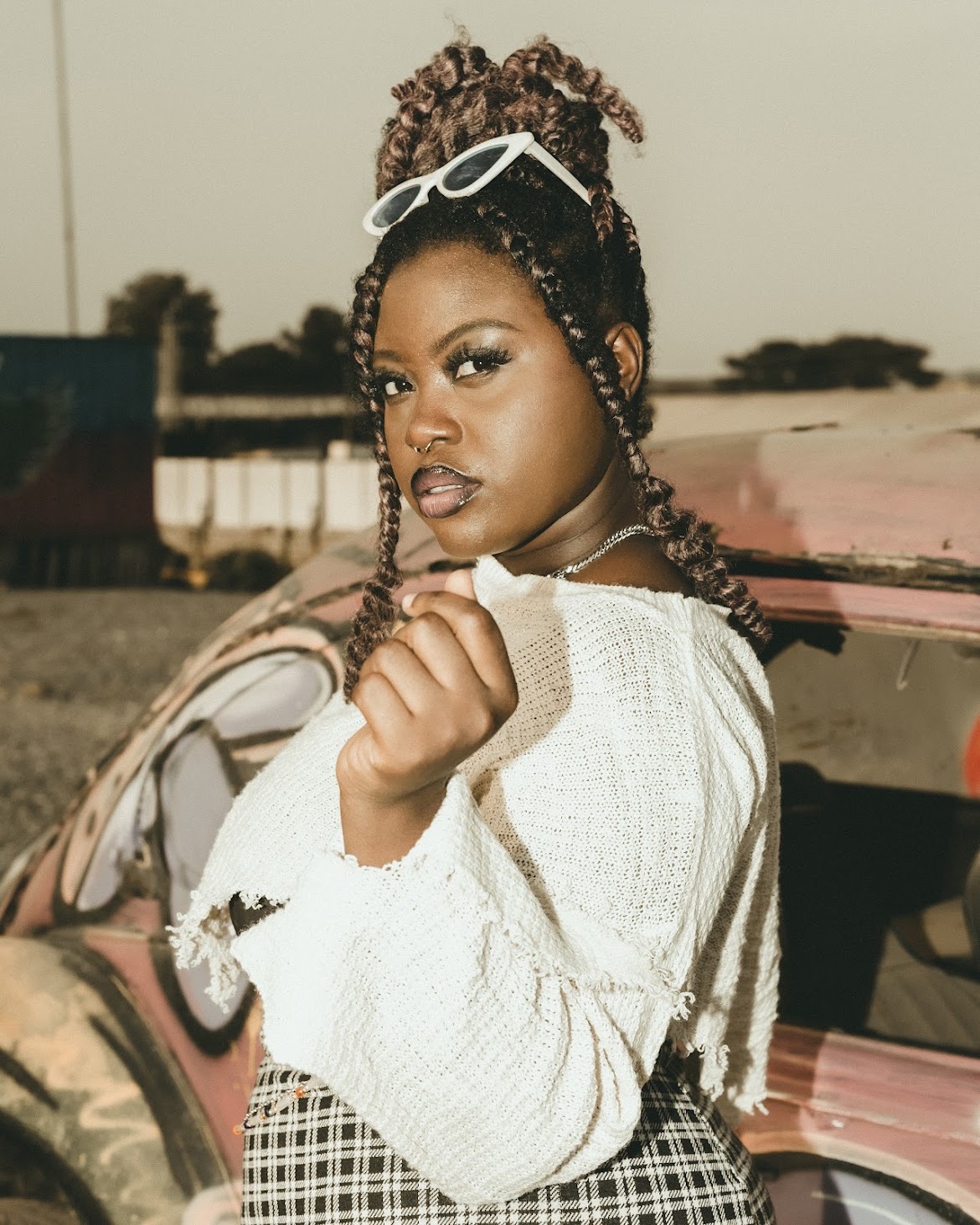 Fans and music lovers alike should expect a lot of good vibes as well as great music (of course) from not just Essilfie, but also Darkua, Kwame Yesu, Juma Mufasa, Titi Owusu, Savaga, NYA, Khalifina, King Malbro, Adi Koro and more amazing acts! The theme of the event is "step into another universe", so prepare for an otherworldly experience!
The event is absolutely free, but interested patrons are required to RSVP by clicking on this link here! The ESS Live 3 Concert is proudly powered by Jameson!!! There is also an option to show support by donating when you click on the link, so show some love!
— ᴇꜱs Thee Legend🍷 (@EssilfieMusic) June 8, 2023
When and where would Ess Live 3 come off? And how can we connect?
The Ess Live 3 Concert will happen on the 17th of June 2023 at the HQ of 3 Music, inside Abelemkpe! The show is scheduled to start at 6 PM GMT!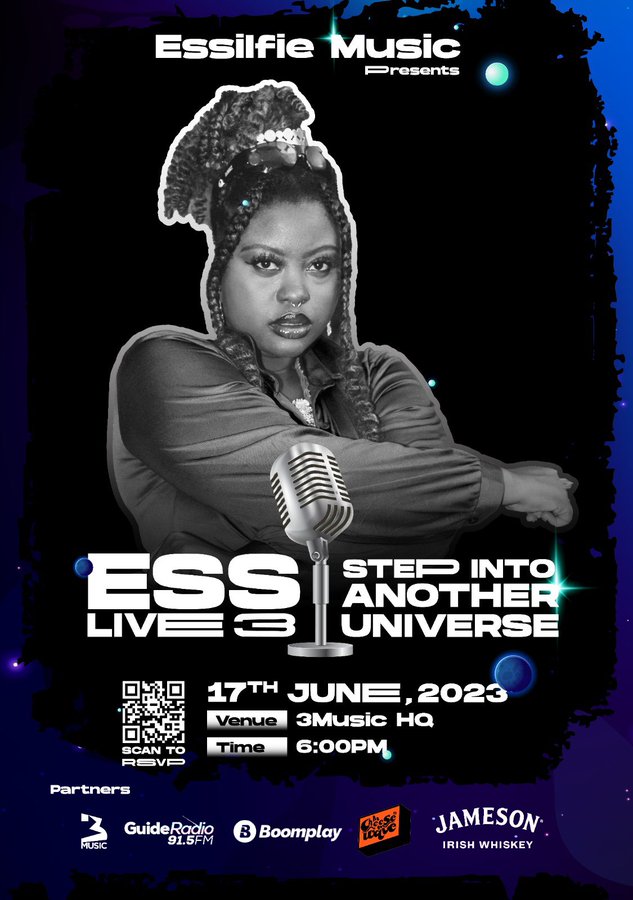 You can connect with Essilfie on her Facebook, YouTube, Instagram, Apple Music, Boomplay, Spotify, SoundCloud, and Twitter!
Thanks for the time, and hope you join me in supporting Essilfie at the Ess Live 3 Concert!!!
The Brew Show wishes each and every one of you a fabulous year full of excellent health, peace of mind, and success beyond your wildest dreams! In light of us recently chalking our third anniversary, I'd once again like to express my immense gratitude to all who've helped us along the way, especially my family, circle of friends, and my SantaMoga network! As always, please connect and also interact with The Brew Show on our Facebook, Twitter, YouTube, LinkedIn, and Instagram platforms. Thank you all for your time, and do have a great year guys!!