Young Ghanaian singer Adidi has just dropped her first project of the year 2023, and it's a nice feature called Thunder.
What do we know about Adidi's Thunder single? Well, Jamie says…
Adidi, born Dreana Odae, decided to pay home to one of Ghana's most recognizable artistes of the last decade, Shatta Wale, and put her own spin on his Thunder Fire banger in this cover. The Afrosoul singer and member of the Jegidigidi music label certainly made the song hers with her voice really setting the mood, and if you don't believe me, then watch the video below!
Wish to follow the artiste?
You can connect with Adidi on her Facebook, Instagram, TikTok, and YouTube channels. If you want to stream/listen to her thunder single, simply click on this link!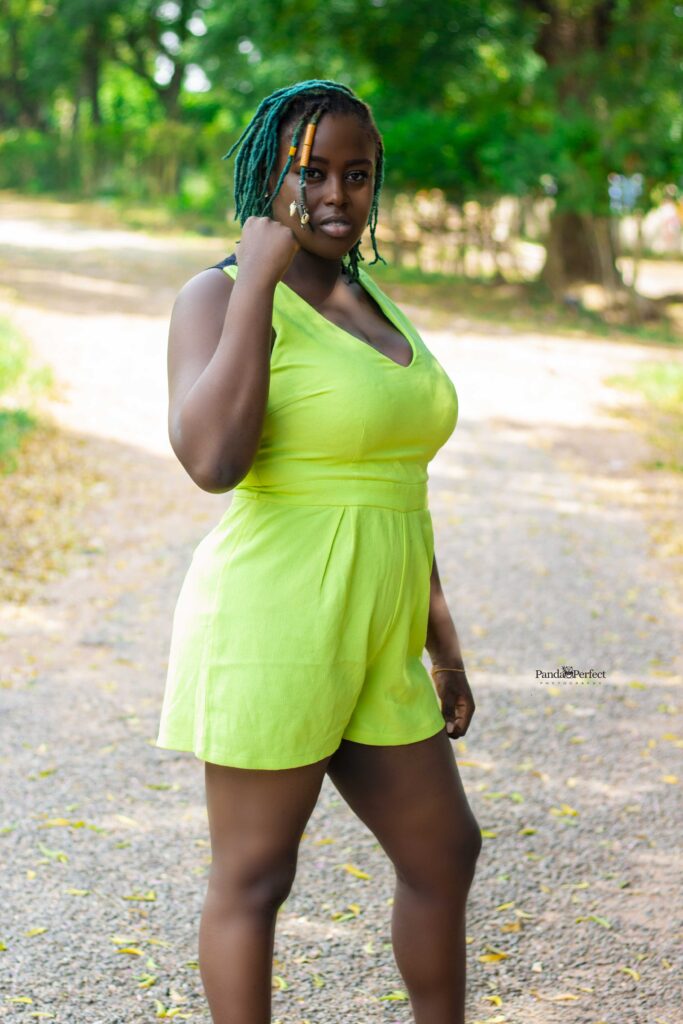 If you still want to see more of Adidi, then kindly check this interview I did with her a few weeks ago. Enjoy!
Thanks for the time guys!
The Brew Show wishes each and every one of you a fabulous year full of excellent health, peace of mind, and success beyond your wildest dreams! In light of us recently chalking our third anniversary, I'd once again like to express my immense gratitude to all who've helped us along the way, especially my family, circle of friends, and my SantaMoga network! As always, please connect and also interact with The Brew Show on our Facebook, Twitter, YouTube, LinkedIn, and Instagram platforms. Thank you all for your time, and do have a great year guys!!!