Ghanaian rapper AGS Remedy has just taken his rap game to the next level with the release of his first music video under the Black Market Records label, and it's titled 911!
Who is AGS Remedy? And why should we bear witness to him as an artiste? Well, Jamie says…
Born Thompson Bilila on the 6th of October 1999, AGS Remedy chose this unique name as a result of AGS standing for A Gangster Story, while the Remedy stems from him looking to cure or become the solution to the rap game. For a guy born in Accra and raised in Kumasi, the artiste describes his inspiration as coming "from the street because that's where I was raised my whole life. I feel I'm the voice of the street because I speak for them through music".
Remedy went on to say "I always listen to Tupac and he's my role model. And I got a nickname "Tupac with dreadlocks" because of my love for him. I was signed with Black Market Records to help put and show my works to the world and we have already worked on an Ep which we will be releasing soon. I can't wait to tell my story to the world.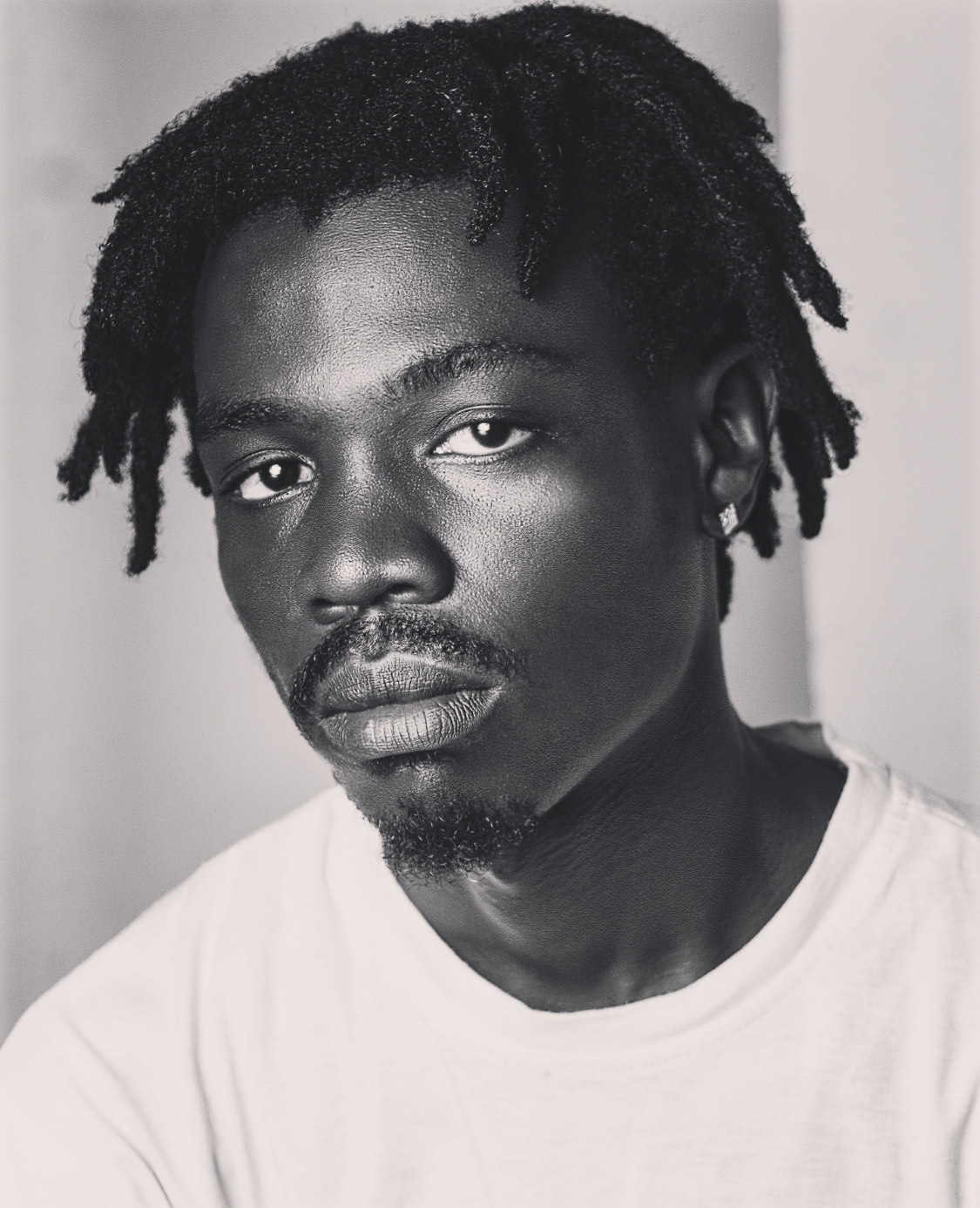 What do we know about the 911 single?
911, is a single in which the artiste asks the industry not to hinder him as he climbs up the ladder of success, all while having fun of course. You can watch the video on Youtube here!
Wishing to follow?
You can follow AGS Remedy on his Facebook, Instagram, Twitter, and Snapchat social media channels! You can also follow him on his Audiomack.
Thanks for reading the article
The Brew Show wishes each and every one of you a fabulous year full of excellent health, peace of mind, and success beyond your wildest dreams! I'd once again like to express my immense gratitude to all who've helped us along the way, especially my family, circle of friends, and my SantaMoga network!
As always, please connect and also interact with The Brew Show on our Facebook, Twitter, YouTube, LinkedIn, and Instagram platforms. Thank you all for your time, and have a great year guys!!!