Bikers Groove Gh, a group of motorbike enthusiasts who encourage people to both work hard and also play hard while fuelling their passion, is inviting all to come and embark on a fun trip to Akosombo this November!
What's so unique about this particular event from Bikers Groove Gh, and when would it be held? Jamie says…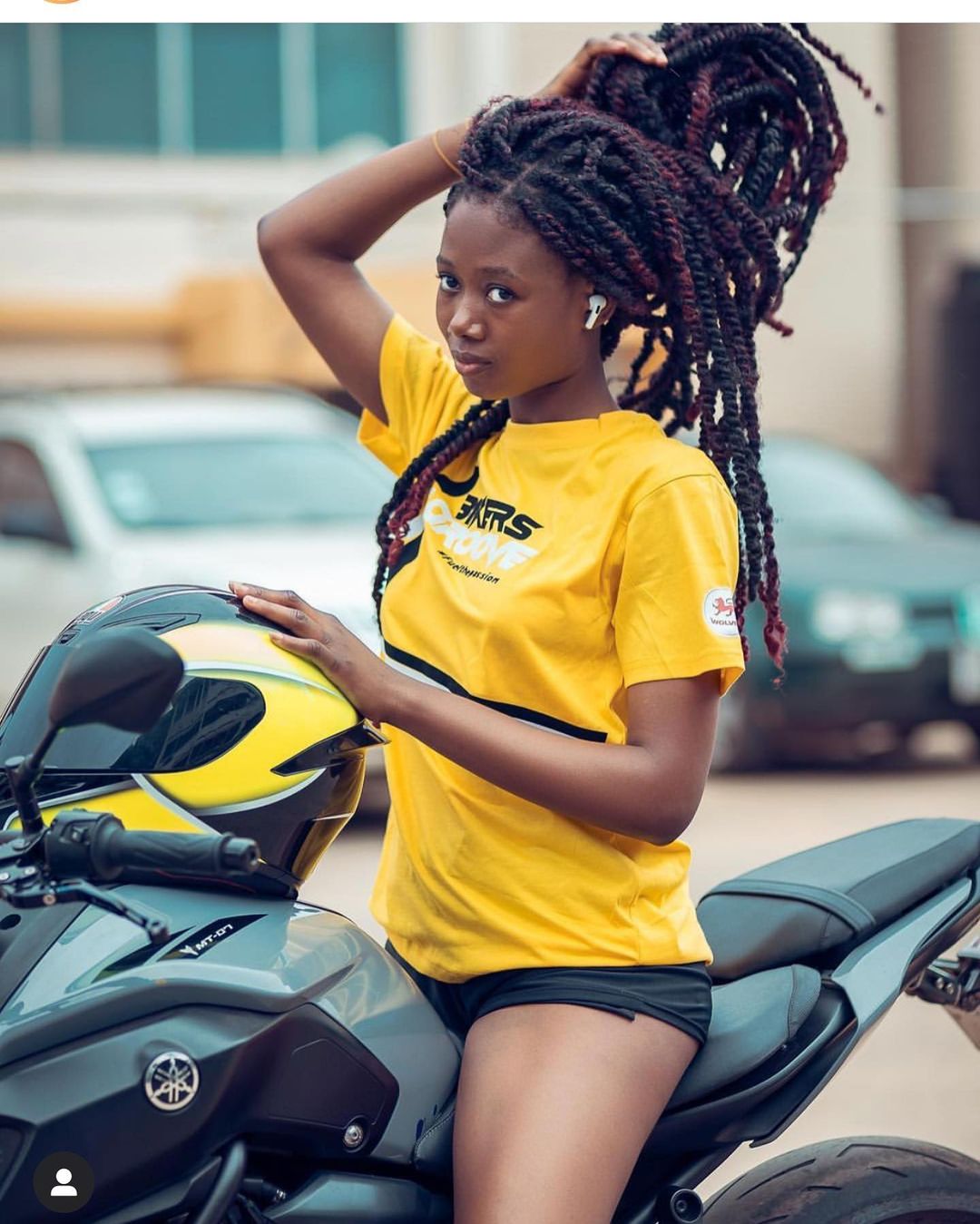 This particular event would be held from November 5th -7th, and would encompass a wide array of activities such as riding competitions, paintballing sessions (or battles) kind courtesy of Paintball Gods, a cruise on the Dodi Princess, A night pool bash & Barbecue, nightclubbing, and other fun activities that you have to personally experience to believe!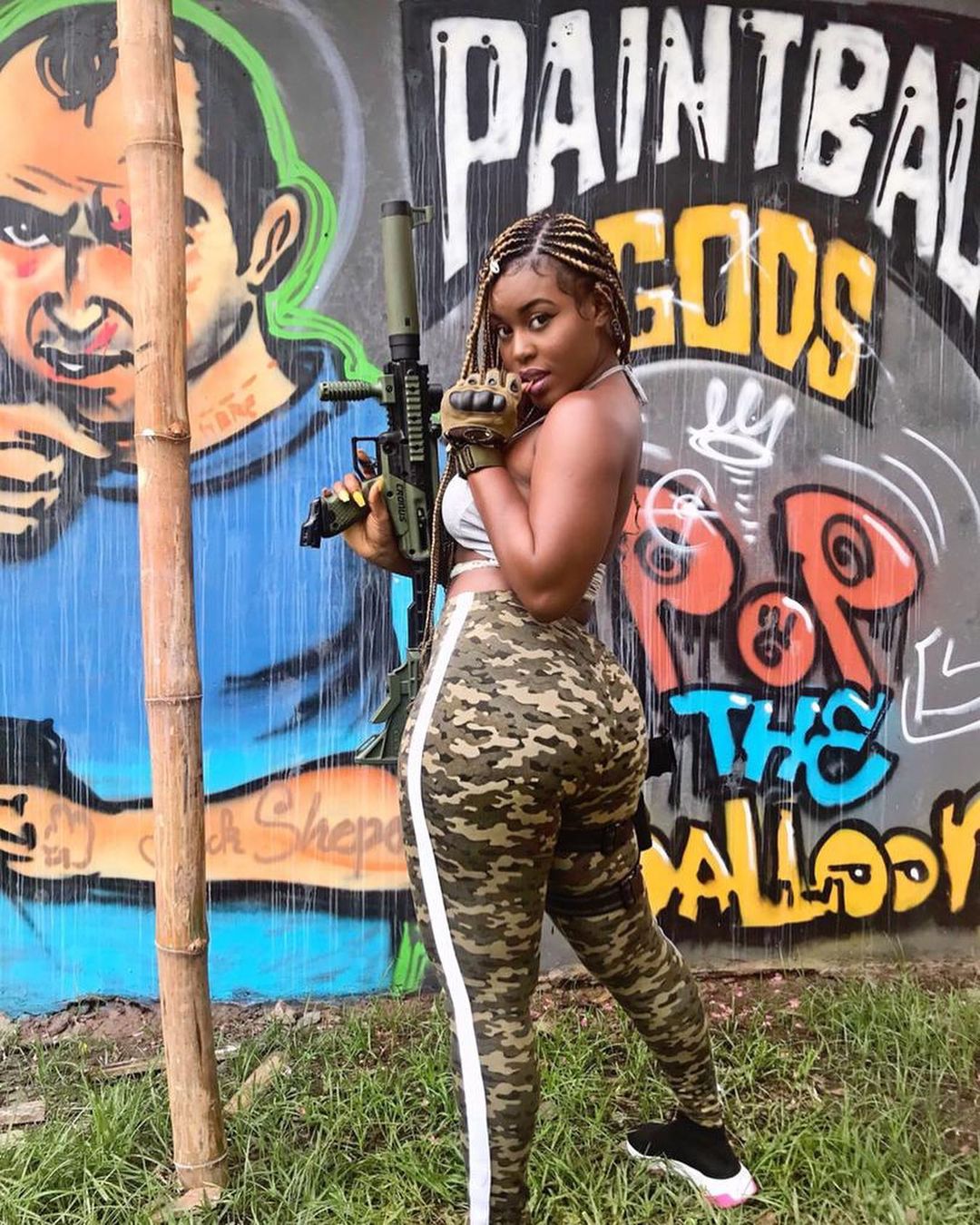 Personally, I'm fancying shooting some paintball! Let me know which activity you're looking forward to participating in.
There are two price packages on offer for the trip, with details provided in the image below!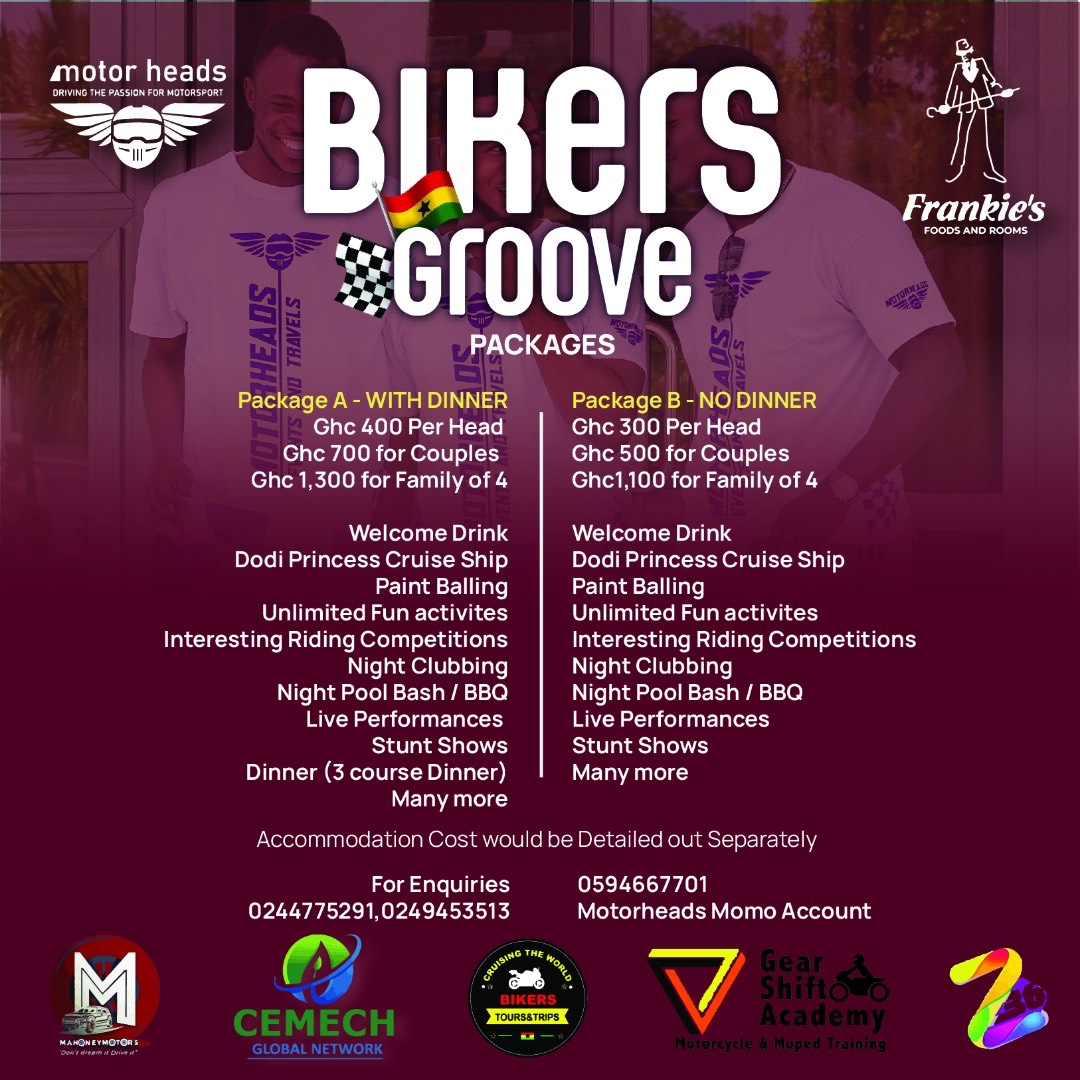 For more information, kindly contact Bikers Groove Gh on their Facebook & Instagram channels, or alternatively visit their website!
Thank you for the time, guys!
In recognition of the blog, The Brew Show recently chalking up our second anniversary, I'd once again like to express my immense gratitude to all who've helped us along the way, especially my family, circle of friends, and my SantaMoga network! As always, please connect and also interact with The Brew Show on our Facebook, Twitter, YouTube, LinkedIn, and our (recently created) Instagram platforms. Thank you all for your time, and have a great week guys!!!