Plans are well underway to establish a European Super League, with Premier League giants Manchester United and Liverpool involved as founding members. While most are brimming with the excitement of the prospect; there are many, myself included who are skeptical of the motives or the brains behind it; as well as the ripple effect should the league come to fruition.
What is the concept of the European Super League?
In essence; picture a Konami-inspired master league, and you wouldn't be far off of the plan here. That's right folks; this ambitious project; said to be financially backed by JP Morgan (I hear to the tune of a whopping $6bn… is essentially a league and also probably a knockout phase; consisting of clubs from at least the 5 major European Leagues; i.e not only England, Spain, and Germany, but also France and Italy.
Clubs vying to be founding members include the aforementioned red giants of England, as well as not only Paris St. Germain, and Real Madrid, but also FC Barcelona (who just had their outgoing president Josep Bartomeu confirm their participation), and the current European champions; Bayern Munich among others.
P.S. As of the 18th of April 2021; English giants Manchester United, Liverpool, Manchester City, as well as Chelsea, Tottenham Hotspur, and Arsenal all confirmed their participation in the European Super League. In addition; they will be joined as founding members by not only Atletico Madrid and Real Madrid, but also FC Barcelona, AC Milan, Juventus, and Inter Milan. Bayern Munich and Paris St. Germain have both reportedly declined the invitations.
Why the negativity and skepticism in relation to the European Super League? Jamie says…
Personally; one of the reasons why I'm strongly against the idea; is I feel it defeats the concept of the UEFA Champions League; and as such, it's not only going to devalue the prestige and brand it has built; but it's also going to be another roadblock in UEFA's bid to level the playing field.
Additionally; I strongly believe it's just a power play by the super clubs. Granted, they've indicated that grassroots football would also benefit immensely should the idea come to fruition; but if they really wanted to help grassroots football; then they can revamp the FIFA Club World Cup; for instance! In any event; all this is also doing; is proving that the rich will do absolutely anything to get richer! Money isn't everything; this will end up killing the soul of the sport we've grown to love by alienating the fans just to line their pockets further.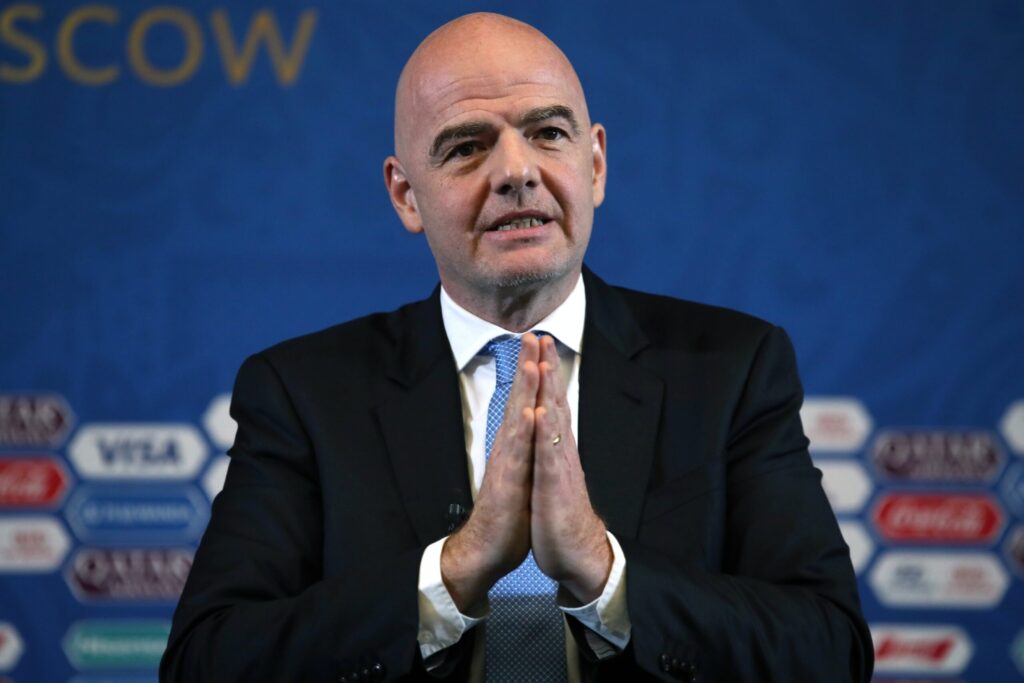 As shown above; here are a few reasons why I feel this planned European super league may cause a lot more problems. Do you agree with my assessment? Or do you feel this European Super League may be a good thing for football? And as always; please do well to share all your thoughts and opinions with The Brew Show, and also have a lovely evening!