Ghanaian Afro Fusion and Alte musician, Freddie Gambini is ready to make a big splash on our music scene, with the release of his self-produced single Alomo Blues!
Why do we need to keep tabs on Freddie Gambini? Well, Jamie says…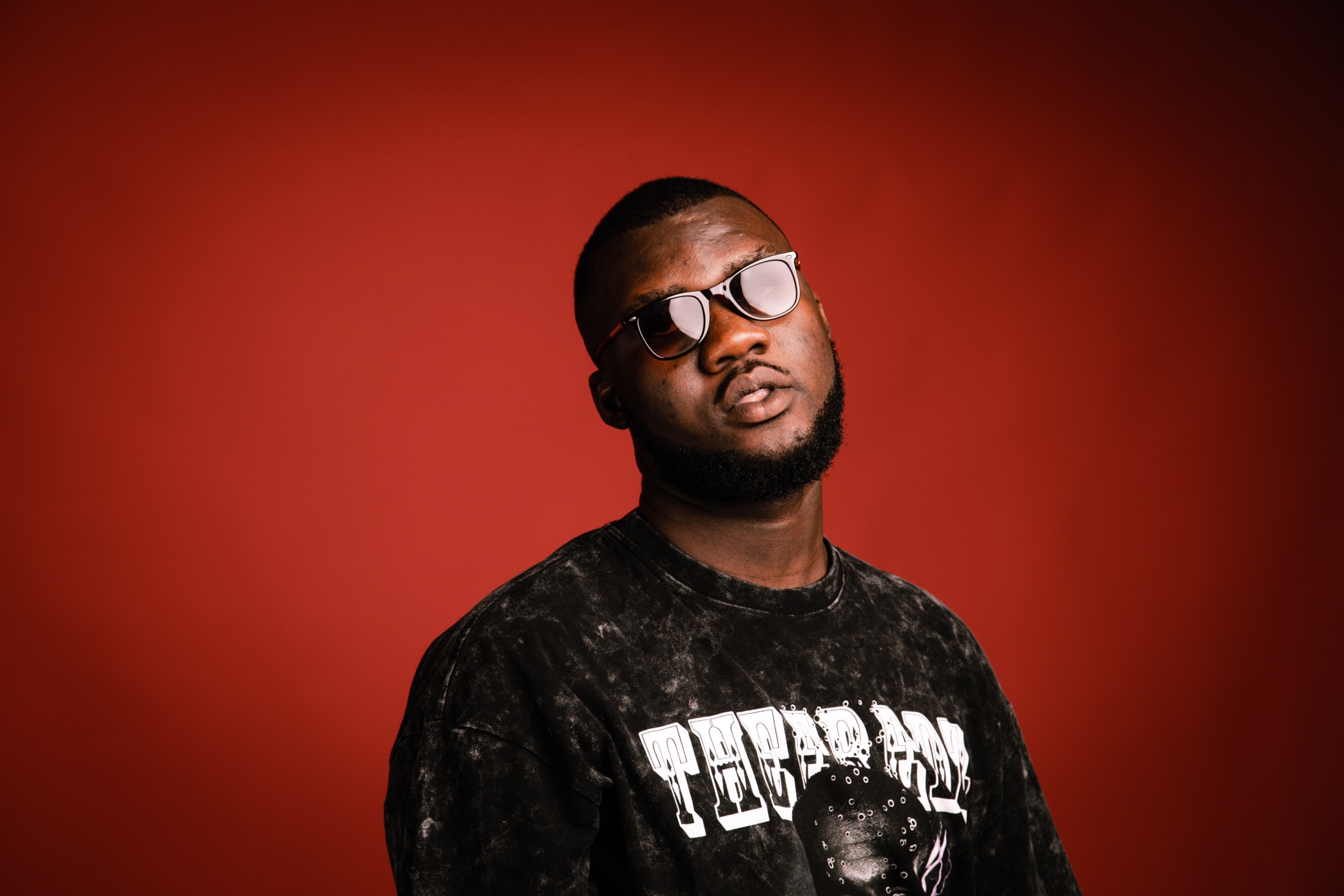 Born Wilfred Fienyigborlo, Freddie Gambini is a singer, songwriter, producer, and graphic designer who hails from Hohoe in Ghana's Volta Region. The artiste's laid-back and reserved personality is a trait that's reflected in his musical style, which can be described as soft, therapeutic, chill, and relaxing. Trust me when I say that Alomo Blues is a smooth mood-setter that is definitely ideal for those nights with friends!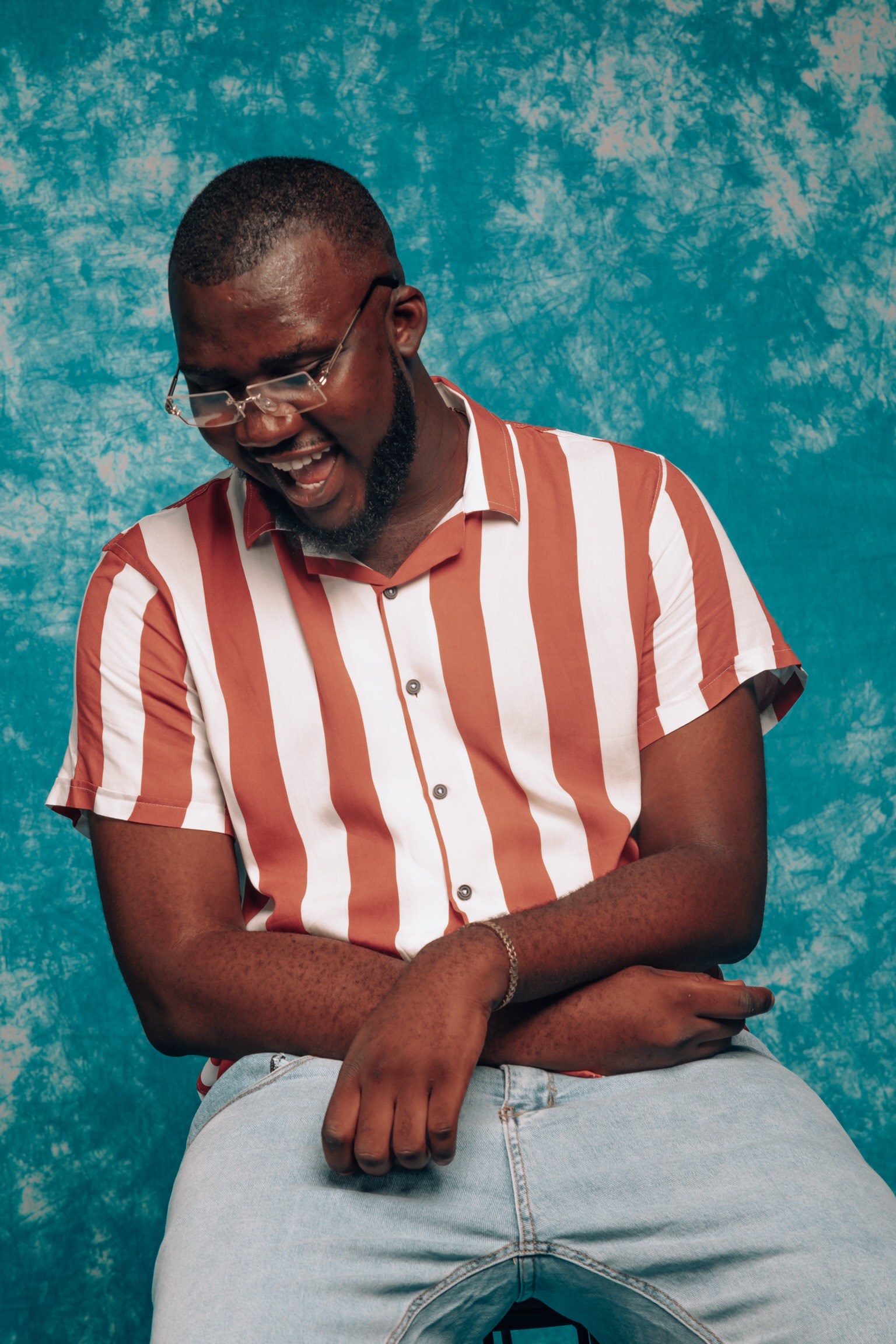 Wishing to connect? Or do you want to stream Alomo Blues now?
You can stream Alomo Blues by simply clicking on this fanlink right here! To connect with Freddie Gambini, kindly follow him on his Facebook, Twitter, Instagram, and Youtube.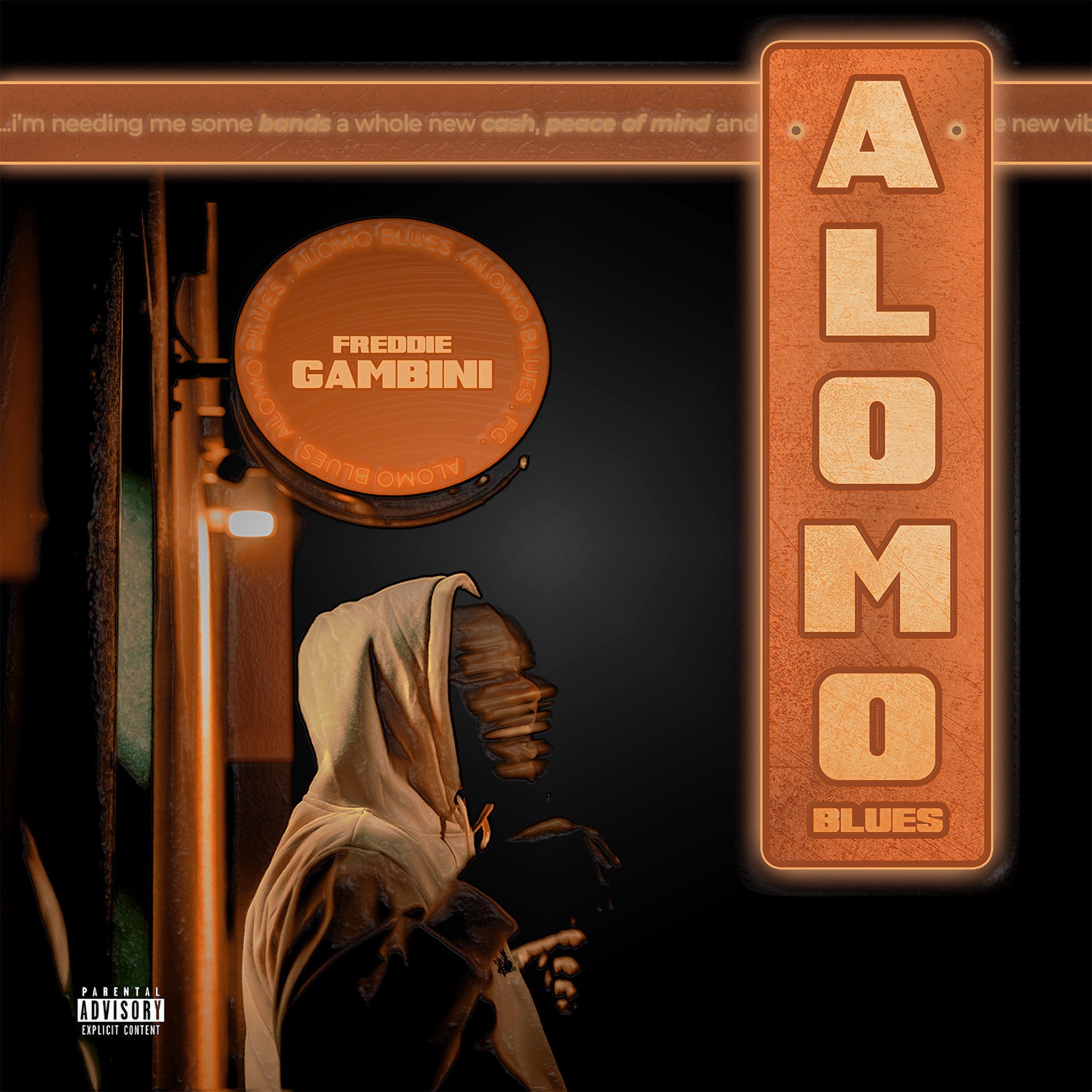 Thanks for taking the time to read the article, and do enjoy listening to Alomo Blues!
The Brew Show wishes each and every one of you a fabulous year full of excellent health, peace of mind, and success beyond your wildest dreams! In light of us recently chalking our third anniversary, I'd once again like to express my immense gratitude to all who've helped us along the way, especially my family, circle of friends, and my SantaMoga network! As always, please connect and also interact with The Brew Show on our Facebook, Twitter, YouTube, LinkedIn, and Instagram platforms. Thank you all for your time, and do have a great year guys!!!