Oblitey is back! Marince Omario returns to stake claim to the throne of the competitive space that is Ghanaian music with his new single Moni, produced by uncle Panji Anoff and featuring Kusun ensemble.
What's Marince Omario bringing to the table this time around? Well, Jamie says…
Moni is rooted in Ga traditional instrumentation and adds to the unique Ga vibe to the song. It describes the fantastical ways Marince Omario would splurge and live lavishly with his acquired wealth.  In this uncle Panji and Kusun Ensemble-produced masterpiece, Marince fuses a blend of singing and rap to tell his wild wishes of spending his hard-earned "moni" he "trapped" for.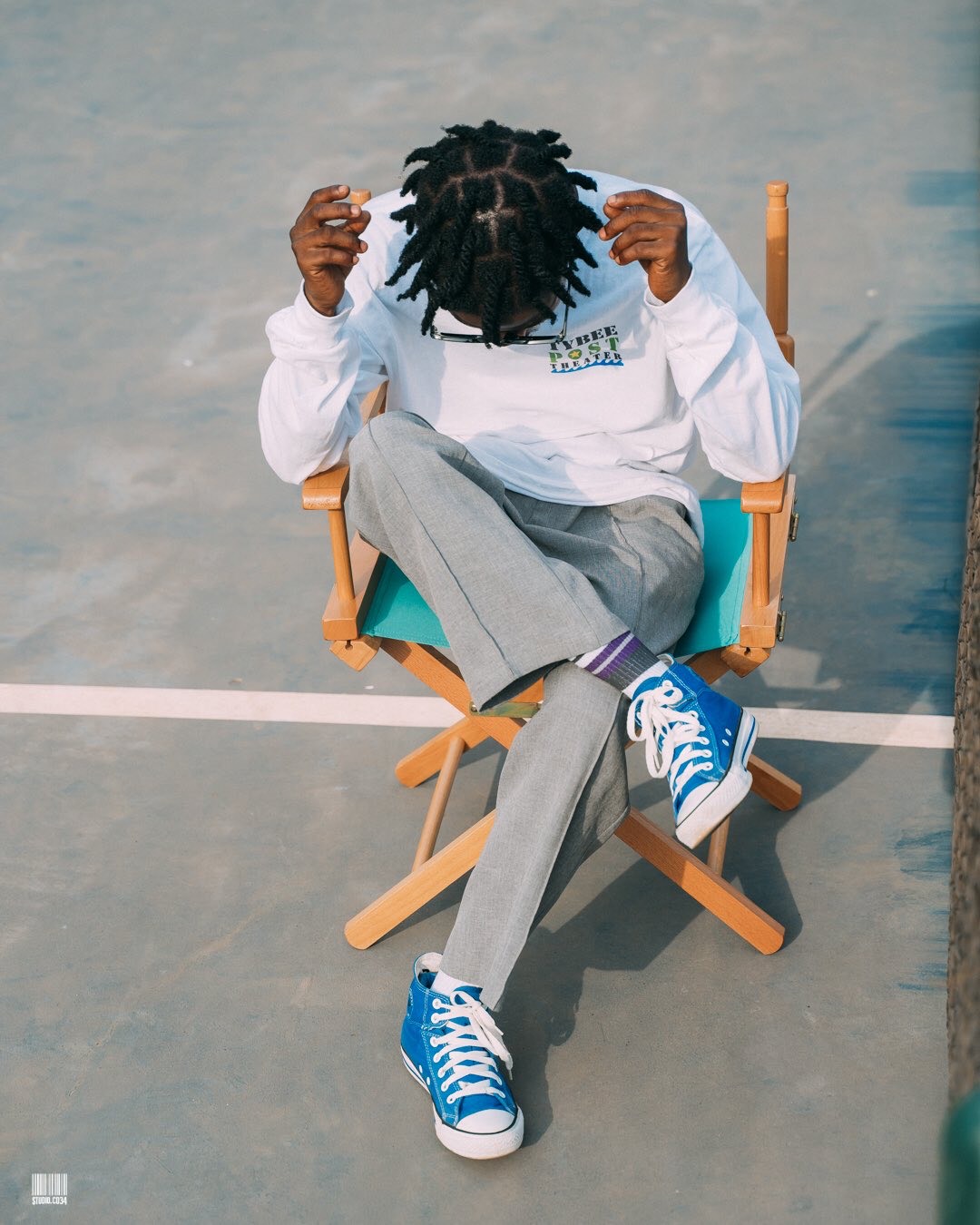 He opens his first verse in his native Ga saying he gets quite frustrated without money on his person and asks rhetorically in the opener of his second verse "who wouldn't want to have money? Who wants to be with nothing?". A man to an extent is valued by the weight of his pockets, for that reason, Oblitey can not stop but traps to keep his pockets fat to cater to his numerous girlfriends' wishes.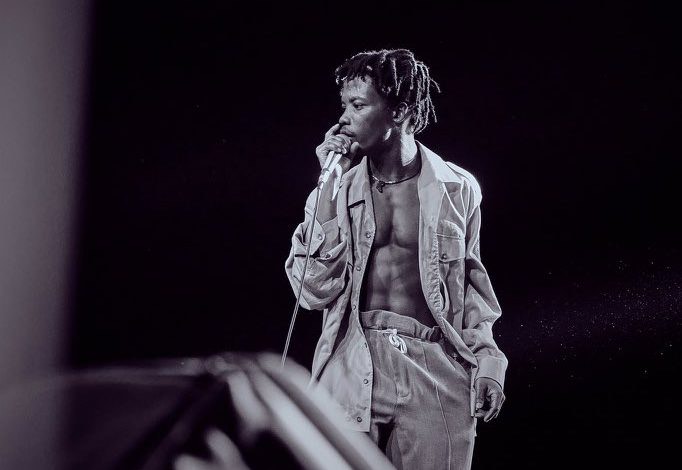 Wishing to stream the song?
You can get access to Moni from Marince Omario by clicking on this link! You can connect with the artiste by either visiting his website here, or alternatively by following him on his Twitter, Instagram, and YouTube channels!
Thanks for reading the article, and I hope you enjoy the music!
The Brew Show wishes each and every one of you a fabulous year full of excellent health, peace of mind, and success beyond your wildest dreams! In light of us recently chalking our third anniversary, I'd once again like to express my immense gratitude to all who've helped us along the way, especially my family, circle of friends, and my SantaMoga network! As always, please connect and also interact with The Brew Show on our Facebook, Twitter, YouTube, LinkedIn, and Instagram platforms. Thank you all for your time, and do have a great year guys!!!