One of the nation's finest Disc Jockeys (DJs), DJ Sleek is teaming up with Bacardi to rock your body with the We Rum Summer Mix!
How do we get to listen to this mix by DJ Sleek? And what should we expect? Well, Jamie says…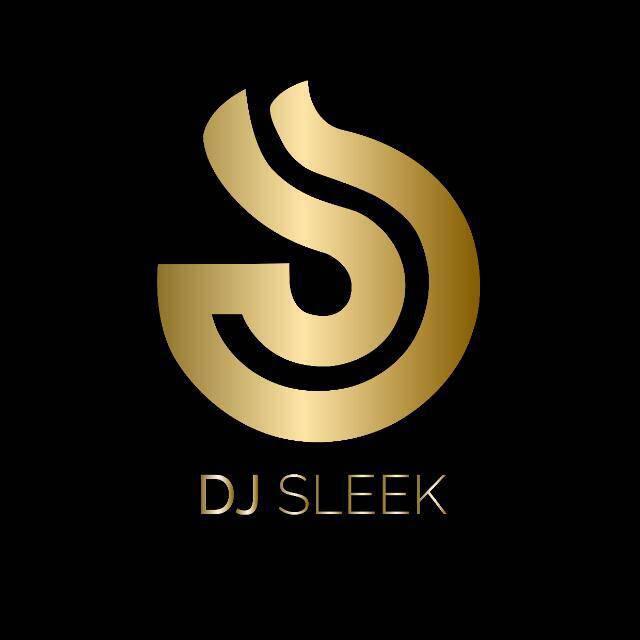 In the words of the man himself, every action sequence needs a theme song! If you listen to the Dryve with the Area Gang on Pluzz 89.9 Fm, then you should be familiar with the bangers that Sleek (born Matthew Amu Doku) keeps you jamming to every weekday. And if you're yet to, then I'll simply say expect the very best of sounds from Ghana and beyond!
The We Rum Summer Mix is available on both Audiomack and Soundcloud! You can follow DJ Sleek on his Twitter and Instagram social media channels!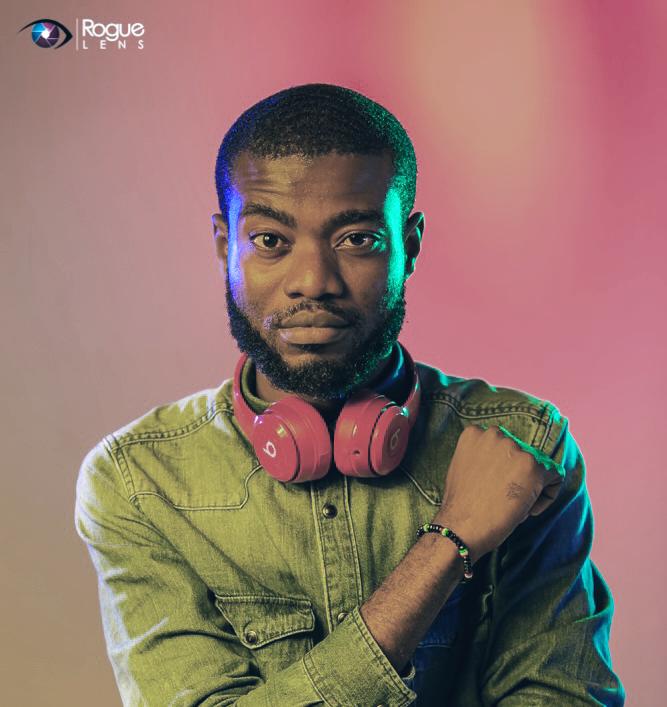 Did we mention there's gonna be a party?
Yeah guys! The We Rum Summer party takes place on Saturday the 9th of July, 2022 from 5PM at Ozzies Place, Labadi! It will have Kojo Manuel rocking the mic as the MC, and DJs on the night would be both DJ Vyrusky and DJ Sleek! Click here to register now!
Enjoy rocking to the mixtape, and thanks for reading the article!
The Brew Show wishes each and every one of you a fabulous year full of excellent health, peace of mind, and success beyond your wildest dreams! In light of us recently chalking our third anniversary, I'd once again like to express my immense gratitude to all who've helped us along the way, especially my family, circle of friends, and my SantaMoga network! As always, please connect and also interact with The Brew Show on our Facebook, Twitter, YouTube, LinkedIn, and Instagram platforms. Thank you all for your time, and do have a great year guys!!!