Ghanaian musician and member of the Rebo Tribe, McRay has released his Diamonds From The Pressure album!
What do we know about the album? Well, Jamie says…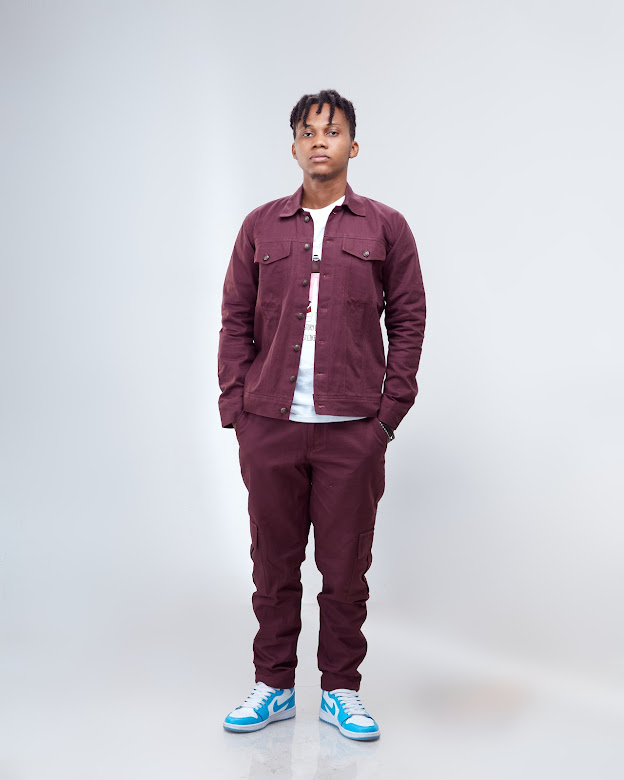 Born Reuben Egyiri Buabeng, McRay's unique sound helps to define him in the hip hop genre, with his distinctly sleek verses due to his rap background being utilized effectively on afrobeat and alternative beats. Ever since he dropped his maiden EP, the Just Ray EP in September 2019, the need to produce a worthy successor has been in the pipeline for a while, and from the pressure, the artiste has produced a 10-track body of work which he hopes will catapult him to the next level in the music game.
The album sees features from  Kofi Mole, Toy Boi, Mac M, Endiz, Ara The Jay, MANGODANCE, and Young Eezy from South Africa. Music from the album was also produced by Yung Demz, Samsney, JVNKNGZ, Lali, Iyke Parker, and Nigo. The project was Executive Produced by Rebo Tribe's audio engineer Mantse Chills, with Creative Direction by Saint Richboss, Photography by Bryne Shot It, and Art Design by Fred Godswill. You can get the album by clicking on this link!
Wish to follow McRay online?
You can follow McRay on his Instagram, Twitter, Spotify, Apple Music, and Facebook.
Thanks for reading the article guys, and I hope you enjoy the music!
The Brew Show wishes each and every one of you a fabulous year full of excellent health, peace of mind, and success beyond your wildest dreams! In light of us recently chalking our third anniversary, I'd once again like to express my immense gratitude to all who've helped us along the way, especially my family, circle of friends, and my SantaMoga network! As always, please connect and also interact with The Brew Show on our Facebook, Twitter, YouTube, LinkedIn, and Instagram platforms. Thank you all for your time, and do have a great year guys!!!