Following the huge success of the original single, Ghanaian musician Bryan The Mensah has released the remix to Problem No Dey Finish, this time featuring Medikal!
What should we expect from this new single from Bryan The Mensah? Well, Jamie says…
The timing of the single couldn't have been any better, as most Ghanaians, will currently testify, problem truly no dey finish for the yard inside. With that being said, this remix is described as "a humourless yet serious and relatable account of most young adults currently". In the song, the artiste trades his old verse for a new one, writing new lines to be able to properly articulate the reality of the title, "problem no dey finish". Medikal compliments the flow in his typical style on this Okaiwav-produced drill song. The single is officially the first of the year for the musician, seeing as the original track is part of last year's Road to Hastafari project.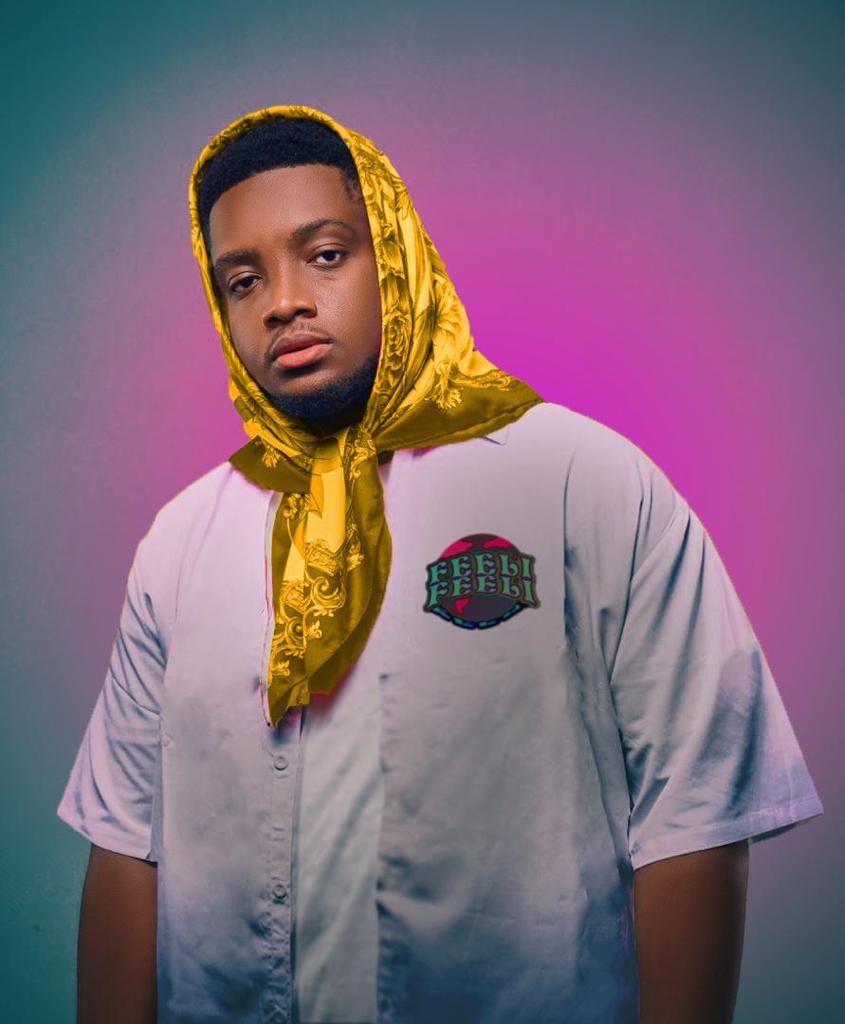 Wishing to stream the single?
You can stream the single by clicking on this link! You can interact or learn more about the creative talent that is Bryan The Mensah by either visiting the official website, or his Facebook, Twitter, Instagram, Youtube or Soundcloud channels!
Thanks for reading the article guys, and I hope you also enjoy streaming/listening to the song!
The Brew Show wishes each and every one of you a fabulous year full of excellent health, peace of mind, and success beyond your wildest dreams! In light of us recently chalking our third anniversary, I'd once again like to express my immense gratitude to all who've helped us along the way, especially my family, circle of friends, and my SantaMoga network! As always, please connect and also interact with The Brew Show on our Facebook, Twitter, YouTube, LinkedIn, and Instagram platforms. Thank you all for your time, and do have a great year guys!!!