A fast-rising Gospel Musician and minister; Emmanuel Bredu has been on a mission to help spread the Word of God through not only his music; but also his ministrations; as evidenced in his new song Obiara.
Need more info on Obiara and Emmanuel Bredu? Jamie says…
Obiara; which features Uncle Ato; is a song that's been produced by Martin Adjartey and also the FRA Band (and again, you can watch a unique live performance of the song here). In addition to this aforementioned single; he has also released his Yesu album on the 10th of November 2019, (of which this song can be found on, along with his song with the FRA Band, titled Give Him Praise) in a bid to further inspire believers with his talent, belief, and skill.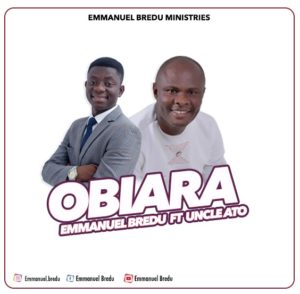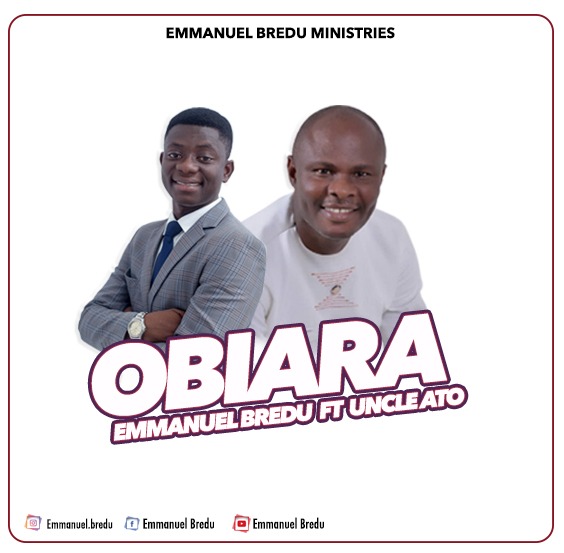 Wish to connect with the artiste?
Emmanuel is present and available via his Facebook, Instagram and also Youtube. Additionally; you can call or Whatsapp him on 0243241467 should you prefer a more personal or direct form of communication. Hope you enjoy the song and do keep in touch more; as I really appreciate your feedback