Can I just say… football's most-watched domestic league is back!!! The Premier League kicks off tonight, with Norwich City receiving the proverbial "baptism of fire" as they have to travel to Anfield of all places and take on Liverpool.
What should we expect? Jamie Says…
It's only natural to assume Man City would be the favorites to retain their crown. Last season's runners-up Liverpool however, are clearly desperate for that Premier League crown. And I personally feel Wolves, Everton, Leicester and West Ham are going to going to try crack into the top 6 this season; so watch out Spurs, Arsenal, Chelsea and also Man United.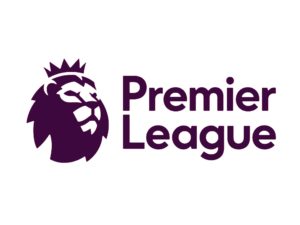 Additionally, out of the newly promoted sides; I feel Sheffield United not only have what it takes to be the best of the 3 but also to quickly re-establish themselves as a Premiership side. That being said, I think any out of Norwich, Aston Villa, Newcastle, Brighton and Southampton to be relegated come May.
Check this out!!!
I recently created a Youtube Channel for The Brew Show, and while the quality didn't come out as I had hoped for our first video; I'd still be thankful if you click on this link here and share your thoughts on the video. Thank you and let's enjoy what promises to be a wonderful season!
Oh, lest I forget, fpl users can also have some fun and join The Brew Show's league! (The code to join this league is: 579908)