The 6th annual edition of The Black Star International Film Festival would kick off with its Opening Ceremony and Cocktail event, to be held at the premises of Alliance Francaise in Accra.
When would the BSIFF Opening Ceremony be held, and what can we expect? Jamie says…
The event, which will officially light the fuse for this year's exciting yet fitting "film for jobs" theme, will be held from 6:30 pm on the 21st of September 2021 at the venue of Alliance Francaise (behind Opeibea House), and be attended by key stakeholders in the film industry, as well as members of the BSIFF and their esteemed partners… such as yours truly The Brew Show, The MultiMedia Group, Silverbird Cinemas, Multichoice Ghana, ScriptDoor, IndieRights, Alliance Francaise, Institut Francais, GH Media School, Tang Palace Hotel, GHMovieFreak, Play Afrika, Colossium Radio and Avant-Afric Entertainment.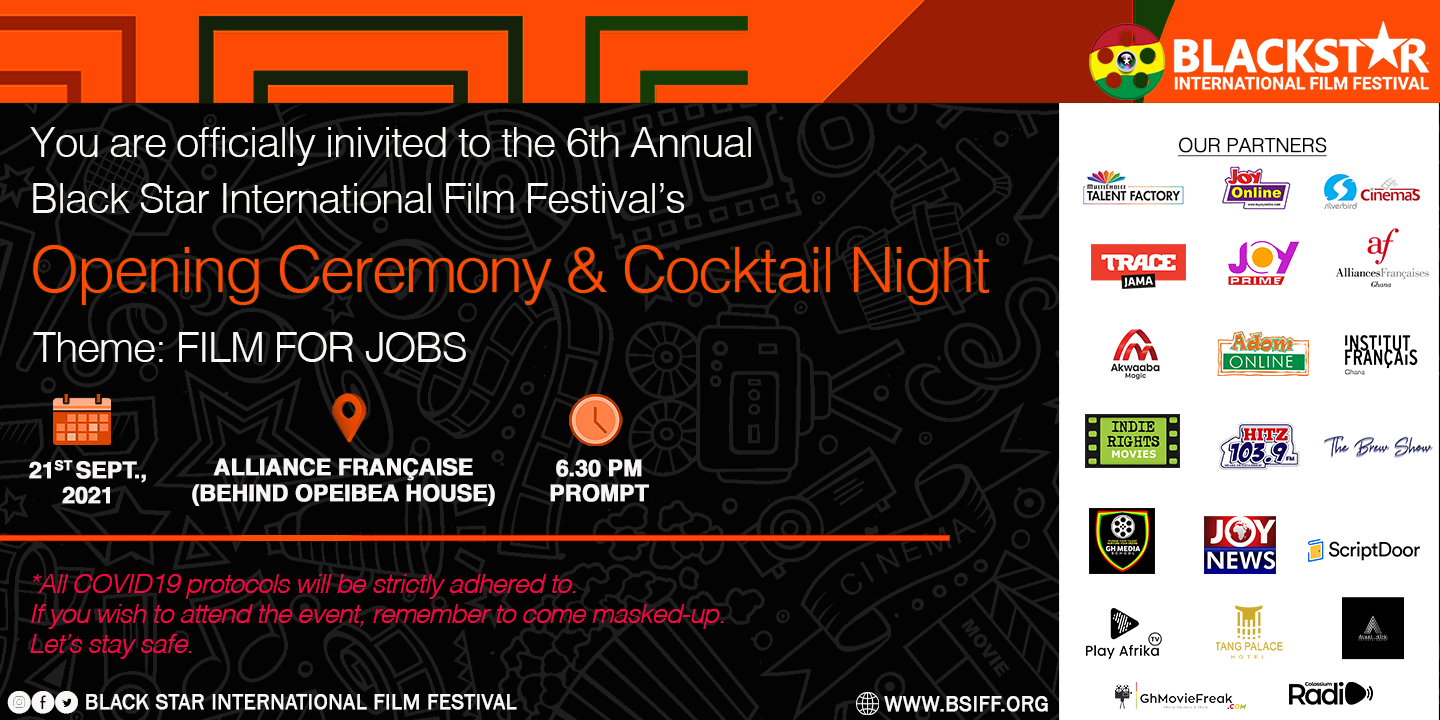 It's worth noting that the BSIFF opening ceremony and cocktail night event is strictly by invitation, and also that all Covid-19 protocols would be strictly adhered to!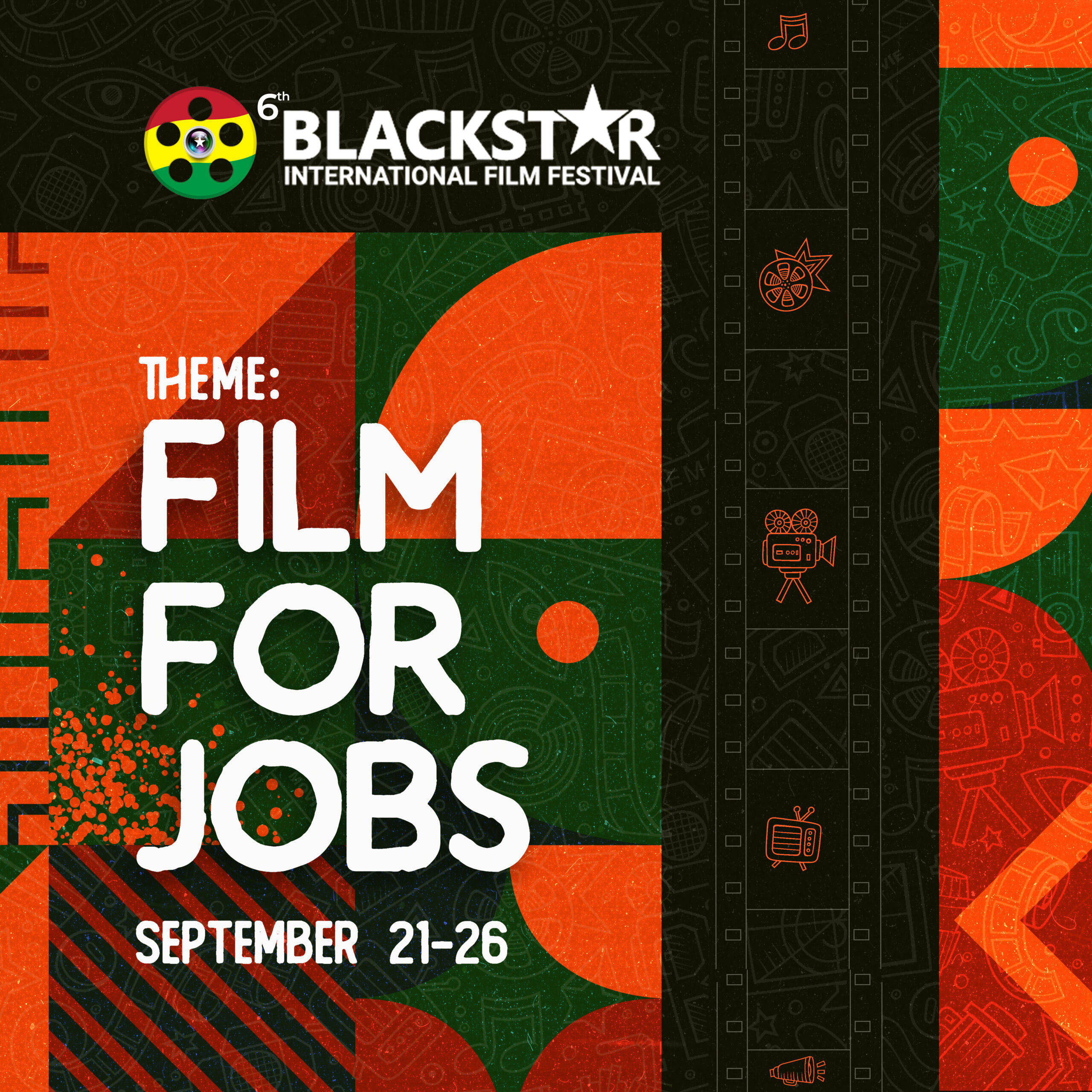 Want to keep tabs on the film festival?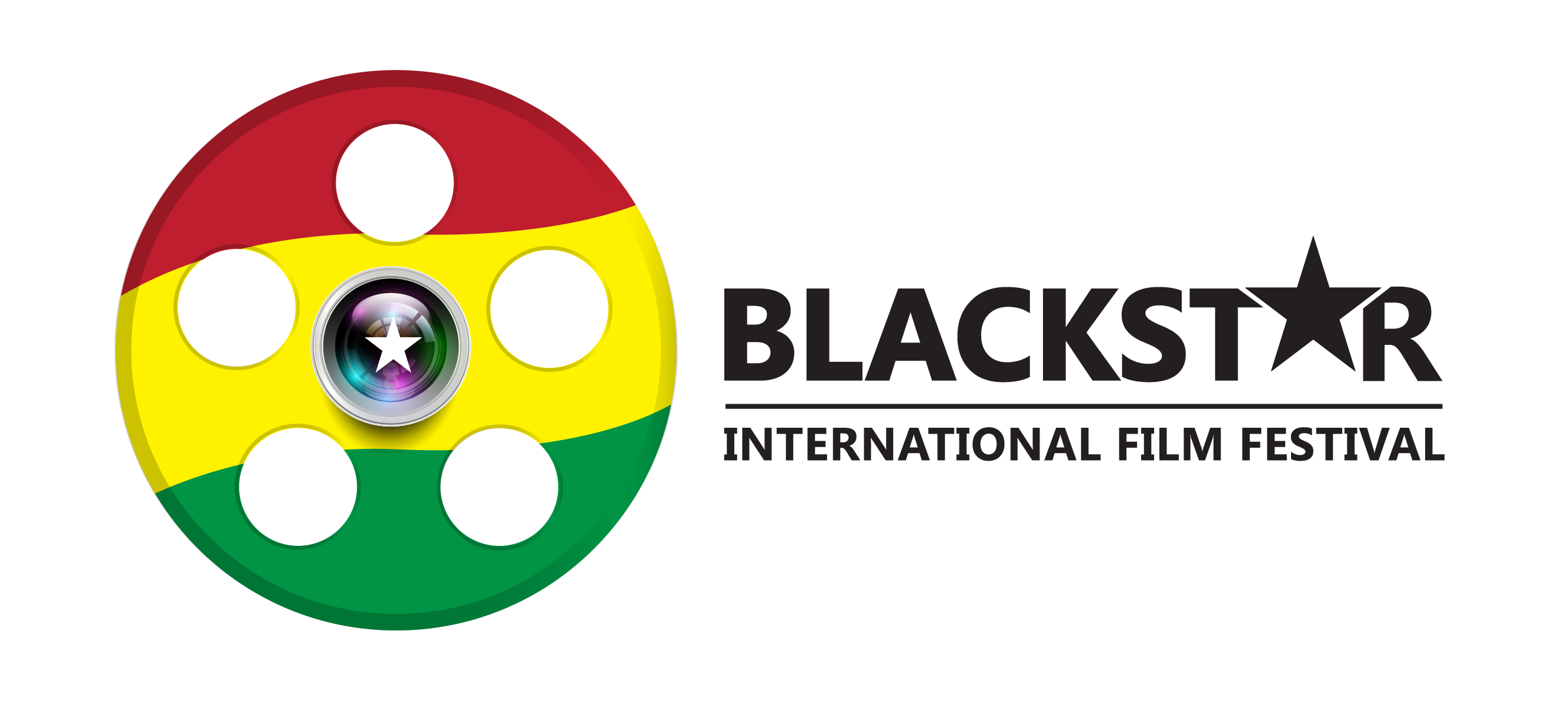 The Black Star International Film Festival (visit their website here) is a not-for-profit festival, which would take place this year from the 21st-26th of September 2021, with the vision to position Ghana as a film tourist destination. In addition, the festival; which was established in 2015; also seeks to bridge the gap between African cinema and the rest of the world; as well as also creating global connections through film. You can connect with the Black Star International Film Festival via their Facebook, YouTube, Instagram, Linkedin, and also Twitter social media channels.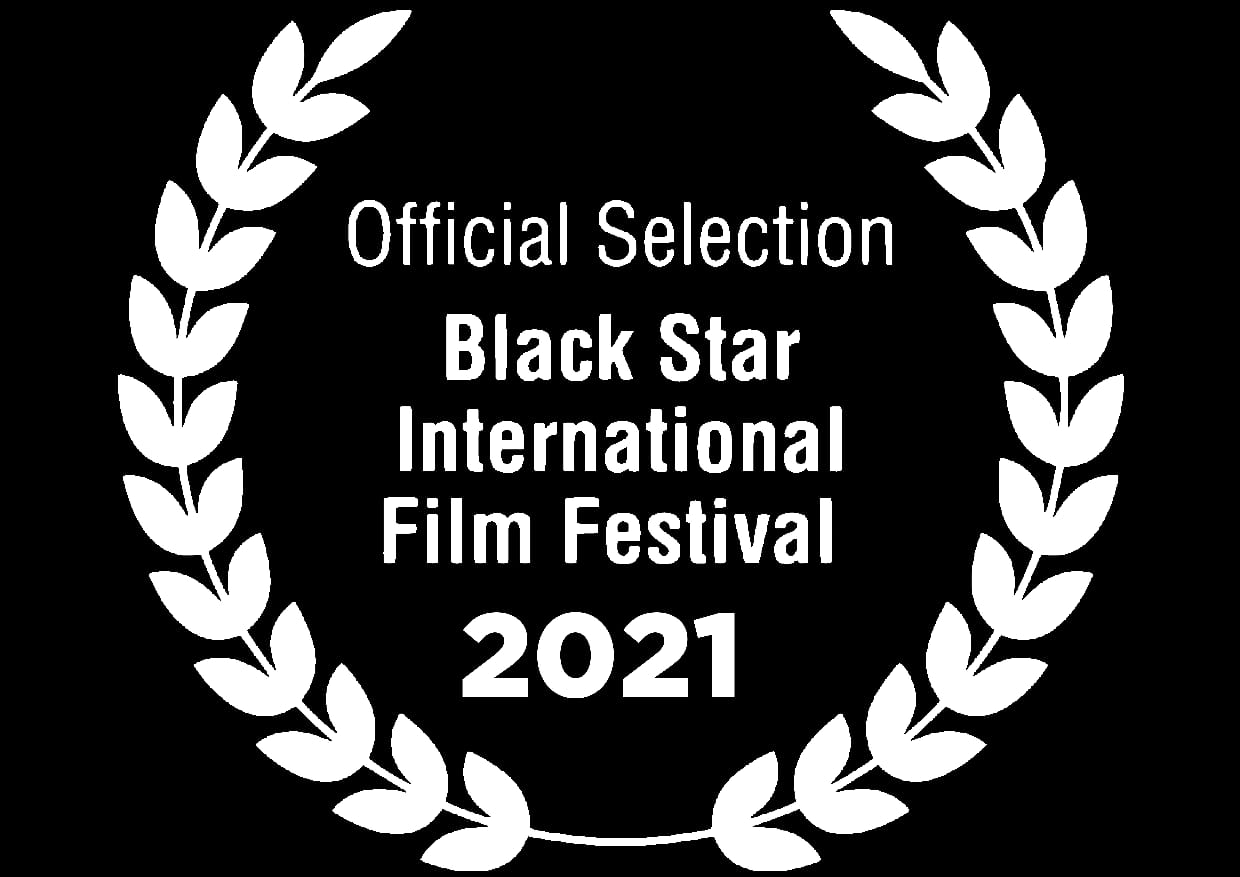 In recognition of the blog, The Brew Show recently chalking up our second anniversary, I'd once again like to express my immense gratitude to all who've helped us along the way, especially my family, circle of friends, and my SantaMoga network! As always, please connect and also interact with The Brew Show on our Facebook, Twitter, YouTube, LinkedIn, and our (recently created) Instagram platforms. Thank you all for your time, and have a great week guys!!!