Cheesewave, the brand aiding creatives reach the masses, is taking their game to a whole new level in 2022, and this is evident right off the bat as they present their first live event, The Wave Concert on the 7th of January 2022.
Who are we expecting to see perform on Cheesewave's The Wave Concert? Jamie says…
If you've been paying attention to the interactions and spaces Cheesewave has (and hosts) on twitter, then it's safe to say they have a huge pool of artistes who'd be chomping at the bit to perform at The Wave Concert. And The Brew Show can confirm that Kirani Ayat, Marince Omario, Spacely, Baaba J, Kwame Yesu, Kimilist, Questo, Kojo Trip, Freddie Gambini, Haeven, F Jace, Kaymad, Allan Harvey, NYA, Allan Harvey, Asquad, A-Clipse, Chief Kellz and Jama Mufasa would be performing at the event, which will be held at Spadana, behind PeterPan in Osu!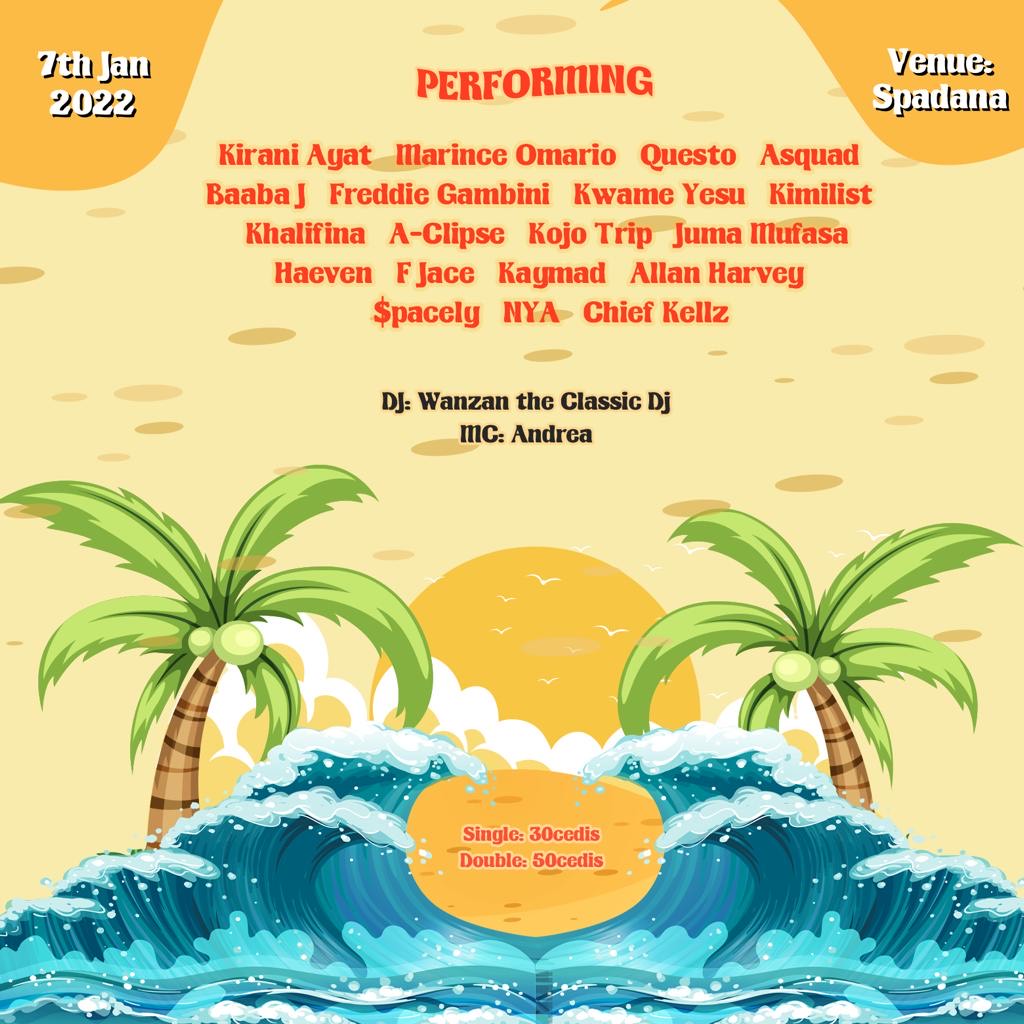 The Wave Concert will cost you GH₵30 if you're "ridin' solo", or a cool GH₵50 if you're attending with a +1! The MC on the night is Andrea, and the DJ in charge of turning the crowd up is Wanzan The Classic DJ! This event is proudly sponsored by Vibes Entertainment!
For more information, do visit the official Cheesewave website by clicking here, or hop on to their Twitter, and Instagram social media channels! You can also call +233(0)504977525 to make an enquiry!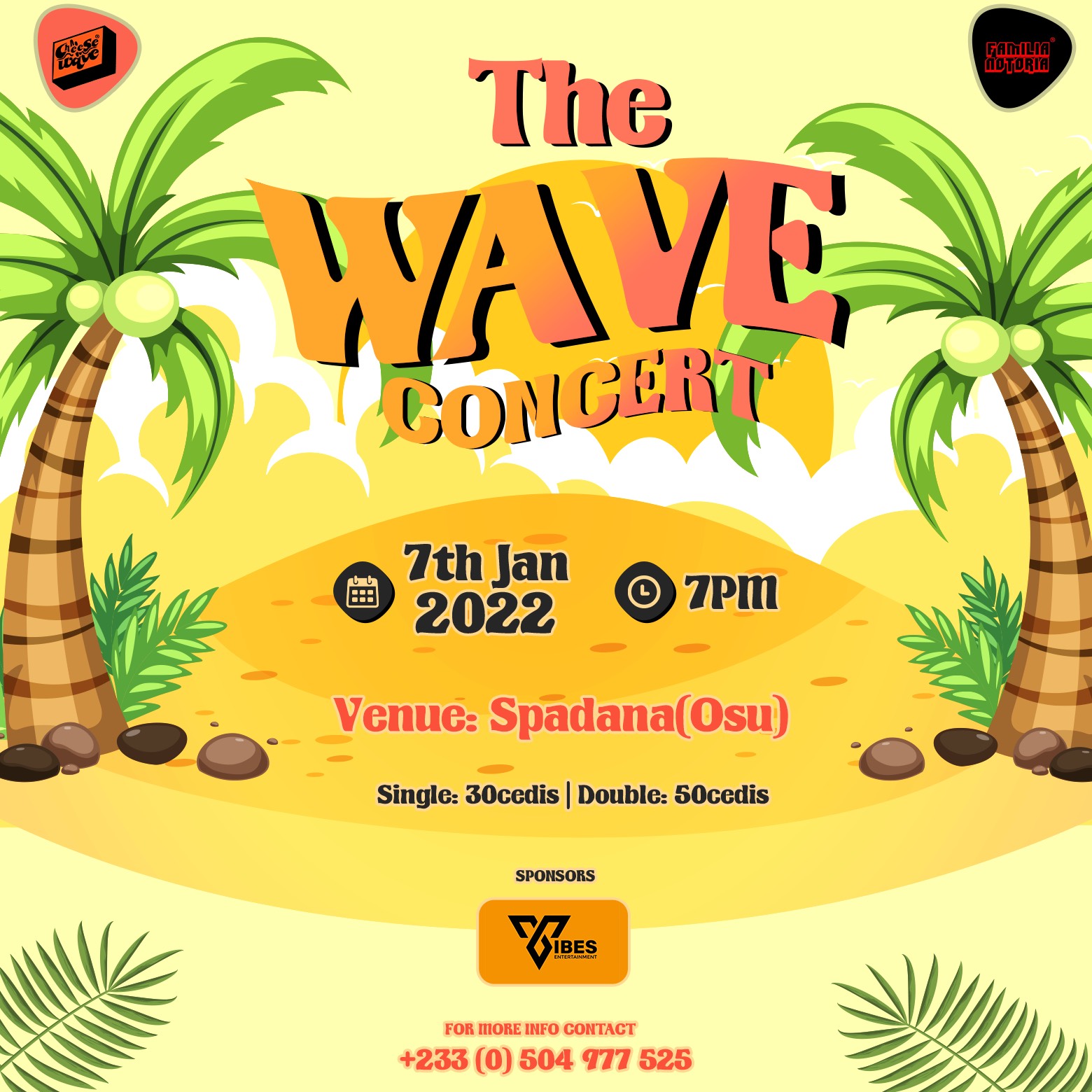 Thank you for spending time to read the article!
In recognition of the blog, The Brew Show recently chalking up our second anniversary, I'd once again like to express my immense gratitude to all who've helped us along the way, especially my family, circle of friends, and my SantaMoga network! As always, please connect and also interact with The Brew Show on our Facebook, Twitter, YouTube, LinkedIn, and our (recently created) Instagram platforms. Thank you all for your time, and have a great December guys!!!