The African Cup of Nations is due to finally kick off on the 9th of January 2022 in Cameroon, with the hosts taking on Burkina Faso in the opening game. The tournament was delayed due to the impact of COVID-19, but should the Confederation of African Football focus more on revamping the image of the biggest spectacle on the continent, in light of immense pressure from FIFA and European clubs?
Wondering what I feel CAF should do in relation to the African Cup of Nations? Jamie says…
I'll start by commending CAF for expanding the number of nations participating from 16 to 24, as this would undoubtedly increase the unpredictability and excitement in the group stages and early knockout rounds. However, my issue with the organization of this (and every AFCON I've watched) is the timing of the event. I believe we should either take a cue from CONMEBOL and let the Cup Of Nations coincide with the EUROs, or let it run in the years between the European Championships and the World Cup, with both options meaning the competition takes place at the end of the major sporting calendar.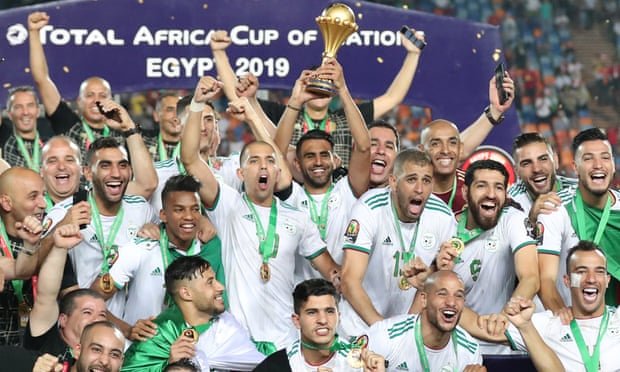 This would effectively end the unnecessary club v country row the member associations have with the clubs for whom their players ply their trade, and also ensure that players can represent their nations with the knowledge that their clubs would not replace them or be affected by their absence in January and February. While I do understand the issue of the weather, and also the "we can't allow the rest of the world to dictate to us" stance especially when UEFA and FIFA try to play the Omicron card this time round (I know right? the cheek of it), I think this might just end up being the best solution for all parties.
Where do you stand on the issue? Should CAF move the Cup Of Nations? Or leave it as it is? Or do you have another suggestion on how to improve the tournament?
Do feel free to engage The Brew Show and share your thoughts on this (and any other topic we've written on). I hope you all enjoy watching the African Cup Of Nations, and I'll like to know who you think would end up lifting the trophy? Can Algeria retain? Will Egypt capture it for a record-extending 8th time? Can the Cameroonians host & win, or will Ghana break their 40-year duck?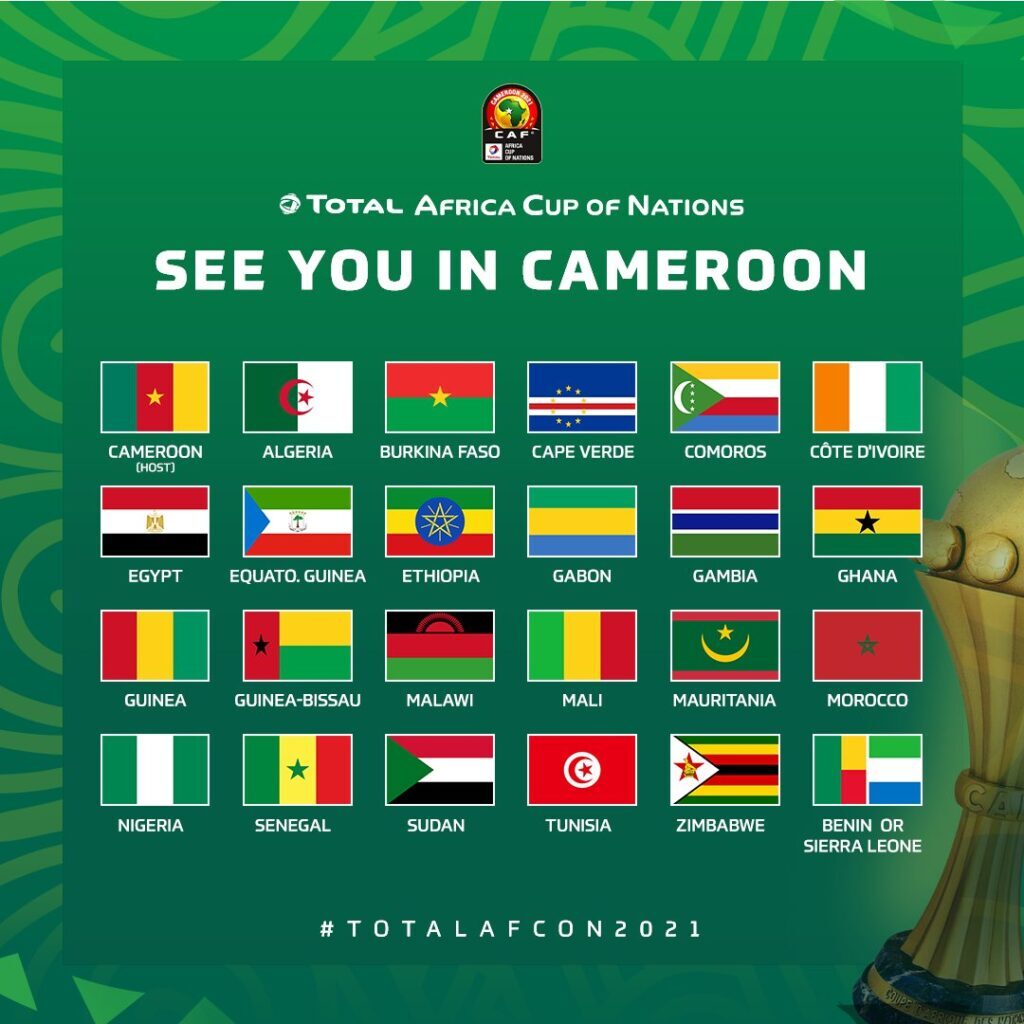 And while you're here…
In recognition of the blog, The Brew Show recently chalking up our second anniversary, I'd once again like to express my immense gratitude to all who've helped us along the way, especially my family, circle of friends, and my SantaMoga network! As always, please connect and also interact with The Brew Show on our Facebook, Twitter, YouTube, LinkedIn, and our (recently created) Instagram platforms. Thank you all for your time, and have a great December guys!!!