Last night, Robert Lewandowski was named as The Best Men's player for 2021, pipping Mo Salah and the winner of the Ballon D'Or, Lionel Messi to receive the honour for the second consecutive year. While I feel the Pole winning at FIFA's The Best Awards was well deserved; I did observe a few things that left me baffled, and as such, I'd like to air them out.
What did I feel was odd about The Best Awards by FIFA? Well, Jamie says…
For one thing, I thought it was a bit disrespectful to have Mo Salah not make the FIFPRO Best XI squad in spite of him officially being recognized as one of the 3 best players for the year! In addition, giving Gianluigi Donnarumma the nod to don the gloves in the FIFPRO squad ahead of Edouard Mendy was confusing (Mendy was awarded as The Best Men's goalkeeper).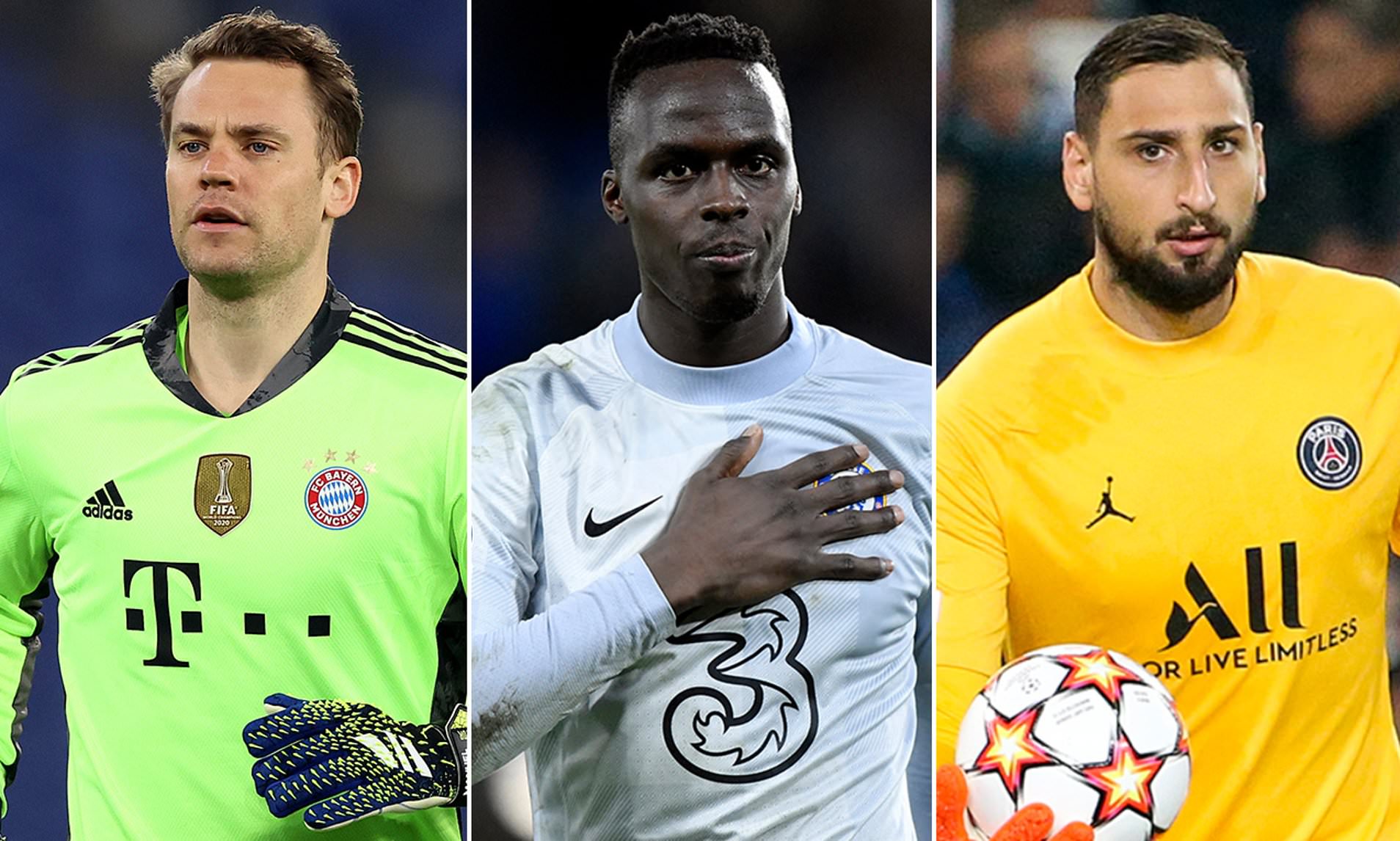 While I admit either goalie would have been fully deserving of the award, I think it would have made much more sense if the same person was given the award and also in the team of the year. I understand the argument that FIFA and FIFPRO are different bodies, but I believe we football fans would enjoy seeing more consistency.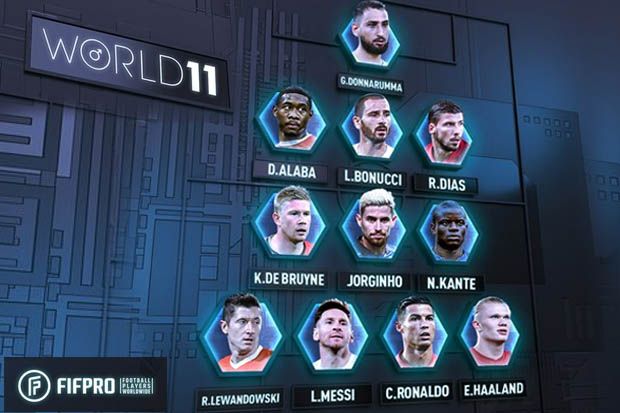 That being said, I think I side more with FIFA's The Best Awards in terms of who won the individual awards. I do think it's the more credible awards ceremony in the world of football (I'd describe the Ballon D'Or as the more prestigious, and The Globe Soccer Awards as the flashier one).
What do you make of it?
Do you think my argument makes sense? Do you feel someone else was more deserving of a slot in the Best XI solely based on performance or merit for 2021? I'd like to know your thoughts, so do share in the comments section!
Happy New Year everyone!
The Brew Show wishes each and every one of you a fabulous year full of excellent health, peace of mind, and success beyond your wildest dreams! I'd once again like to express my immense gratitude to all who've helped us along the way, especially my family, circle of friends, and my SantaMoga network!
As always, please connect and also interact with The Brew Show on our Facebook, Twitter, YouTube, LinkedIn, and Instagram platforms. Thank you all for your time, and have a great year guys!!!