Content creator, Airhostess, and social media influencer Epiphany will aim to get tongues wagging and cameras clicking when she hosts what is bound to be an epic night of thrills at Hermanos Jungle in East Legon on the 9th of April 2022!
What time should we expect to link up with Epiphany? And who else will be there? Well, Jamie says…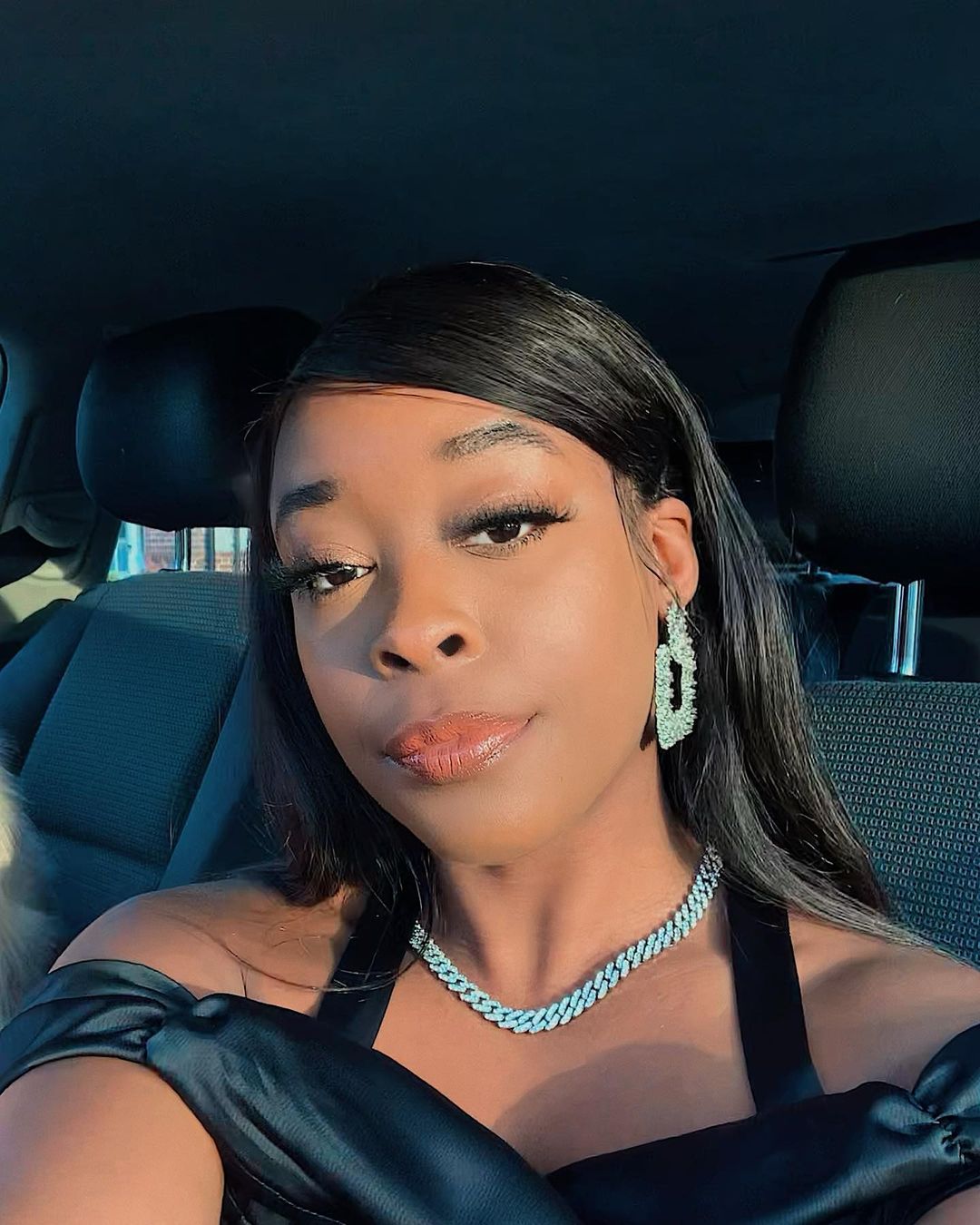 The self-titled Epiphany event is due to commence from 7 PM on Saturday the 9th of April 2022, and patrons can expect to be jamming due to the mastery of DJ Big Stan, DJ Lord, Big K DJ, and DJ Wildon on the turntables! The Emcees on the night will be none other than Influence and also Location Manager.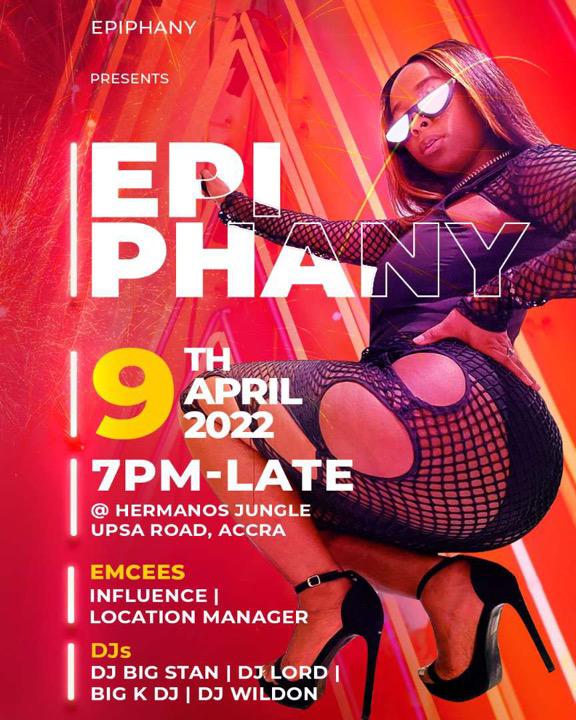 Wishing to connect with Epiphany?
You can link up with Pip via her Facebook, Twitter, Youtube, and also her Instagram channels! I hope to meet you all there, and let's have a very good time!
Thanks for reading the article guys!
The Brew Show wishes each and every one of you a fabulous year full of excellent health, peace of mind, and success beyond your wildest dreams! I'd once again like to express my immense gratitude to all who've helped us along the way, especially my family, circle of friends, and my SantaMoga network!
As always, please connect and also interact with The Brew Show on our Facebook, Twitter, YouTube, LinkedIn, and Instagram platforms. Thank you all for your time, and have a great year guys!!!