Since she began gracing our screens in December 2019 alongside Gloria Peprah on GTV Sports+'s Studio 5 show, Alexis Laura Ehiagwina, more popularly known as Alexis Laura Daniels has continued to grow in confidence and is quickly becoming the talk of the town on social media and sports circles alike!
Wondering just why Alexis Laura Daniels gets eyes glued to their screens and sets tongues wagging? Well, Jamie says…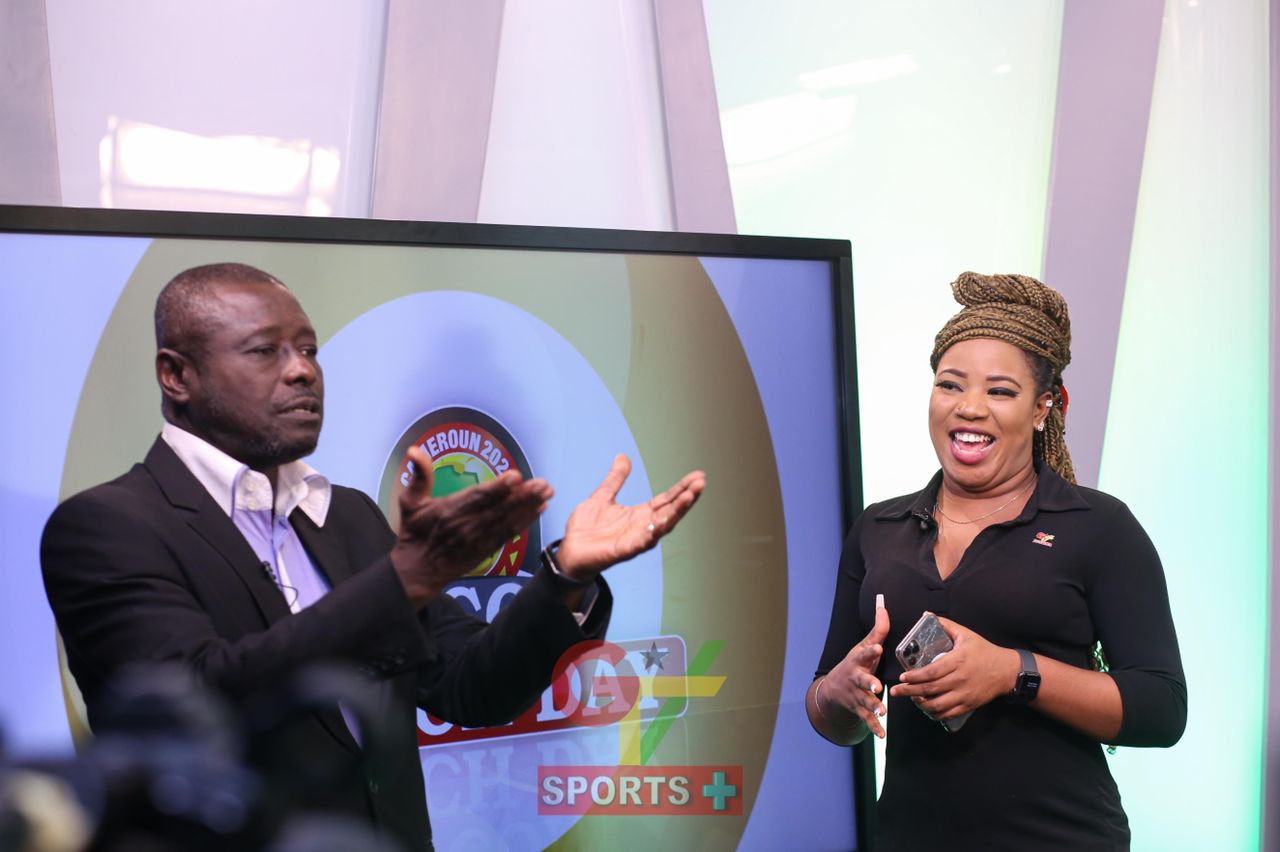 Since yours truly pieced this article about her a year or so ago, Alexis Laura has not only been a consistent source of tasty sports bites on Studio 5 every weekday from 7-9 am, but has also gone on to not only become the co-host of AFCON Matchday alongside the legendary Karl Tufuoh, but also went on to host the prestigious red carpet segment of the SWAG Awards in December 2021!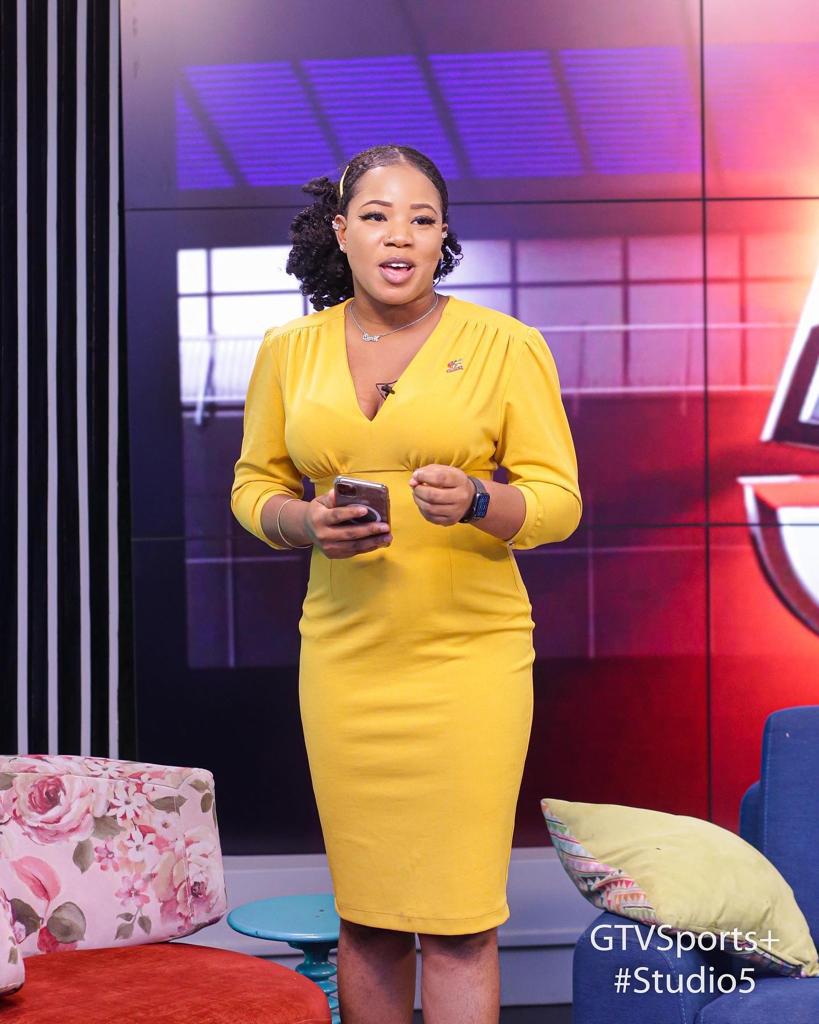 And we can't deny she's being noticed for other things as well, as clearly seen by this post here from an interested observer!
Outside of the world of sports, Alexis Laura Daniels has also managed to organize both a very successful E.N.T Hub Startup Nexus in May 2021, and an equally impressive Women's 5K run in October 2021!
Oh, and did we mention she's also on her way to being called to the bar? That's right, as if all this was not impressive enough, she somehow finds a way to add law school to her schedule! Chale!!!
Wishing to connect with her?
You can connect with Alexis Laura Daniels on her Facebook page, as well as her Twitter, LinkedIn, and Instagram profiles. Be sure to watch the Studio 5 program on GTV Sports+ from 7-9 am from Monday-Friday to see her do her thing in front of the screen!
Thank you all for reading the article!
The Brew Show wishes each and every one of you a fabulous year full of excellent health, peace of mind, and success beyond your wildest dreams! I'd once again like to express my immense gratitude to all who've helped us along the way, especially my family, circle of friends, and my SantaMoga network!
As always, please connect and also interact with The Brew Show on our Facebook, Twitter, YouTube, LinkedIn, and Instagram platforms. Thank you all for your time, and have a great year guys!!!