Ghanaian movie Da Yie would appropriately get the ball rolling tonight at this year's Black Star International Film Festival tonight at Alliance Francaise in Accra.
What do we know about Da Yie? Jamie says…
Da Yie, by Ghanaian-born Belgian writer and director Anthony Nti, is a project about the carefree living of two young friends, a feisty Matilda and her more reserved friend Prince, who follow a charming foreigner (Borga) on a life-changing trip. The movie, which translates as sleep well in Akan, would run for 20 minutes, and has been described as more than a movie and has received multiple nominations including this year's Oscar's shortlist for Best Live-Action Short category as well as GSA BAFTA awards. Da Yie stars Matilda Enchil (Matilda), Prince Agortey (Prince), and Goua Grovogui (Borga) as the main characters.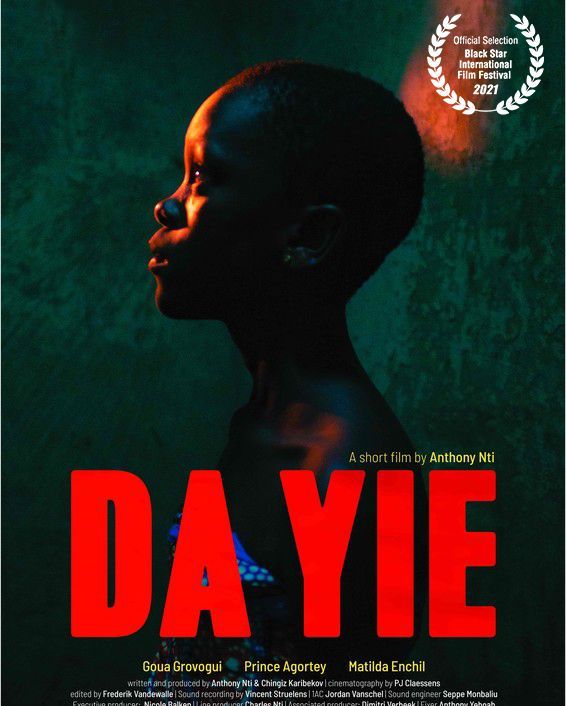 This would be the first time the movie would be aired on the shores of Ghana, which makes it even more interesting when you take into account that it was actually shot in the country!
Where can we get to watch the movie tonight?
You can watch Da Yie and the other selected films for screening at this year's Black Star International Film Festival from September 21st to 26th at the Silverbird Cinemas and Alliance Francais in Accra. Alternatively, you can visit www.bsiff.org for the full festival schedule, and while you're at it, you can also sign up and watch all the amazing films screening this year, virtually.
The Black Star International Film Festival (visit their website here) is a not-for-profit festival, which would take place this year from the 21st-26th of September 2021, with the vision to position Ghana as a film tourist destination. In addition, the festival; which was established in 2015; also seeks to bridge the gap between African cinema and the rest of the world; as well as also creating global connections through film. You can connect with the Black Star International Film Festival via their Facebook, YouTube, Instagram, Linkedin, and also Twitter social media channels.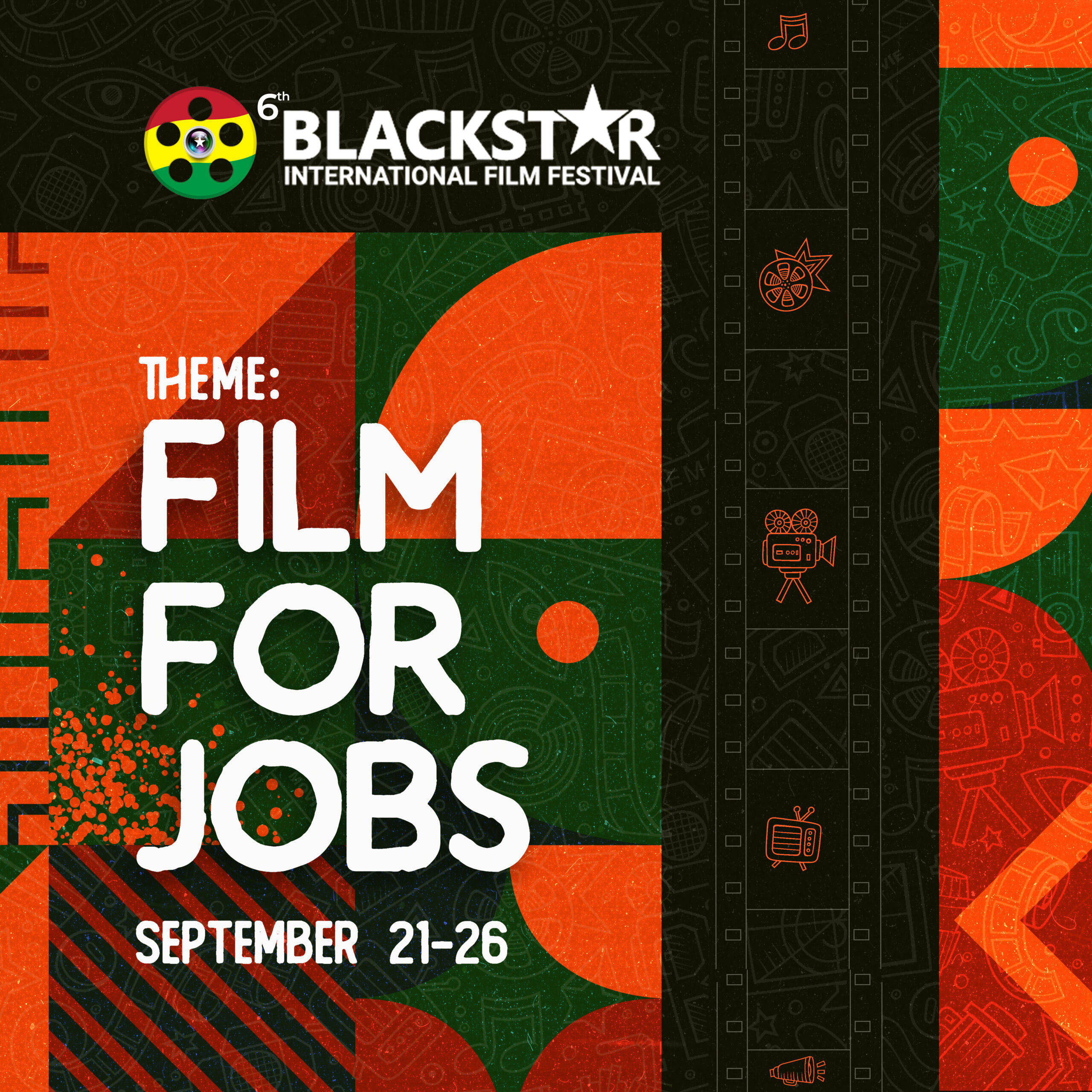 In recognition of the blog, The Brew Show recently chalking up our second anniversary, I'd once again like to express my immense gratitude to all who've helped us along the way, especially my family, circle of friends, and my SantaMoga network! As always, please connect and also interact with The Brew Show on our Facebook, Twitter, YouTube, LinkedIn, and our (recently created) Instagram platforms. Thank you all for your time, and have a great week guys!!!