Ghanaian singer, songwriter, and film director Baaba J took the time to chat with The Brew Show as she prepares to launch her new single, Outside!
Want to know what we learned about Baaba J? Well, Jamie says…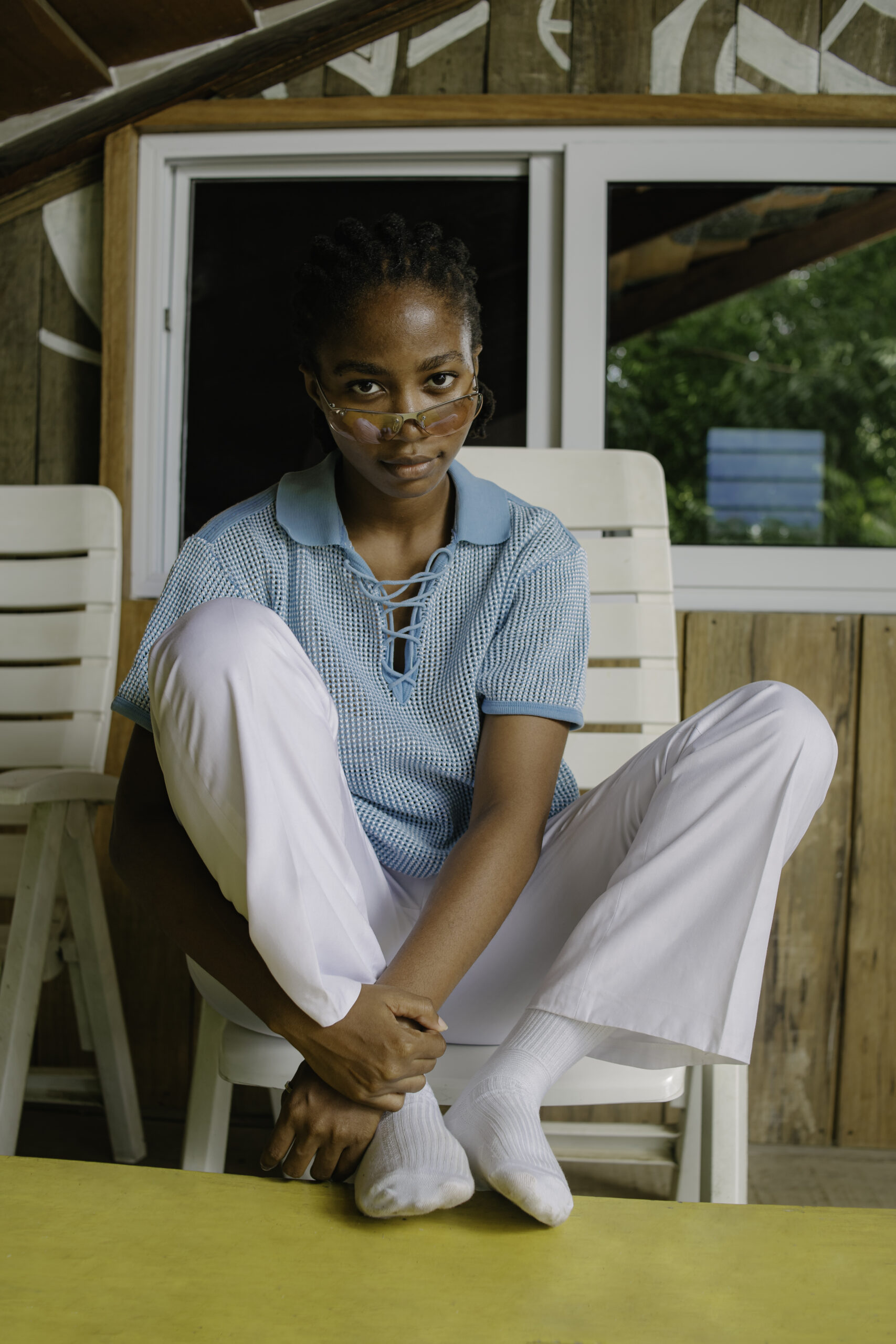 The artiste, born Jemima Baaba Haywood-Dadzie, who incidentally started writing music at the age of 12, describes her musical style as a mix of world and alternative music. When we enquired about her creative process, she said it usually starts as a good melody that plays in her head for a while, and then she gets herself into a comfortable, quiet space, and tries to imagine how people are going to feel about the song and slowly pieces words together.  She went on to say her music is inspired by Asa, Imagine Dragons, Sauti Sol, Joe Nez, Koffee, Bob Marley, and UB40.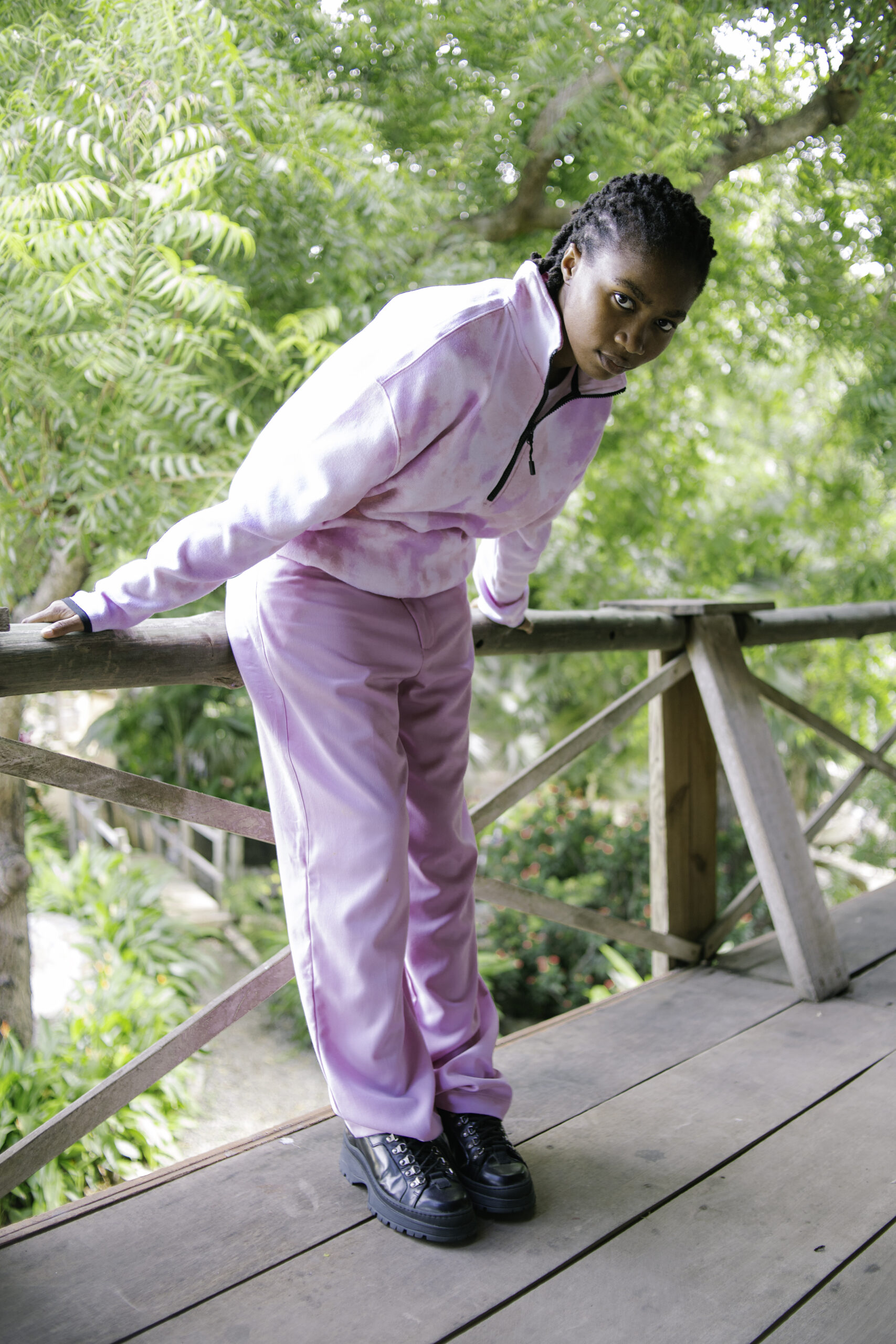 Baaba J hinted she'd be open to working with the SuperJazz Club, Marince Omario, and Ria Boss from Ghana, as well as Omah Lay, Asa, Koffee, John Bellion, Sauti Sol, Arya Starr, Jacob Banks, and Charlotte Day Wilson, just to name a few.
What do we also know about the new single, Outside?
Outside, which launches on Thursday the 7th of July 2022, and you can also stream the song via this link right here! Outside is a smooth ballad where Baaba J's calming voice, combined with a backdrop of semi-muted guitars and sticky melodies is sure to put you in the mood! It's also safe to say the song can definitely become an anthem for the carefree and unbothered!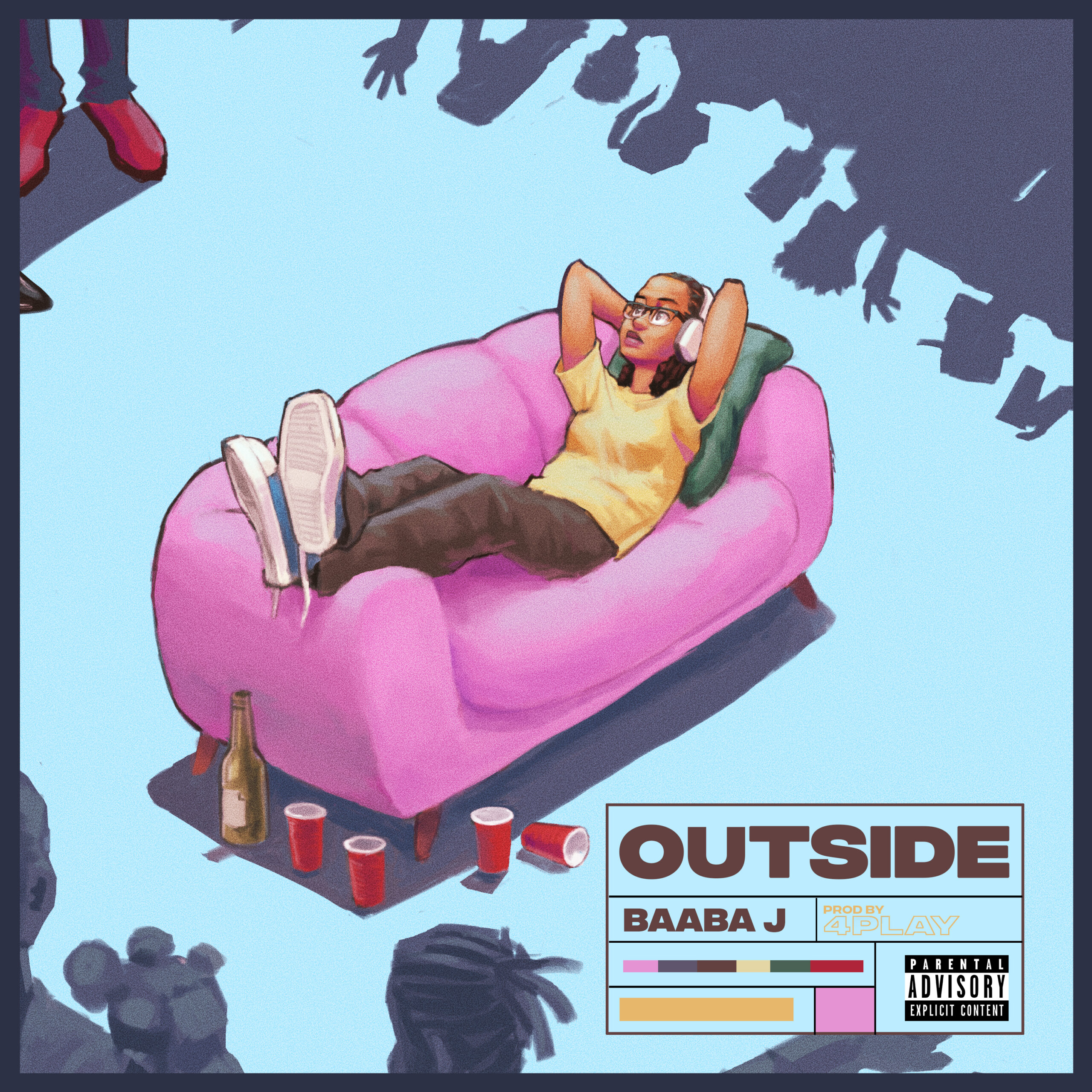 Her fans can expect to hear a lot more from their favourite artiste, especially as she prepares to graduate from the University of Ghana, Legon with a Material Science and Engineering degree. Congratulations in advance to her!
How can we connect?
You can connect with Baaba J on her Twitter and Instagram social media channels!
Thank you for the time, and I hope you really enjoy reading the article!
The Brew Show wishes each and every one of you a fabulous year full of excellent health, peace of mind, and success beyond your wildest dreams! In light of us recently chalking our third anniversary, I'd once again like to express my immense gratitude to all who've helped us along the way, especially my family, circle of friends, and my SantaMoga network! As always, please connect and also interact with The Brew Show on our Facebook, Twitter, YouTube, LinkedIn, and Instagram platforms. Thank you all for your time, and do have a great year guys!!!