Ghanaian-Canadian songstress NYA, fresh off the high of her Euphoria Vol.1 EP and concert, is set to drop a new single later this week titled D4M.
What should fans expect from Nya's new D4M single? Well, Jamie says…
D4M is a MoniMakesMusic-produced dance tune with a fusion of afrobeats and jazz rhythms, which when combined with NYA (Born Nana Ama Antwitwaa Nsafoah)'s harmonic vocals should definitely have you in good spirits, as she really goes to show the depth of her musical range and genius on this song!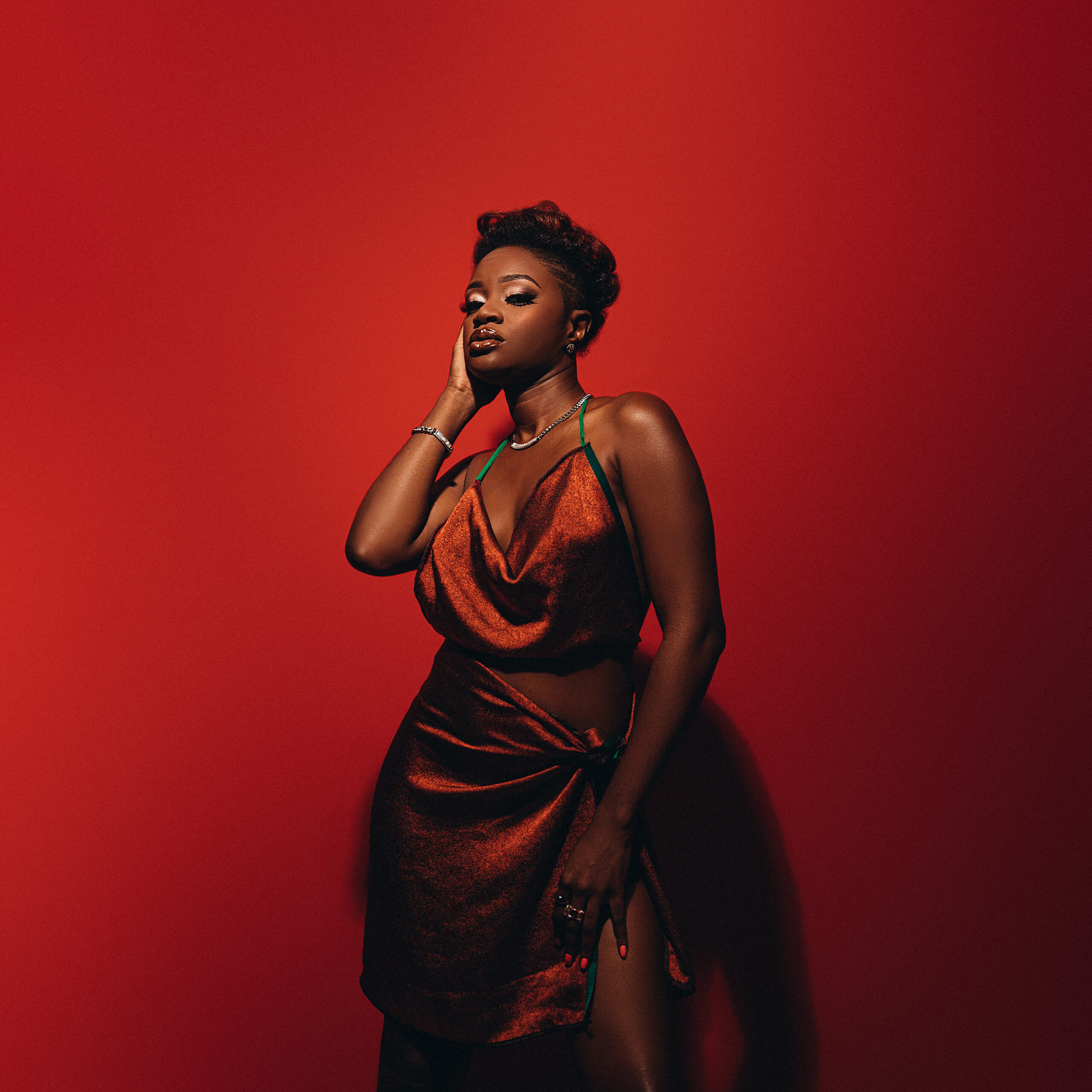 D4M drops on Friday the 8th of July 2022, and while we're on the subject of new music, the Euphoria Vol. 2 EP will be released on the 19th of August 2022, so stay tuned to The Brew Show for updates (While you're at it, you can read up on the Euphoria Vol.1 Concert here)! You can also follow the artiste on her Twitter and Instagram social media channels.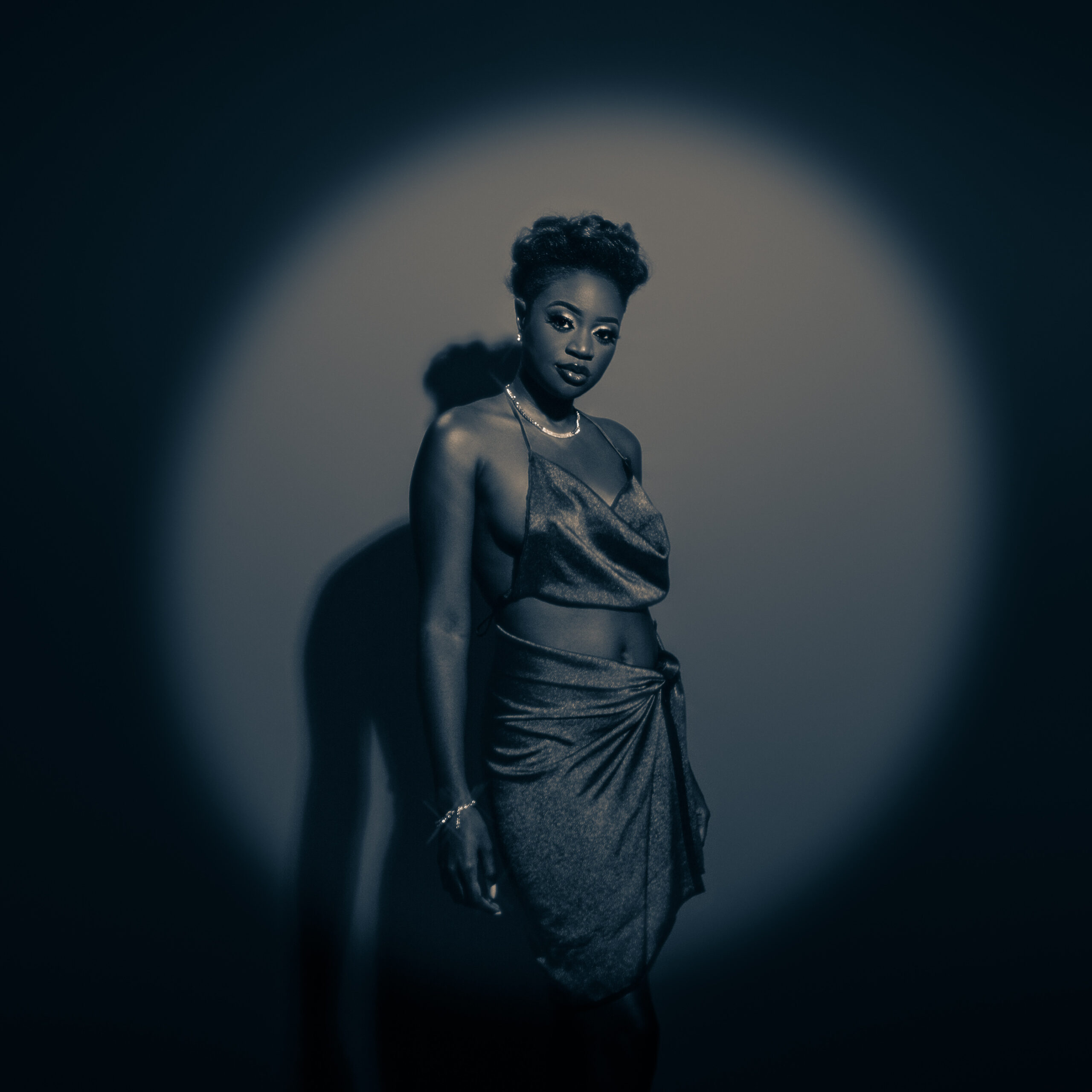 Before we sign out…
The Brew Show would like to acknowledge the tremendous efforts of Rachel Emefa Markham in writing out a well-detailed article on the track. We wouldn't have been able to write this story as well as we did without you!
Thanks for your time, and be sure to listen to the song!
The Brew Show wishes each and every one of you a fabulous year full of excellent health, peace of mind, and success beyond your wildest dreams! I'd once again like to express my immense gratitude to all who've helped us along the way, especially my family, circle of friends, and my SantaMoga network!
As always, please connect and also interact with The Brew Show on our Facebook, Twitter, YouTube, LinkedIn, and Instagram platforms. Thank you all for your time, and have a great year guys!!!