Rapper and producer SLO continues to introduce himself to Ghanaian music lovers, as he drops his new single titled My Lover.
What should we expect from the My Lover song from SLO? Well, Jamie says…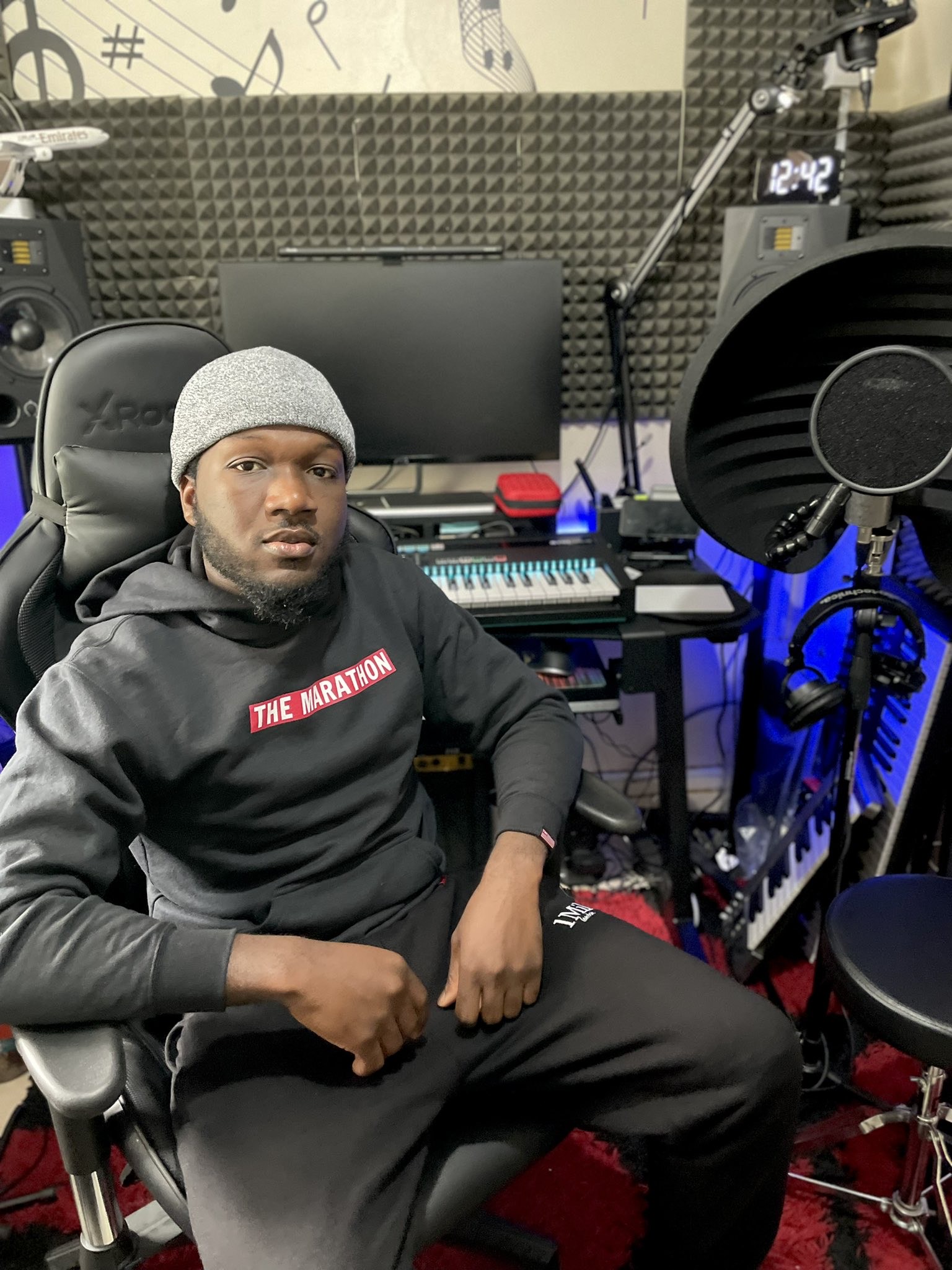 My Lover is essentially detailing a complicated relationship between the artiste and his lover; music! It's a relationship in which he remains committed, even though he describes it as being one-sided. I'm pretty sure the message in the song is going to resonate with a lot of you out there; am I right? Indeed, he actually says in the track that "Music makes me lose it all… Music makes me feel for more, I don't know love but I'm sure music makes me feel in love. Music is my lover… No one loves me better, my Lover".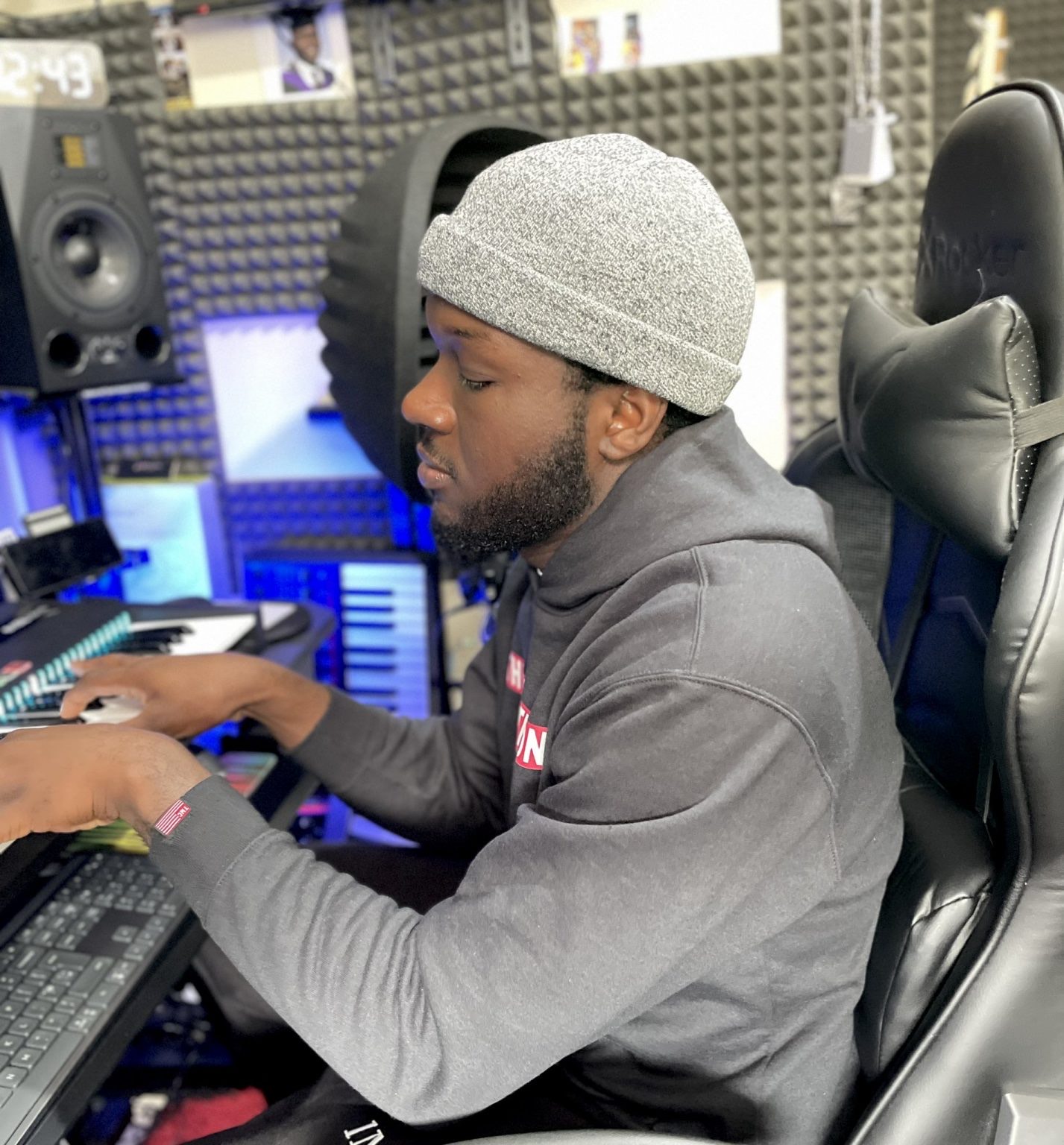 Wishing to stream the song?
You can stream My Lover by SLO by clicking on this link! And you also follow Slo on his Twitter and Instagram social media channels as well.
Thanks for the time, and enjoy listening to the song!
The Brew Show wishes each and every one of you a fabulous year full of excellent health, peace of mind, and success beyond your wildest dreams! In light of us recently chalking our third anniversary, I'd once again like to express my immense gratitude to all who've helped us along the way, especially my family, circle of friends, and my SantaMoga network! As always, please connect and also interact with The Brew Show on our Facebook, Twitter, YouTube, LinkedIn, and Instagram platforms. Thank you all for your time, and do have a great year guys!!!