Ghanaian rapper, actor and content creator K. Spoons has released a new single titled Vide3 (Patience) featuring BillyBoi, in which he seeks to give advice to the youth.
What do we know about K. Spoons and his vide3 song? Well, Jamie says…
K. Spoons (Born Samuel Kweku Adarkwa) and BillyBoi both pull out the stops on this one chale! As Spoonar says at the end, the greatest weakness lies in giving up. The most certain way to succeed is to try one more time! The artistes give their best counsel to the young ones out there and go on to warn bad people to stay away while giving thanks to the Almighty for the success and positive mindset they both possess, all on a very danceable beat which is the work of the amazing Unkle Beats!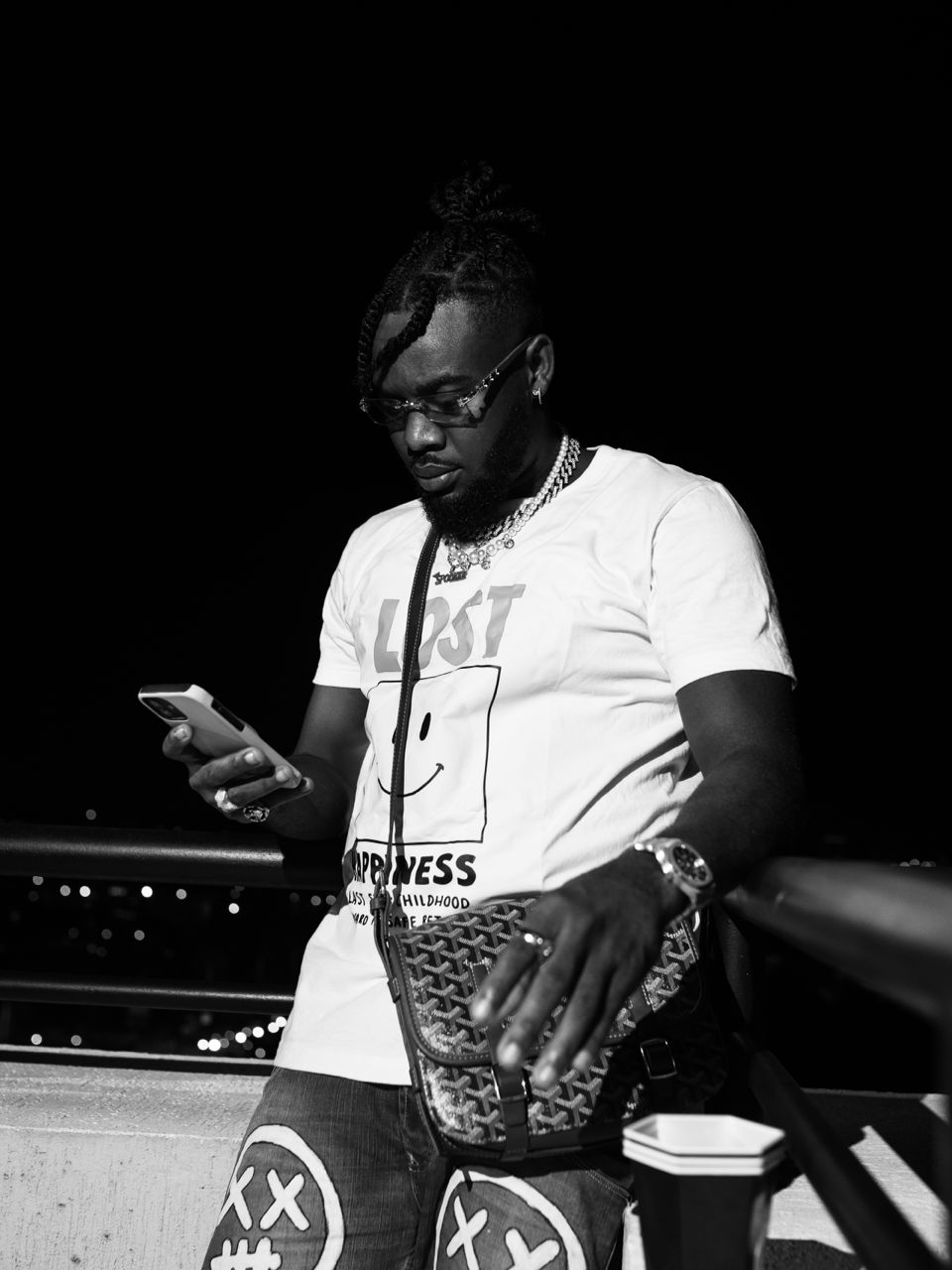 How do we get to stream Vide3?
Vide3 is available for streaming on Audiomack, Soundcloud, and Apple Music! The video should be dropping sometime in August, so stay tuned guys!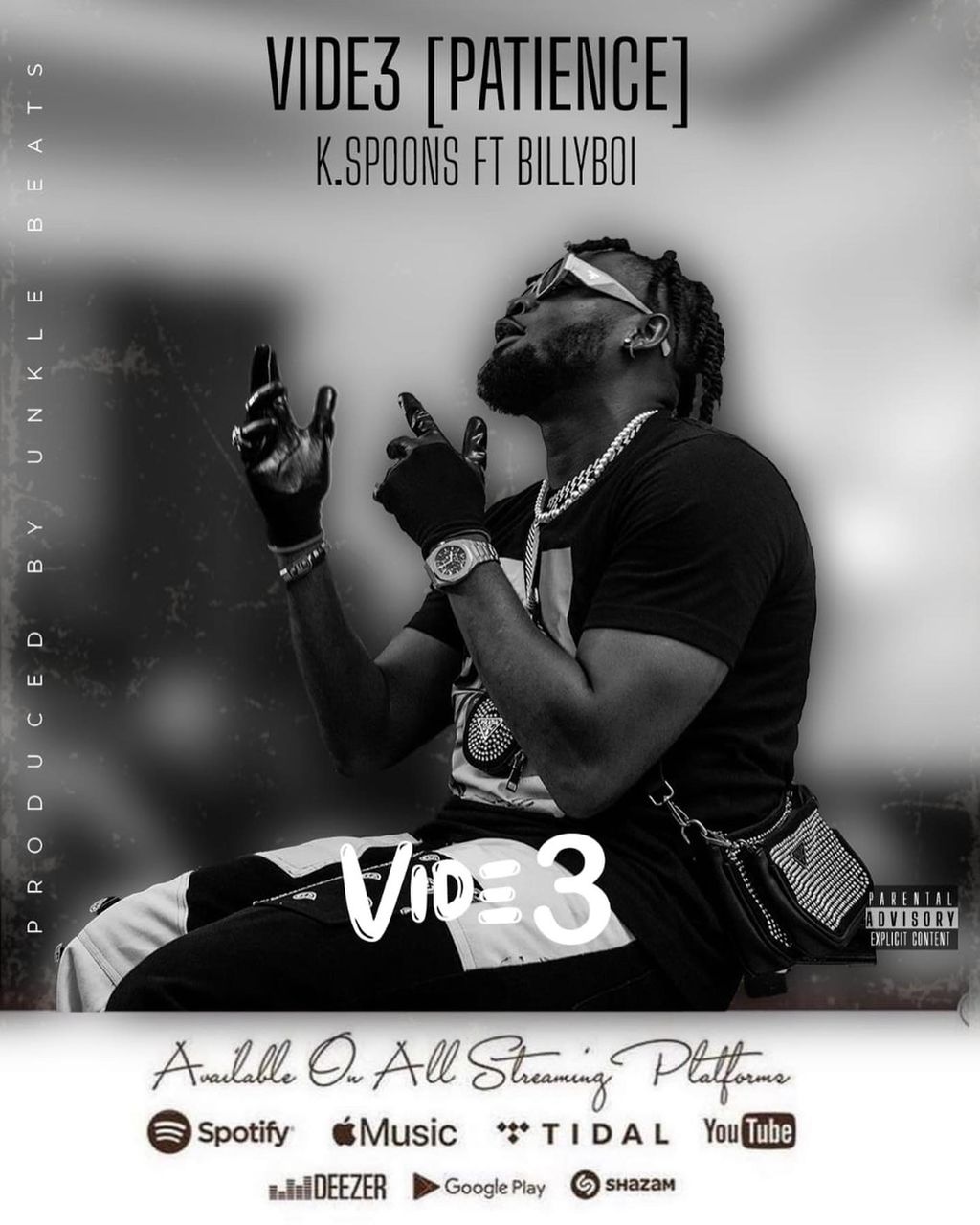 Wishing to connect?
You can connect with K. Spoons on his Twitter, Instagram, Facebook, and YouTube social media channels! BillyBoi is also on Twitter, and Instagram.
Thanks for reading the article, and I hope you all enjoy the song!
The Brew Show wishes each and every one of you a fabulous year full of excellent health, peace of mind, and success beyond your wildest dreams! In light of us recently chalking our third anniversary, I'd once again like to express my immense gratitude to all who've helped us along the way, especially my family, circle of friends, and my SantaMoga network! As always, please connect and also interact with The Brew Show on our Facebook, Twitter, YouTube, LinkedIn, and Instagram platforms. Thank you all for your time, and do have a great year guys!!!