As we get firmly into the groove of 2021; we can all agree we'd need some great music to see us through; which is why I'm pleased to write on the new Ground Zero EP, from Ehu!
Who is Ehu, and what should we also expect from Ground Zero? Jamis says…
Born Afia Agyiewa Ehu Agayrko Acheampong; She's a singer who launched her career in 2019 and also describes her music as a cross between soul and indie R&B. Having initially felt she was living in fear; It's safe to say she's found a way to own herself in her music!
Ground Zero is an EP which consists of songs such as the self-titled track, as well as Emotion, Live, and The One; all of which are designed to take you on a soulful journey of not only love, but also of pain and self-growth. While it is Ehu's debut EP; It is also the latest in a growing body of work which includes N.O.I.S.E in 2019, as well as that of Conversations in 2020. In addition; Ehu hopes that "With each song; you fall deeper into the essence of a well-written body of work that not only meant to bring you to terms with your feelings but also expose to feelings you never thought you had".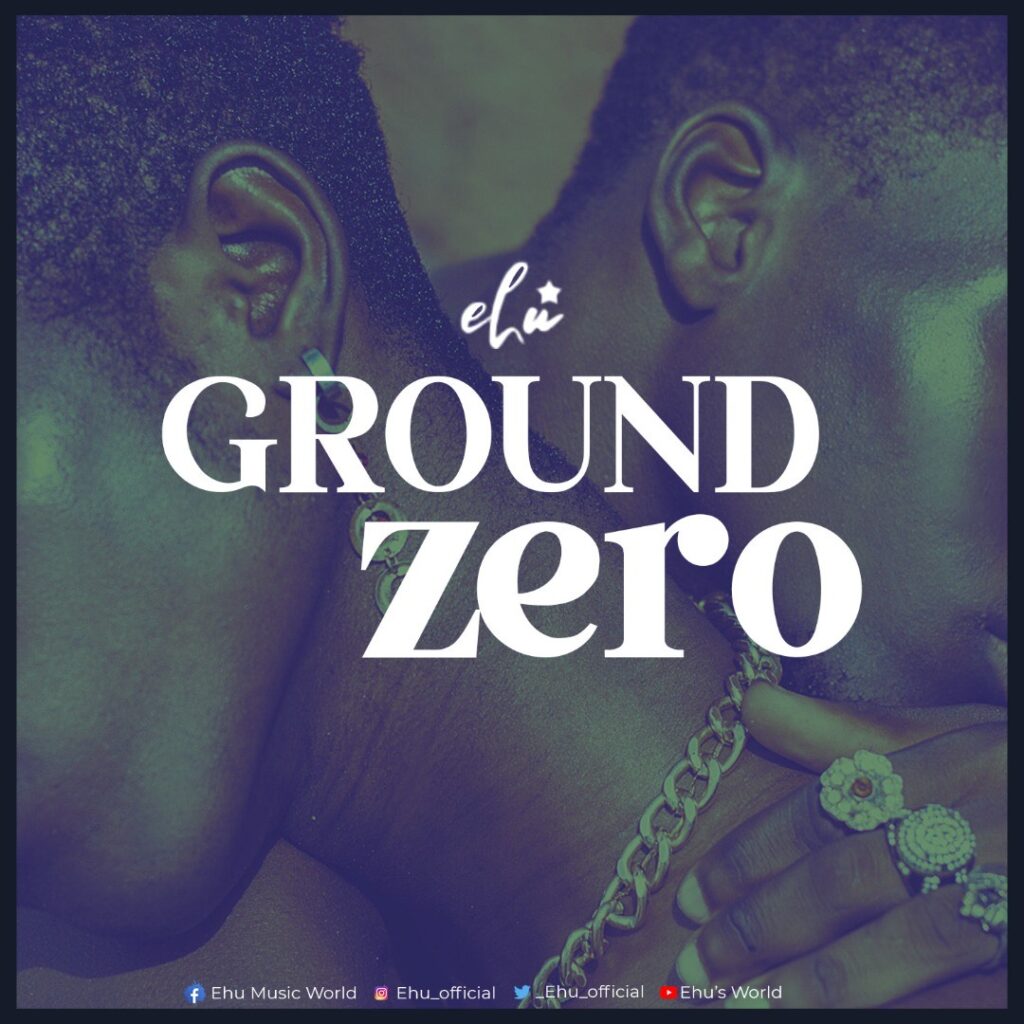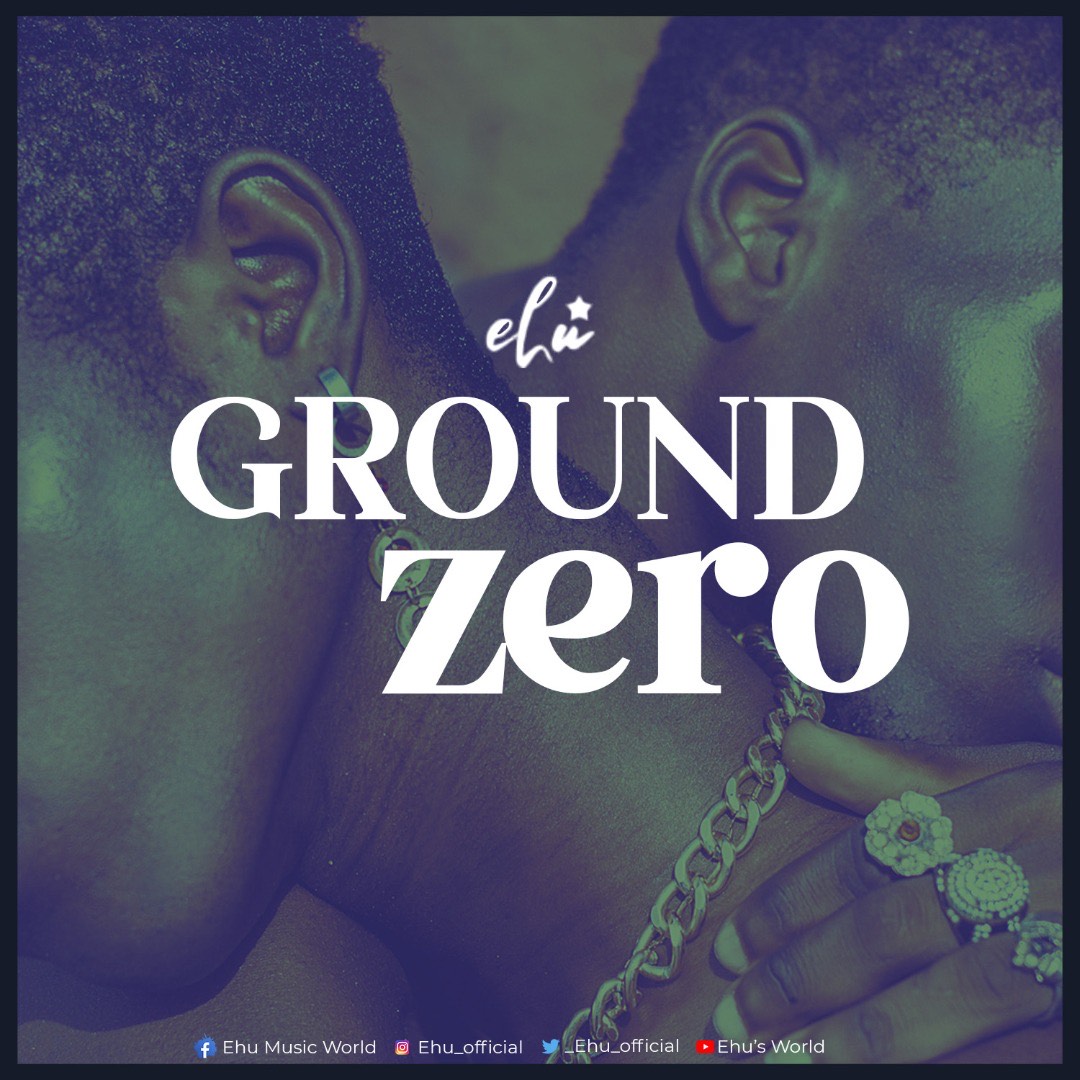 Do you wish to not only connect with Ehu, but also to follow her on her musical journey?
Ehu is not only available but is also active on her Facebook, Twitter, Instagram, and YouTube social media channels. Should you be as eager as I aim to enjoy her Ground Zero EP; then I'd strongly advise you to click on her fanlink here! I do hope you all enjoyed this story, and you also won't hesitate to get behind Ehu and her music. As always; remember to interact with The Brew Show on our Facebook, Twitter, Linkedin, and also our YouTube social media handles. Always remember to stay safe, and also have a great weekend!