Dede Speaks, and we listen!!! The singer and spoken word artist is here to leave another lasting impression on our minds as she unveils her maiden EP; Tribal Marks!!!

Given how versatile and also creative she is, what should we expect from this Tribal Marks EP? Jamie says…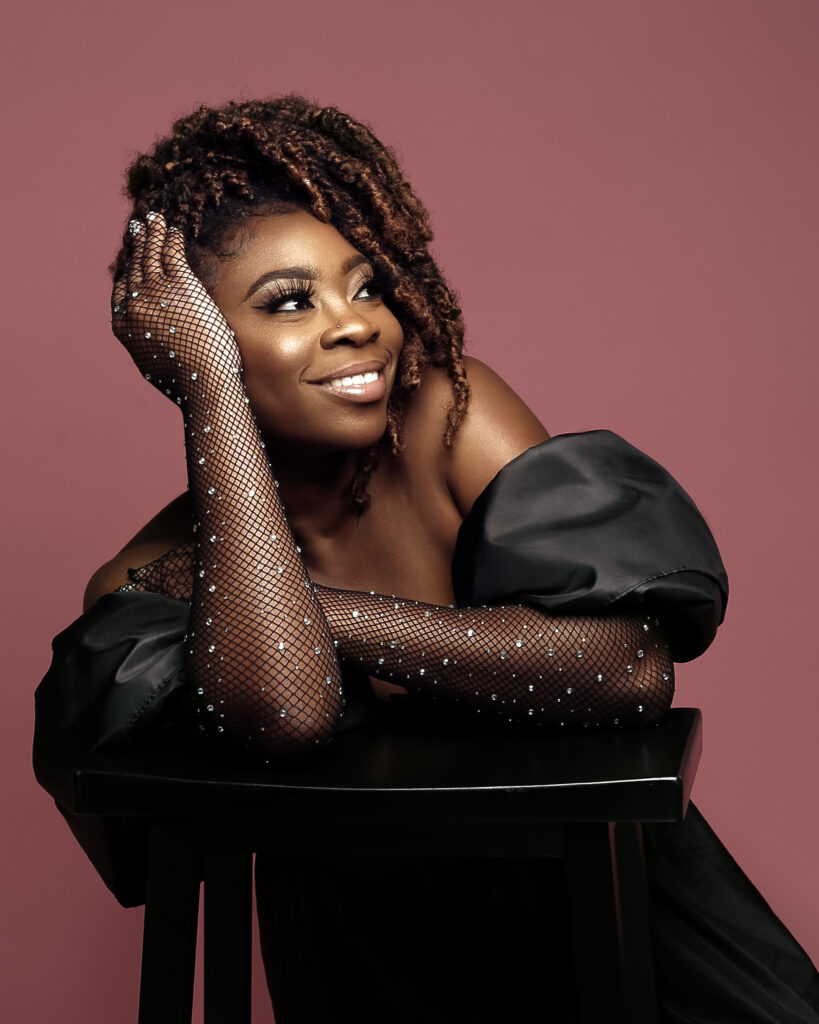 From the words of the creative herself; "Tribal Marks explores topics such as identity, insecurity, and rejection. This Ep captures the lived realities associated with these topics. These are very familiar topics that everyone struggles with brought to light in a unique blend of afro and hip-hop sounds.Tribal Marks are used in many cultures as a sign of identification as well as an indicator of which tribe a person belongs. A person's tribe speaks to their culture, morals, and values. A tribe can be identified as a group of people that all share a common ancestor and/or common culture."
If you've also had the pleasure of listening to any of her previous singles (check out my previous post about her See single from 2020 while you're at it); then you'd understand just why you must not only listen to this 6-song EP but also revel in it! And while we may have to wait a little longer to get it (till the 5th of March 2021 guys); trust me when I say it's gonna be worth it. In fact; here's the SoundCloud link to Kae; the first single released off the EP! There's also a Jamdistro link to Kae right here if that's your preference!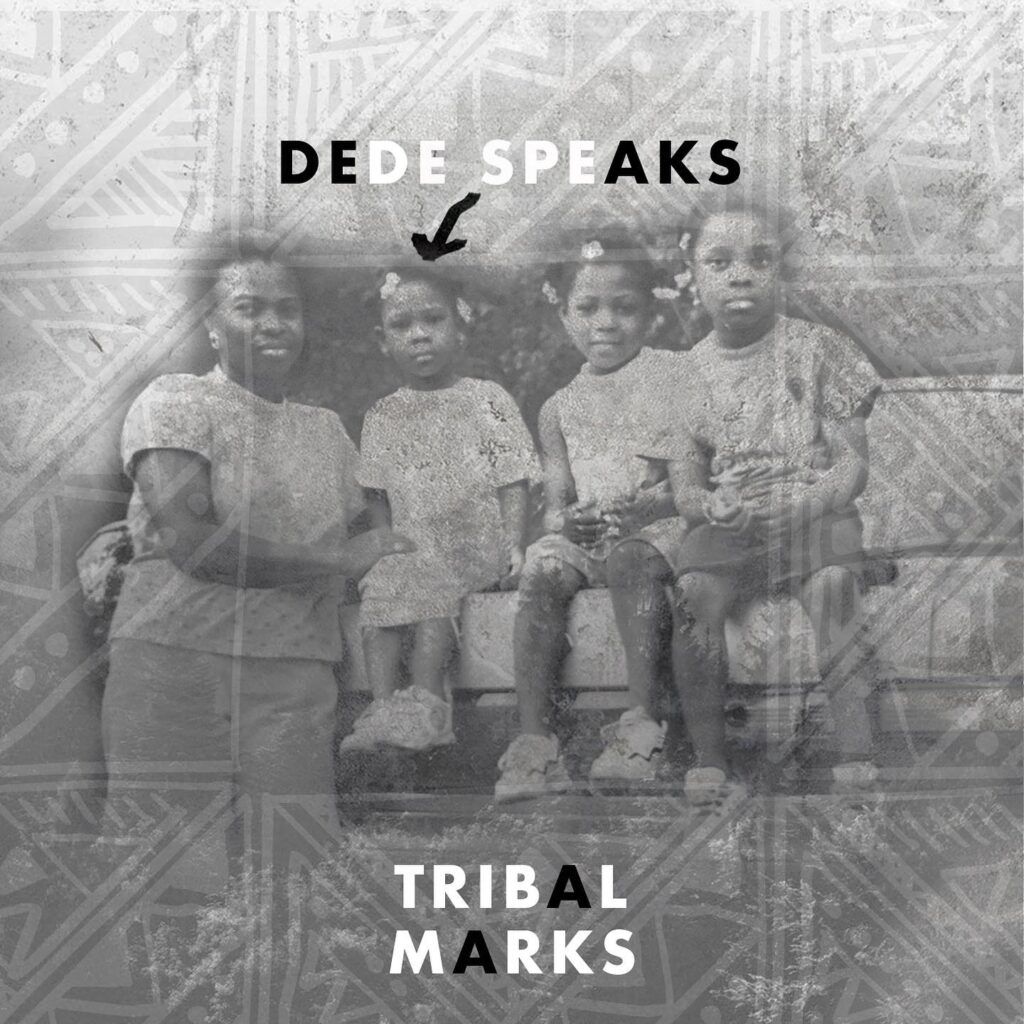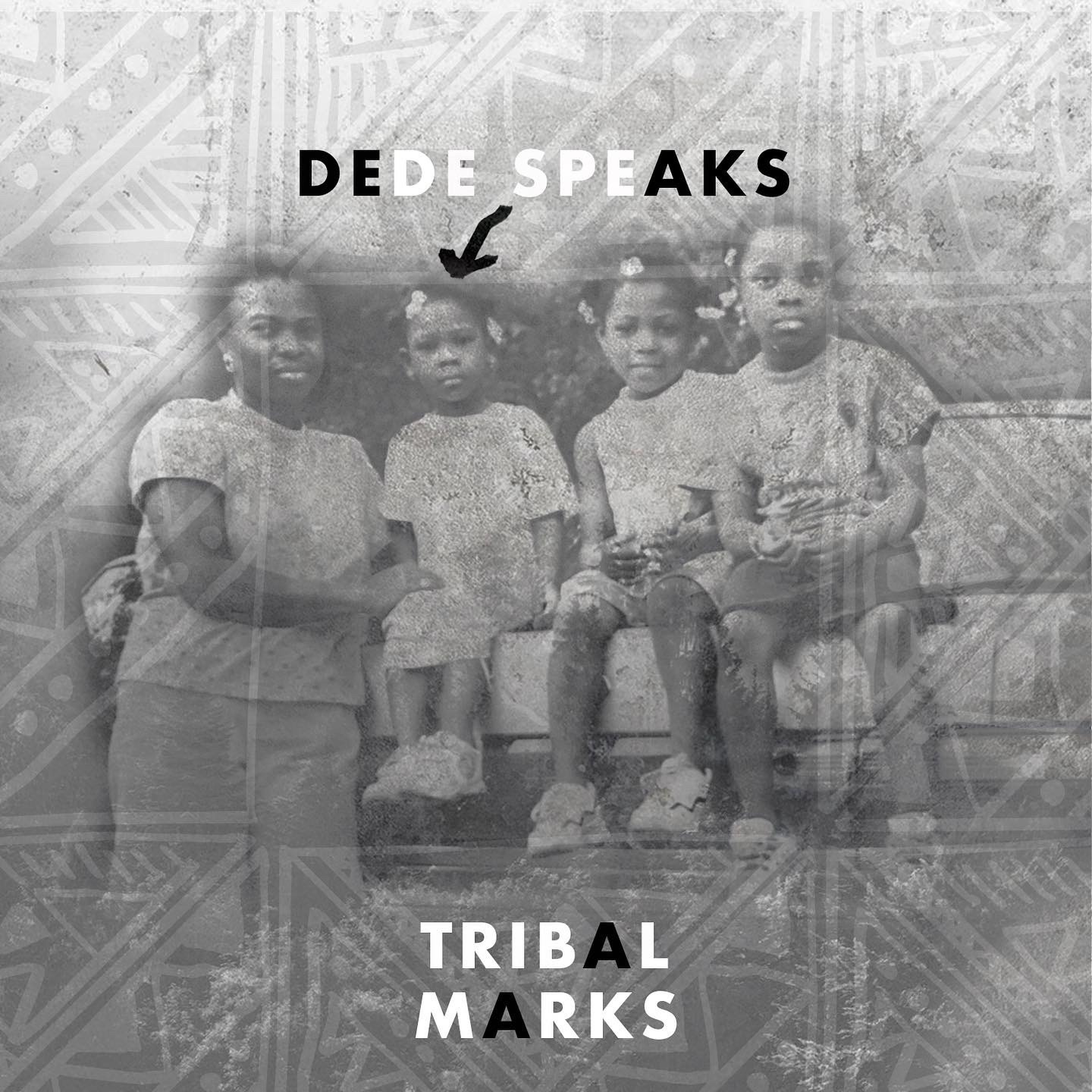 Chale, how make we follow then get the EP?
As always; you can follow and also interact with DeDe (also known as Dede Speaks, if you prefer) on her Facebook, Twitter, Instagram, and finally her SoundCloud channels! The Tribal marks EP is also available to be pre-saved on Apple Music! And always remember to interact with The Brew Show; kindly leave a comment to share your thoughts on the story, and also follow, like, or subscribe where applicable to our Facebook, Twitter, LinkedIn, and YouTube social media handles! Always remember to stay safe, and also have a great weekend!