Ghanaian musician Akwasi Marley has dropped the classy visuals for his Renegade album's Black or White song, and it's straight fire!
Why does the name Akwasi Marley sound familiar on The Brew Show? Well, Jamie says…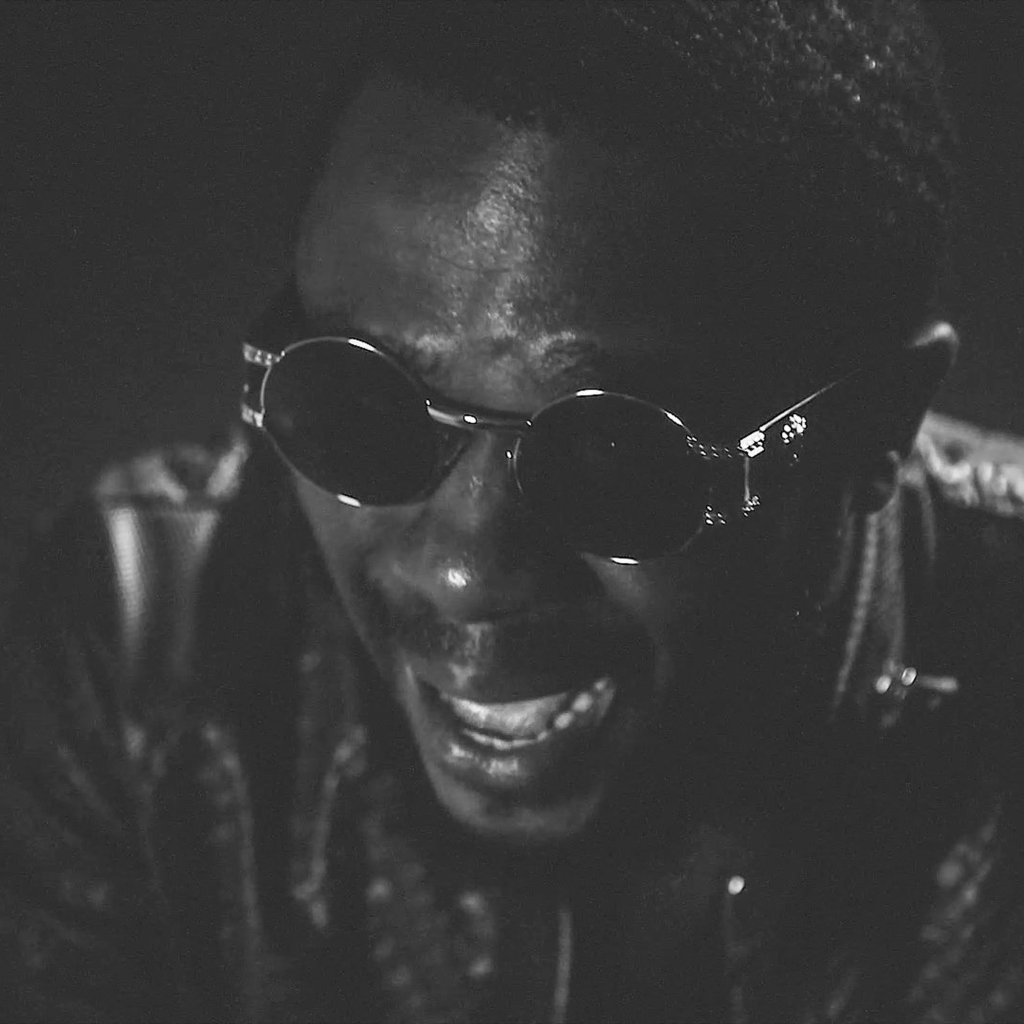 The hip-hop artiste; born Akwasi Amo-Addai; was part of the artistes The Brew Show wrote about in the Child Song article. With regards to the Black or White song; which also happens to be the 6th song on the album; the video, which was not only shot but also directed by Pantha Studios; tells a classic story in a fully monochromatic theme (in keeping with the song) about the complexities of life; or as Akwasi himself puts it, it "comes from the mindset of the oppressed against the oppressor while recognizing the complexities of retribution".
How do we get to watch the video? And how can we also grab hold of the renegade album?
The video for Black or White is on YouTube, all you have to do is click on this link, and in doing so, you gain access to all his other videos in the process! Additionally; you can have the chance to get yourself the Renegade album by simply clicking here. Akwasi Marley can be followed on both Twitter and also Instagram. I do hope you all enjoy this piece, and as always, keep interacting with The Brew Show on not just the blog, but also our Facebook, Twitter, Linkedin, and YouTube channels. Make the most of the week ahead, and don't forget to stay safe guys!