When describing the meteoric rise of Joseph Edward Mensah; many people struggle to believe how one so young can possess vast amounts of valuable experience! Well; The Brew Show is going to tell you all you need to know about the hottest assistant manager at Deloitte!
Who is Joseph Edward Mensah, and just how did he climb to these dizzying heights? Jamie says…
Joseph started carving his unique path as a student of not only Adisadel College, but also within the halls of Central University; where he studied Business Administration and excelled in Marketing. After cutting his teeth with stints as an accounts officer and marketing officer with Anglogold Ashanti and SIC Life respectively; he found his way into ACCA, first as a student recruitment executive for his national service and then later as a business development executive; a role in which he performed with such distinction that he was nominated by ACCA's head office for their prestigious 2018 Top Hat (employee of the year) award.
He then decided to switch to Deloitte; where similarly, he started out as a senior business development executive; before finding himself in his current position as the Assistant Manager in charge of Clients & Industries (Marketing).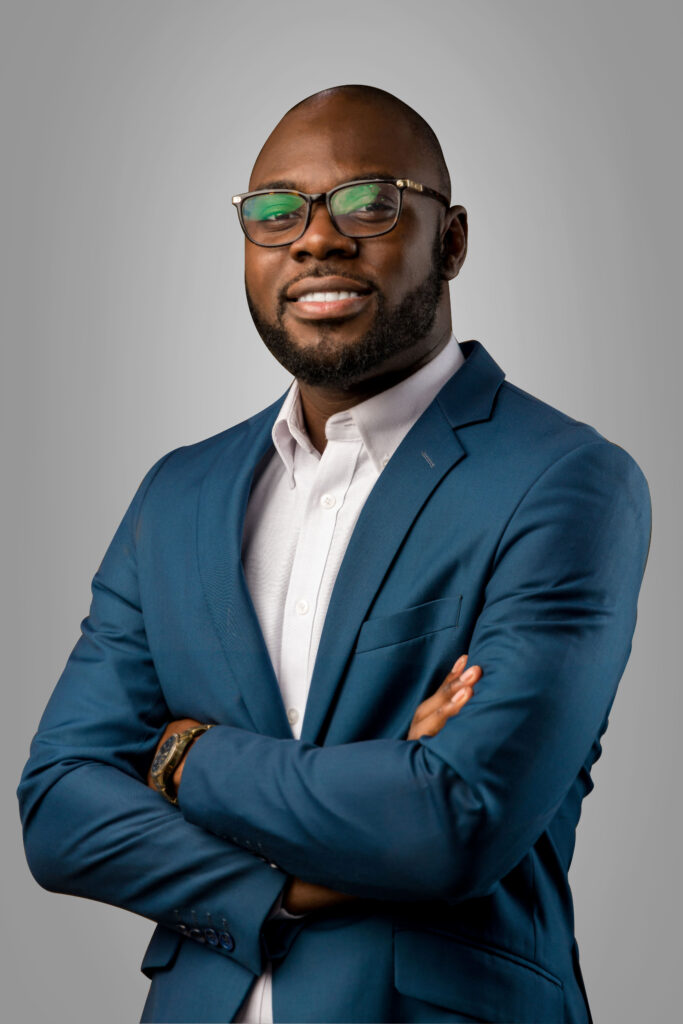 As a matter of fact; it is worth noting that Joseph holds a Master's degree in Marketing from the Ghana Institute of Marketing and Public Administration (GIMPA). In addition; he's also a chartered marketer; an honour bestowed by the Chartered Institute of Marketing (CIM).
How can we connect and learn from Joseph Edward Mensah?
Joseph can be found on not only his Facebook, Instagram, and Twitter accounts, but also his LinkedIn (where he has a very insightful blog you can pick more than a few pearls of wisdom from). As always; do feel free to interact and engage with The Brew Show, and do well to follow on our Facebook, Linkedin, Youtube, and Twitter social media channels! I hope you enjoy reading this post, and also remember to have a lovely week!