Content creator, air hostess, and social media influencer Epiphany is aiming to make a lasting impression on the hearts and minds of the next generation, as she aspires to help generate funds for the St. Nicholas School in Tema this November!
What makes the St. Nicholas School in Tema unique? Well, Jamie says…
The St. Nicholas School, which was opened in 2012, is an educational institution that runs entirely on voluntary donations. The land on which the school sits was donated by the Tsakos Group, with its first school building built with a grant from the Maria Tsakos Foundation. Mytilineos SA, a Greek company, donated the school canteen to cater for 150 students, and then followed it up with 6 extra rooms on the second floor of the main building to accommodate an extra 120 students. For more information on the school, kindly click here!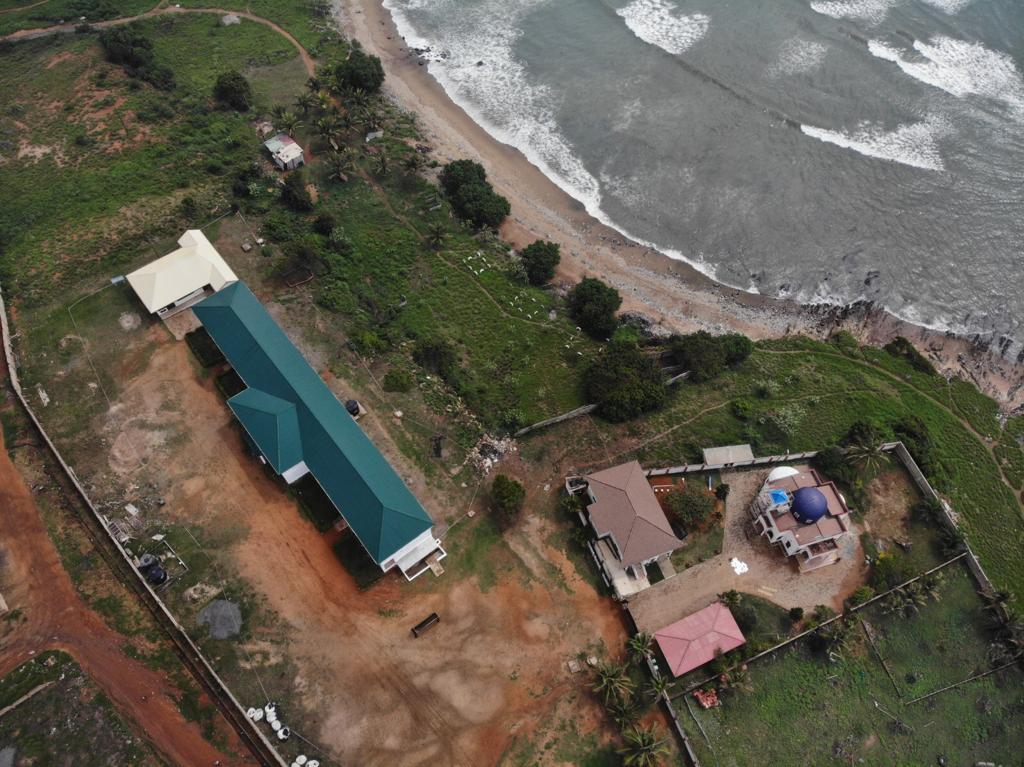 How do we join Epiphany in donating to the school? And what else should we expect from the project?
Epiphany and her team of volunteers will be spending 3 days, from the 28th -30th of November 2022, interacting with the student body, during which they will hold a career day/movie day, a sports day, and then wrap it up with a trip to the Aburi Botanical Gardens! Should you be interested in supporting Epiphany by donating, kindly click on this link! You can also choose to donate to this number, +233(0)555706438 (Jonathan Peprah)
Wishing to follow?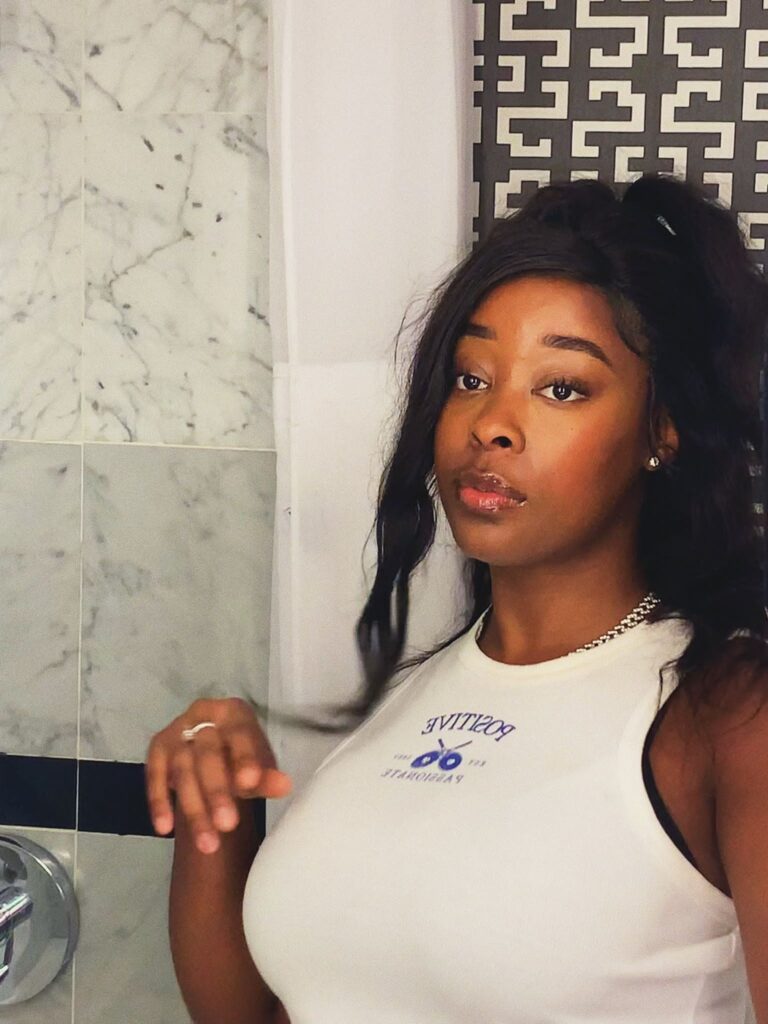 You can follow Epiphany on her Facebook, Twitter, Youtube, and Instagram channels! You can also follow the St. Nicholas school on its Facebook, YouTube, and Twitter channels.
Thanks for the time in reading the article, and I hope you support this worthy cause!!
The Brew Show wishes each and every one of you a fabulous year full of excellent health, peace of mind, and success beyond your wildest dreams! I'd once again like to express my immense gratitude to all who've helped us along the way, especially my family, circle of friends, and my SantaMoga network!
As always, please connect and also interact with The Brew Show on our Facebook, Twitter, YouTube, LinkedIn, and Instagram platforms. Thank you all for your time, and have a great year guys!!!