The Ghana League Clubs Association (GHALCA) recently partnered with the University of Professional Studies, Accra (UPSA) to hold an executive certificate sports marketing course that wowed its patrons and will surely be the springboard for positive change in the Ghanaian sports industry.
So, how good was the GHALCA and UPSA sports marketing course? Well, Jamie says…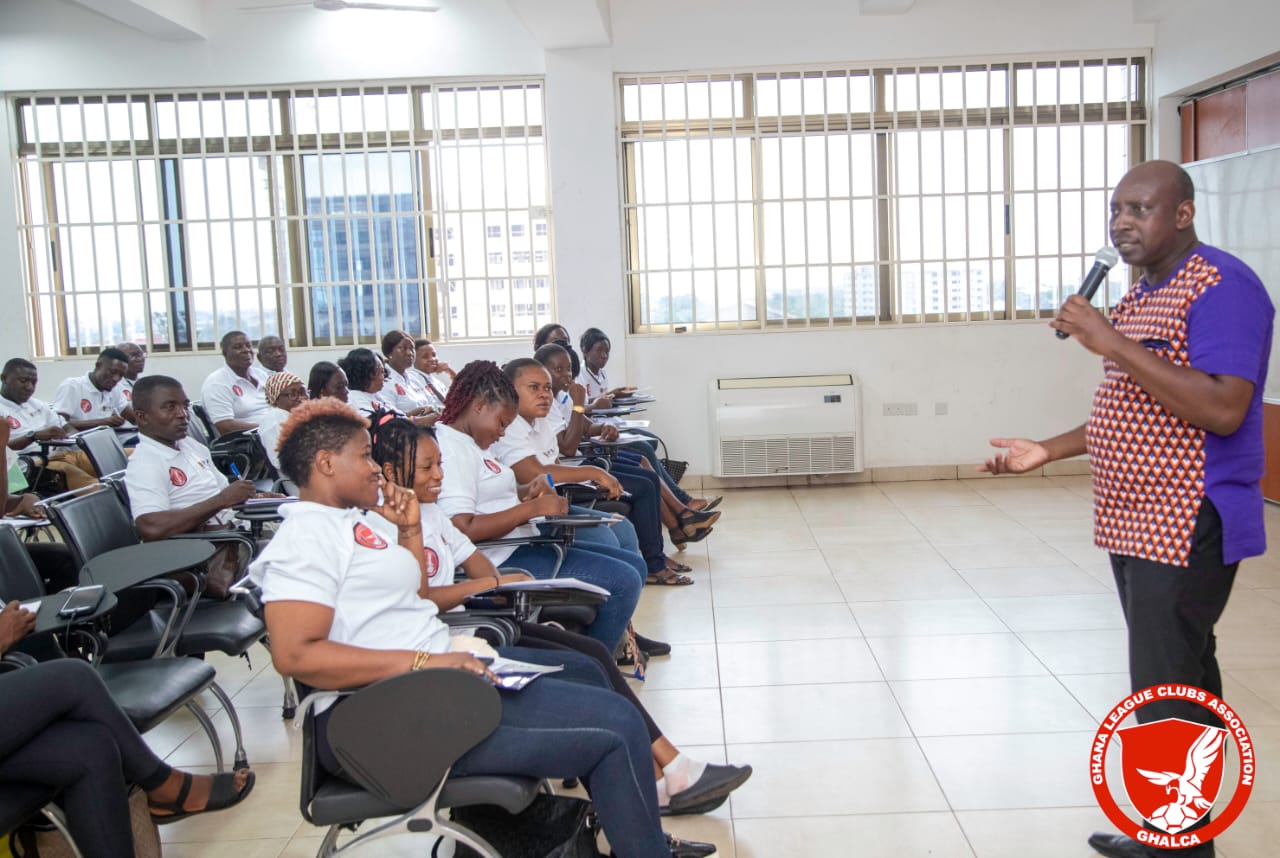 The audience for the two-day sports marketing course held on the campus of UPSA were constantly given priceless pieces of knowledge as they were engaged in invaluable discussions with wonderful resource personnel from the Ghanaian sporting sector such as Neil Armstrong Mortogbe, Abdul Razak Zakari, and Hussain Alhassan, who gave intriguing lessons on the topics of the role of PR in Sports/media in sports, sports finance, sports management, how to prepare sponsorship proposals and sports sponsorship/marketing among others.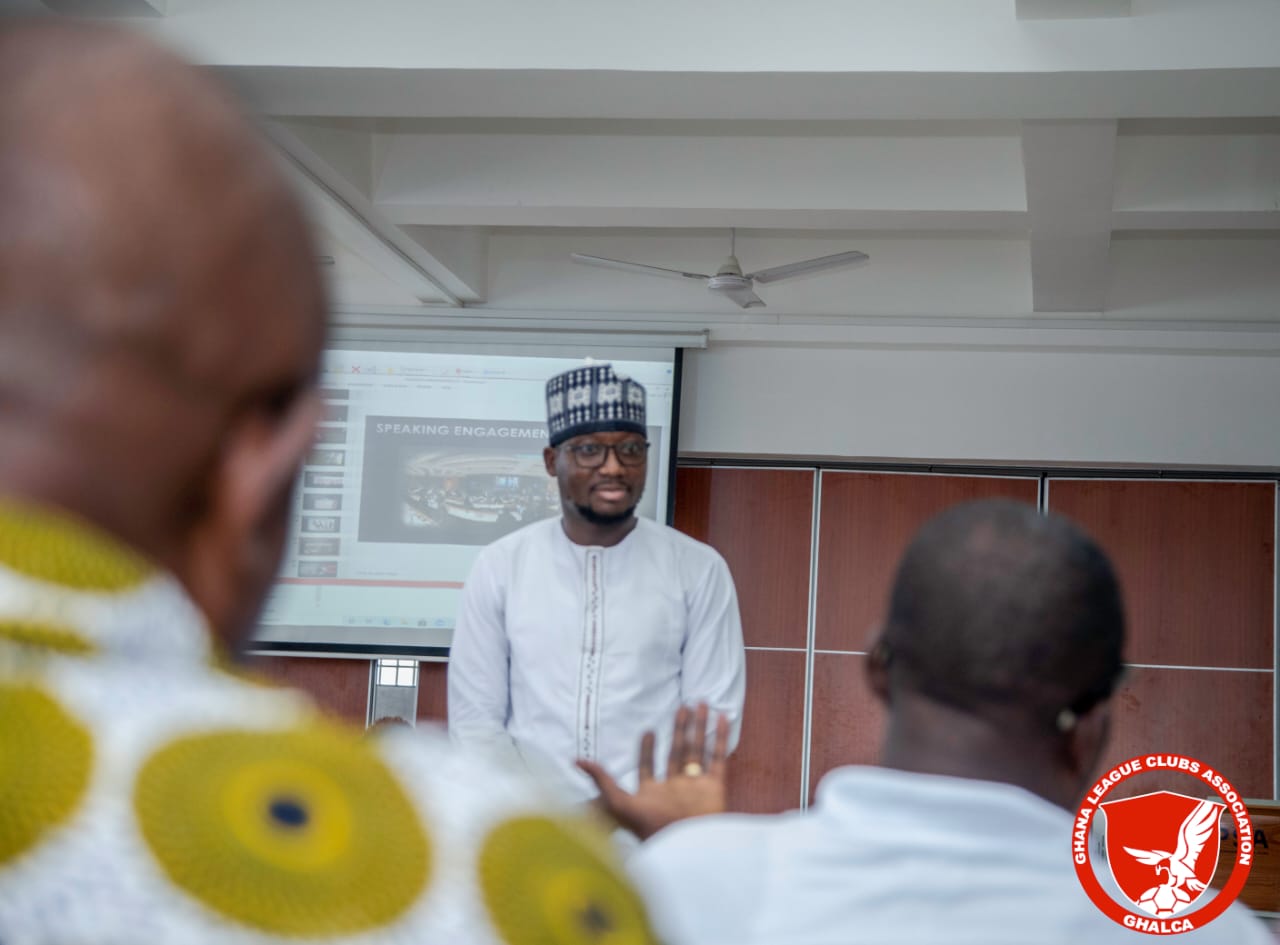 Hoping to attend future editions?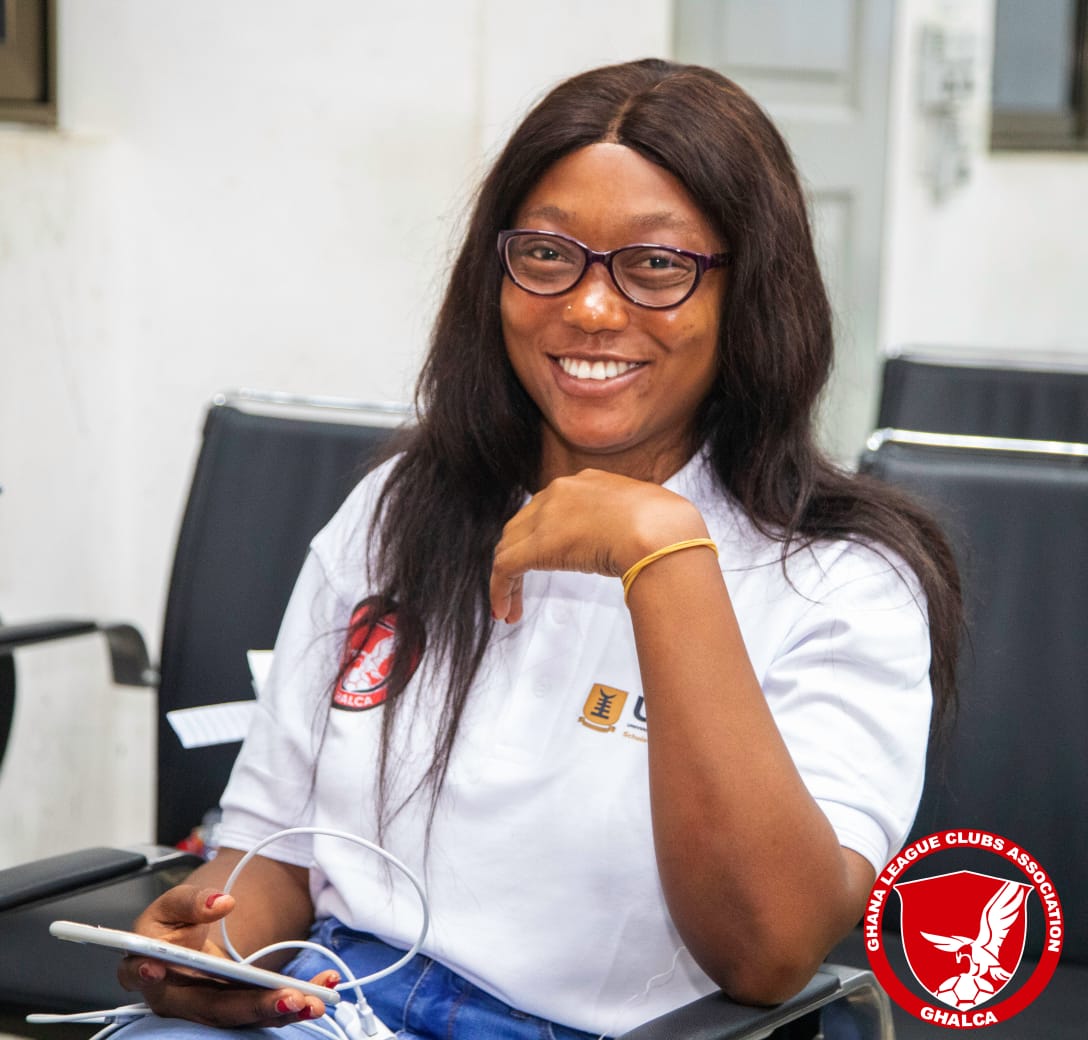 Not only are discussions ongoing for future editions to be held, but there is also talk of UPSA offering a Master's Degree programme in Sports Management soon, in addition to the current Bachelor's Degree programme being offered to students on the campus. For more information, be sure to constantly visit the websites of both the Ghana League Clubs Association and the University of Professional Studies, Accra.
Thanks for taking the time to read the article, and we hope to also see you enroll in subsequent editions
The Brew Show wishes each and every one of you a fabulous year full of excellent health, peace of mind, and success beyond your wildest dreams! In light of us recently chalking our third anniversary, I'd once again like to express my immense gratitude to all who've helped us along the way, especially my family, circle of friends, and my SantaMoga network! As always, please connect and also interact with The Brew Show on our Facebook, Twitter, YouTube, LinkedIn, and Instagram platforms. Thank you all for your time, and do have a great year guys!!!