The Black Star International Film Festival (BSIFF) is pleased to announce it has reached an agreement to have its films screened at the inaugural META Film Festival in Dubai later this year.
When should we expect this BSIFF-META Film Festival partnership to begin? Well, Jamie says…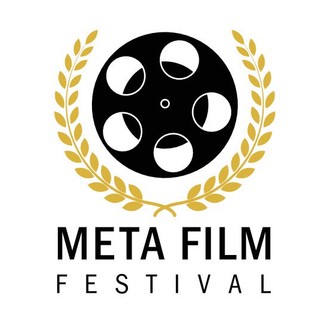 The agreement will see the BSIFF become the official African partner for the Meta Film Festival, and will also see official selections from its film festivals, including this year's BSIFF 2022, get an automatic selection into the Meta Film Festival. It will also enable filmmakers to gain access to all the distribution opportunities of META Film Festival and VOX Cinema if their films are selected for distribution.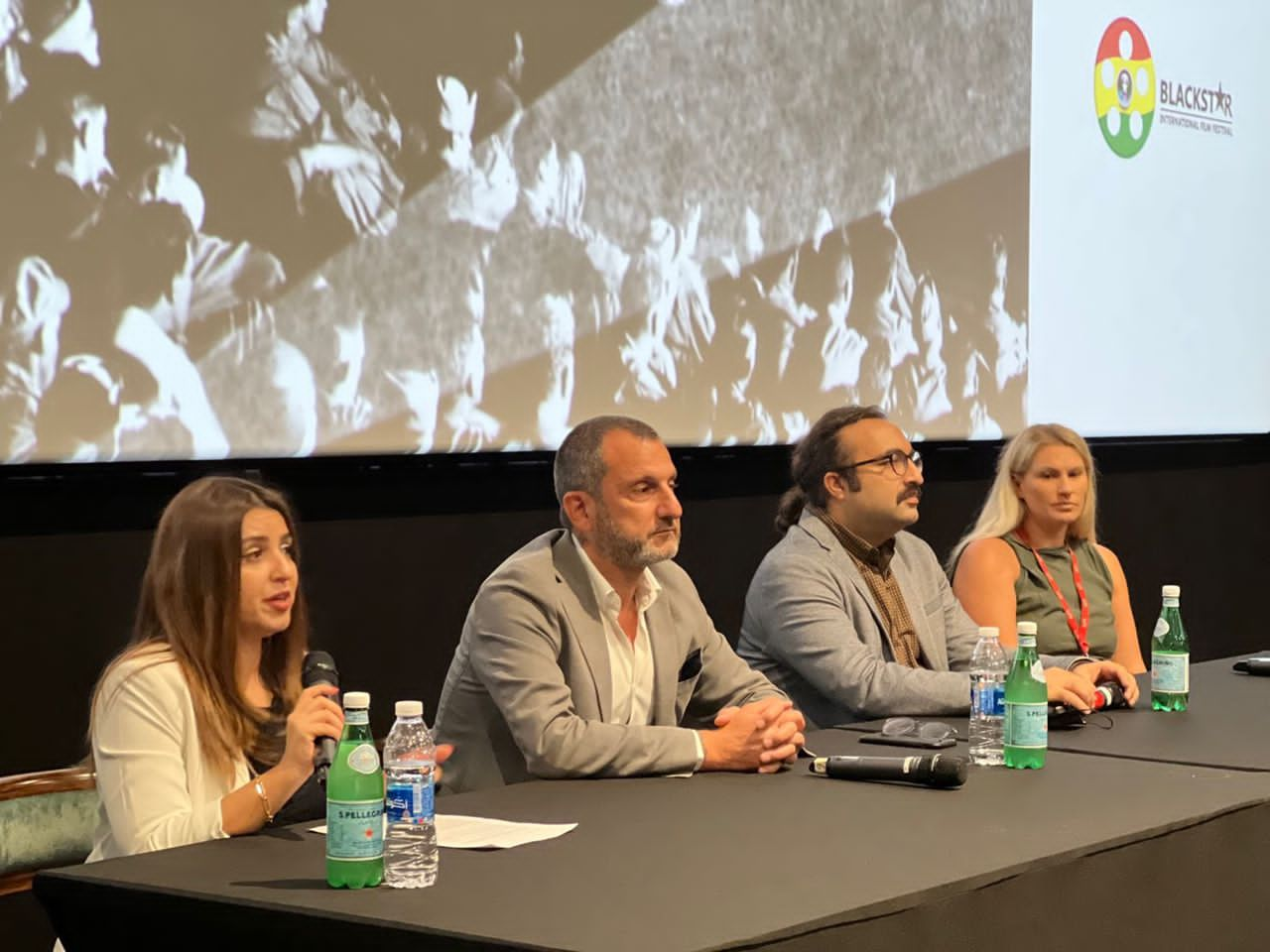 The Black Star International Film Festival will also be involved in the selection of films that make it into the META Film Festival at the VOX Cinema in the Nakheel Mall located in Palm Jumeriah in Dubai from October 27-29 2022.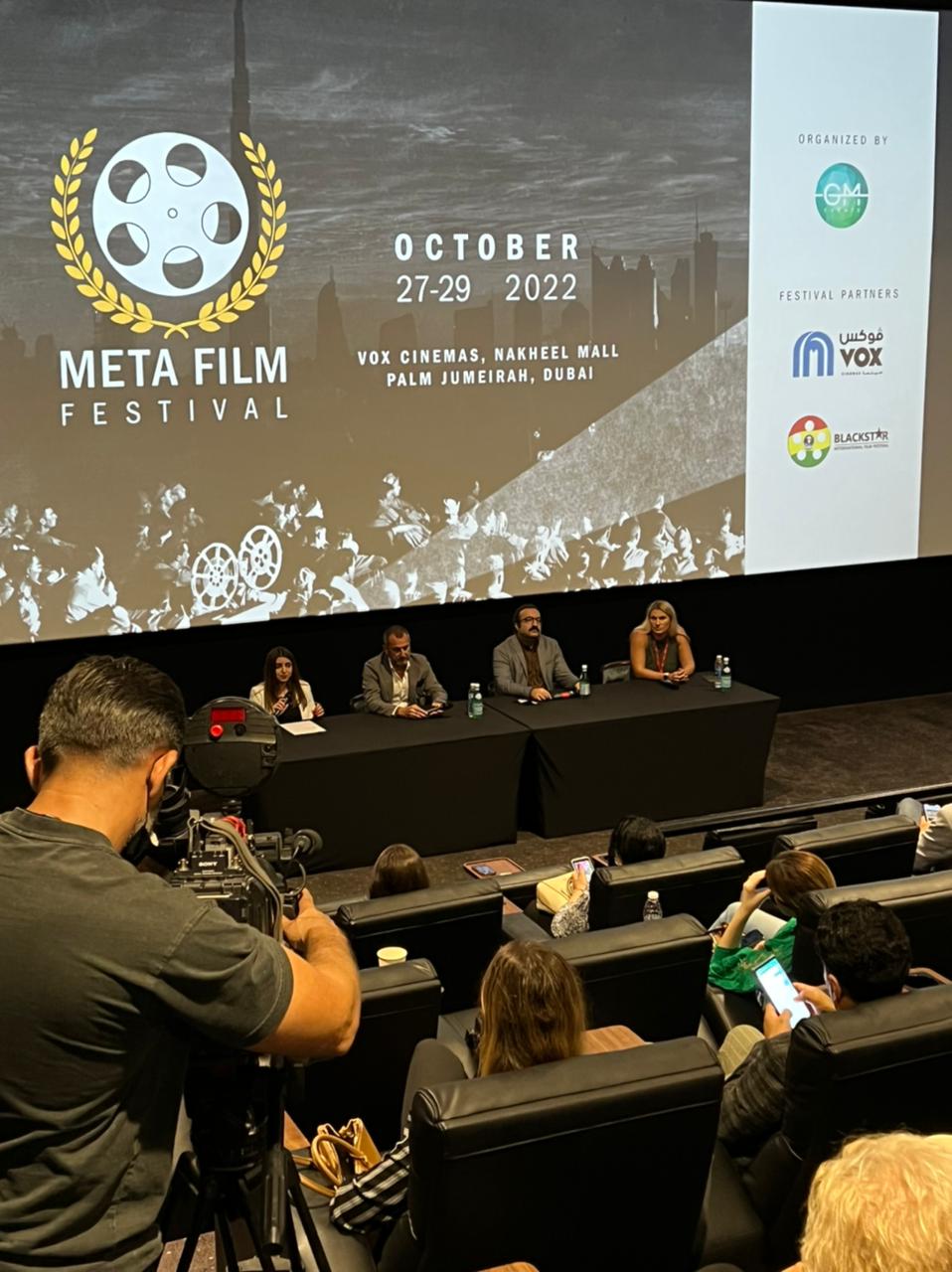 The Black Star International Film Festival is committed to discovering, displaying, and celebrating the stories of independent film artists in Africa and globally to audiences (existing and new) around the world, and providing film distribution and marketing opportunities to independent and emerging film artists in Africa.
META Film Festival includes the following Awards, Best English Film Award, Best Arabic Film Award, Best South East Asian Film Award, Best African Film Award, Best Animation Film Award, Best Documentary Film Award, Best Asian Film Award, Best Short Film Award, Writer's Room Fund, Fiction Film Fund, and Documentary Film Fund. Submit your films to META Film Festival here.
Want to know more about the BSIFF?
The Black Star International Film Festival (visit their website here) is a not-for-profit festival, with the vision to position Ghana as a film tourist destination. In addition, the festival; which was established in 2015; also seeks to bridge the gap between African cinema and the rest of the world; as well as also create global connections through film. You can connect with the Black Star International Film Festival (BSIFF) via their Facebook, YouTube, Instagram, Linkedin, and also Twitter social media channels.
Thanks for taking the time to read the article, and best of luck to all the filmmakers who submitted their projects to the Black Star International Film Festival
The Brew Show wishes each and every one of you a fabulous year full of excellent health, peace of mind, and success beyond your wildest dreams! I'd once again like to express my immense gratitude to all who've helped us along the way, especially my family, circle of friends, and my SantaMoga network!
As always, please connect and also interact with The Brew Show on our Facebook, Twitter, YouTube, LinkedIn, and Instagram platforms. Thank you all for your time, and have a great year guys!!!