Santa '08, also known as the 2008 year group of Adisadel College is pleased to announce its decision to host a pre-Father's Day fun games event in Accra this June.
Which schools will compete alongside Santa '08, and where and when would the games be held? Well, Jamie says…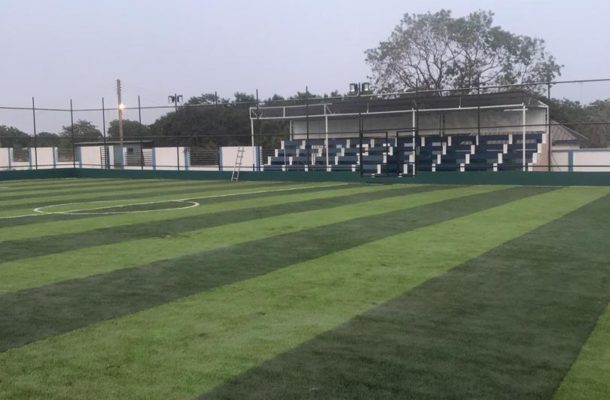 The Pre-Fathers Day fun games will be held on Saturday the 18th of June 2022 at the Presec AstroTurf in Legon, Accra. The schools aiming to win at the expense of the Santaclausians will be none other than the 2008 year groups of the Presbyterian Boys Secondary School (Presec), Mfantsipim School (Botwe), and St. Thomas Aquinas (Old Toms). The fun games are scheduled to start at 8 am GMT.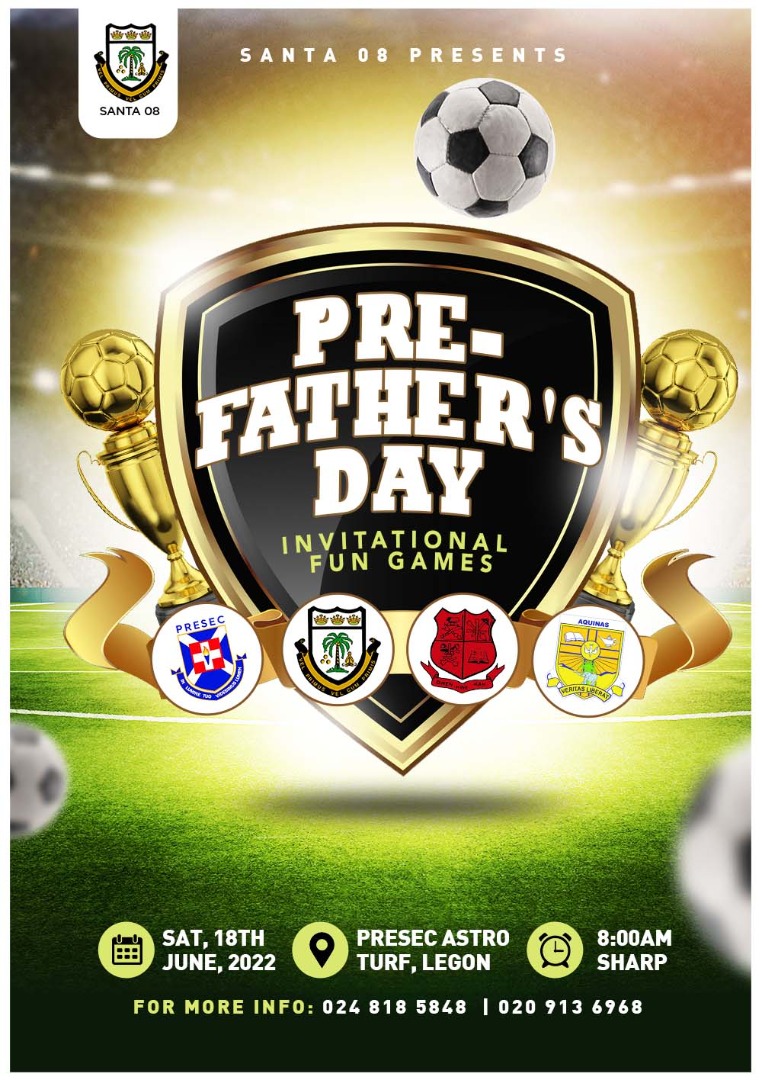 For more information about the fun games, kindly call either +233(0)248185848 or +233(0)209136968. You can alternatively visit the official Facebook Page of Santa '08 as well for exclusive content.
Thank you for reading the article, and I hope to see you having fun at the games!
The Brew Show wishes each and every one of you a fabulous year full of excellent health, peace of mind, and success beyond your wildest dreams! I'd once again like to express my immense gratitude to all who've helped us along the way, especially my family, circle of friends, and my SantaMoga network!
As always, please connect and also interact with The Brew Show on our Facebook, Twitter, YouTube, LinkedIn, and Instagram platforms. Thank you all for your time, and have a great year guys!!!