Strictly Social Africa, a brand with a vision to connect and a mission to make everyone as social as possible in the best way, is organizing the 2nd edition of their SSA@Sea beach hangout in June!
Where and when would Strictly Social Africa be organizing this SSA@Sea beach hangout? Well, Jamie says…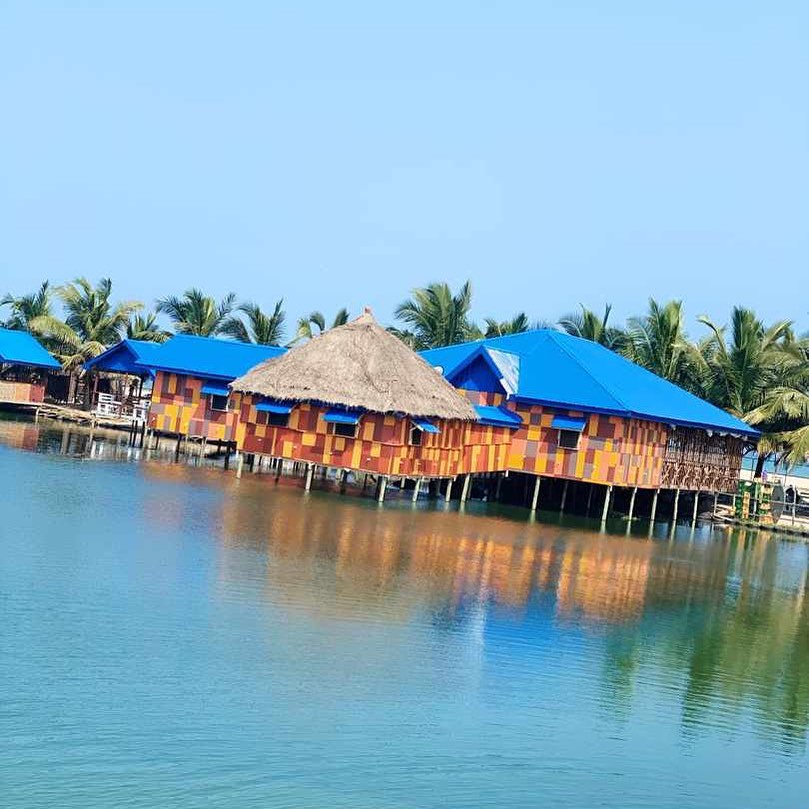 The beach hangout will come off on Saturday the 25th of June 2022 at the Luxury Beach Resort in Kokrobite and is expected to start from 11:45 am. Patrons can expect to partake in fun activities such as Jenga, Monopoly, Card games, Ludo, and Uno as well as some interesting stuff that should definitely light up the mood such as Never Have I Ever and also What Do You Meme and Disturbed Friends among others.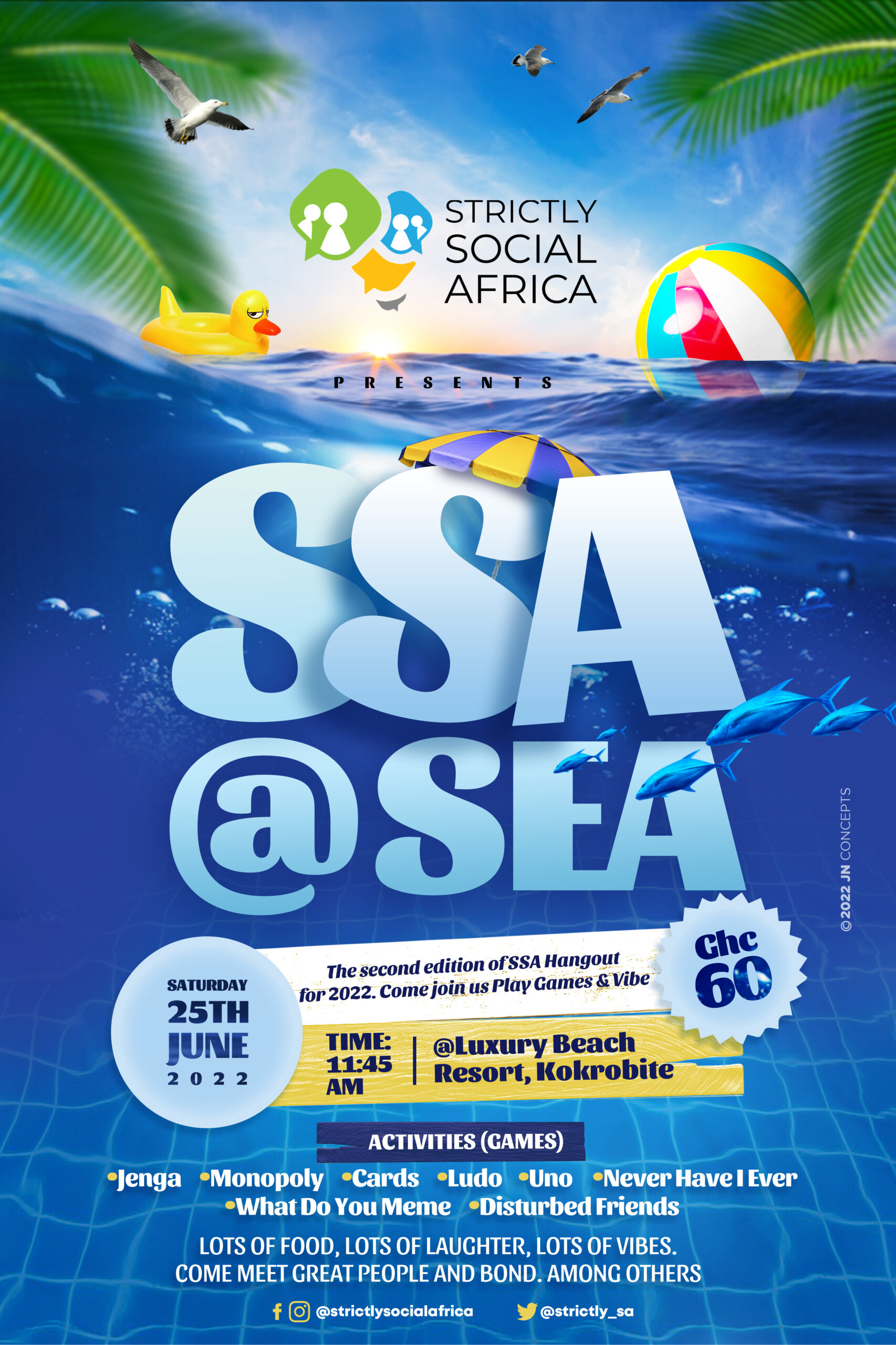 The cost to enter will be a cool GHC60, so look sharp and let's vibe together while enjoying some good food, and hanging out with great people!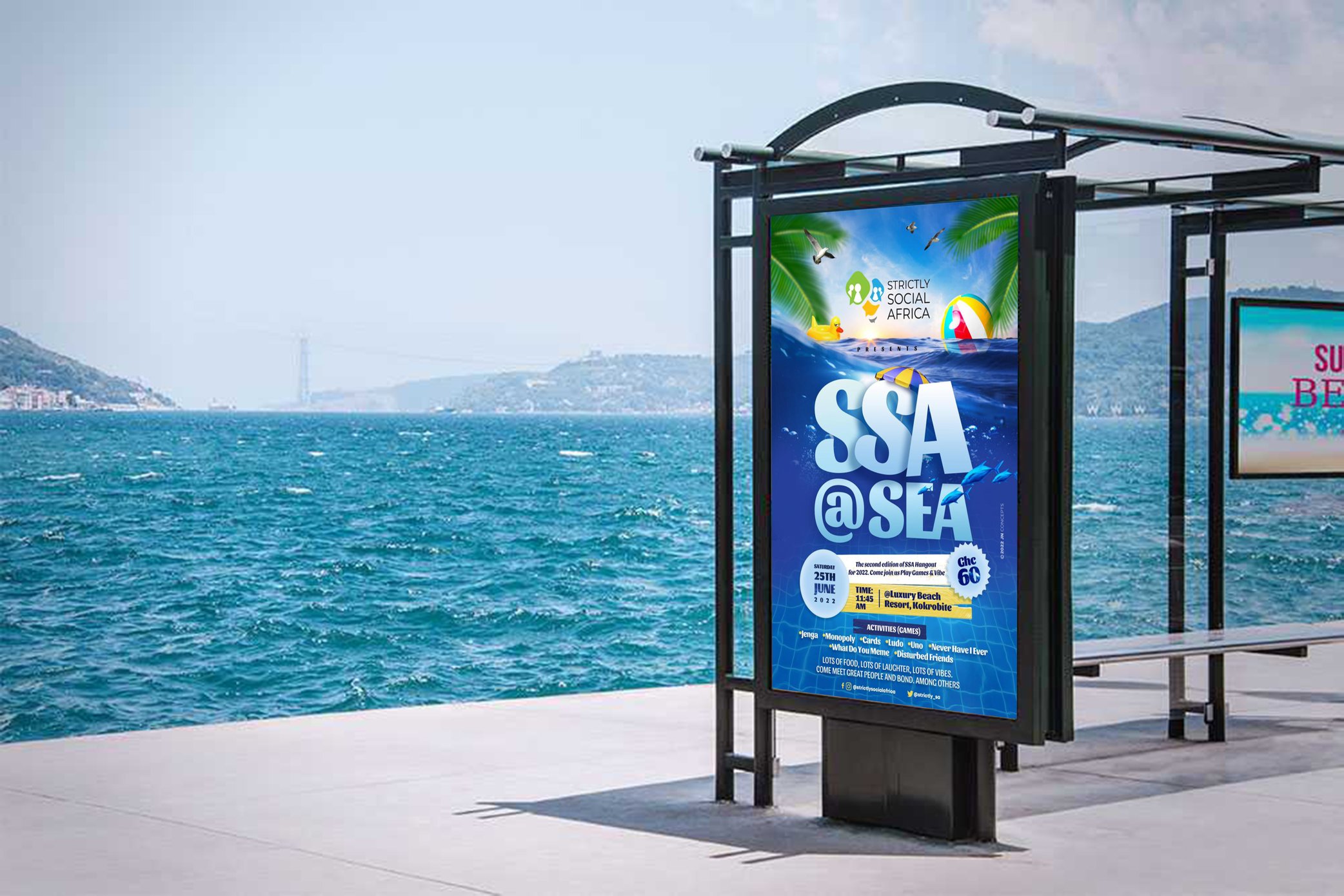 Wishing to connect?
You can interact with Strictly Social Africa via their Facebook, YouTube, Instagram, and Twitter social media channels! And Luxury Beach Resort can be found on both Facebook and also Instagram.
Thanks for reading the article, and I hope to see you at the event!
The Brew Show wishes each and every one of you a fabulous year full of excellent health, peace of mind, and success beyond your wildest dreams! I'd once again like to express my immense gratitude to all who've helped us along the way, especially my family, circle of friends, and my SantaMoga network!
As always, please connect and also interact with The Brew Show on our Facebook, Twitter, YouTube, LinkedIn, and Instagram platforms. Thank you all for your time, and have a great year guys!!!