It seems like the steady rise of Ghanaian songbird Gyakie is showing no signs of slowing down, after she broke new ground by being the first artiste from the motherland to be featured on Apple Music's Home Sessions series!
Wondering just how Gyakie's Home Sessions episode went? Well, Jamie says…
For those unfamiliar with how the Home Sessions series works, the artiste perform songs from their home, including a cover of a song of their own choosing. With this in mind, the Ghanaian songbird, born Jackline Acheampong, decided to perform a Reggae version of Far Away, a sweet, clean version of For My Baby and finally, an exciting Rock themed version of Waka Waka , all from her My Diary EP!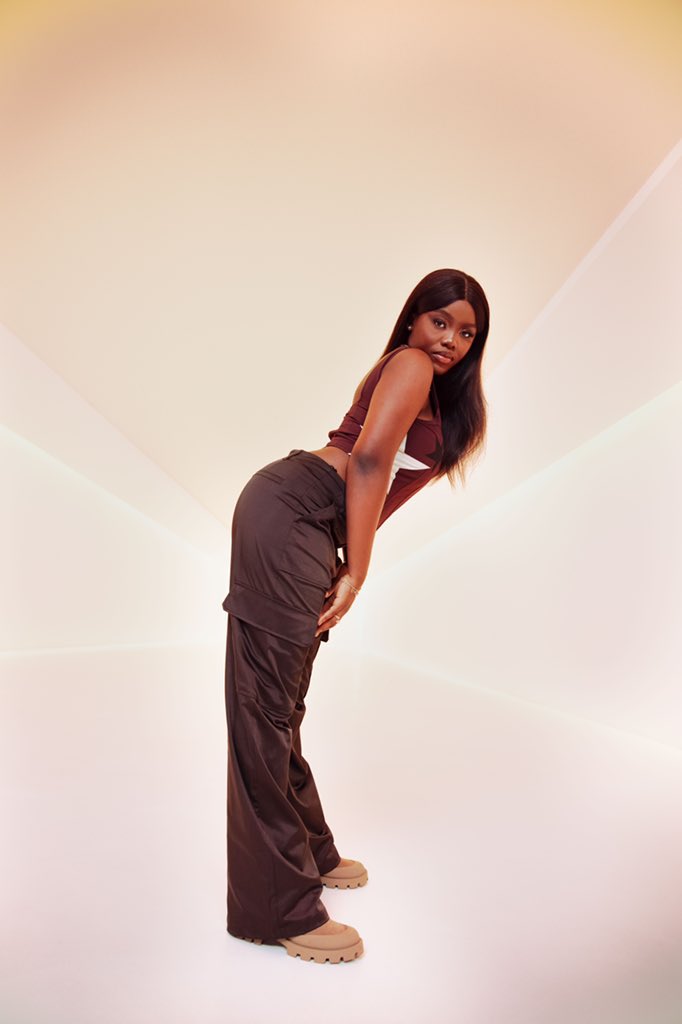 When asked why she selected these particular songs, she referenced the fact they were all soulful, going on to say "These songs are special to me because of how soulful they are." Gyakie, who is signed on to the Flip The Music label, then paid a special nod to Ghanaian dancehall legend Samini by performing a cover of his Where My Baby Dey classic!
Seeing as the Home Sessions series came into fruition during the lockdown period that was enforced as a result of the COVID-19 pandemic, naturally, Gyakie shed some light on the impact it had on her. She stated "Lockdown taught me to work twice as much as usual. I also tapped into different things to
broaden my creativity. I learnt to believe in my sound more and work expeditiously. I also got to
learn new things that I have applied in my writing, recording, and my craft as a whole."
Wishing to catch the full interview?
To listen to the full interview, kindly click on this link! And while you're at it, do follow/connect with Gyakie on her Instagram, Twitter, and Facebook social media channels! And you can also get to listen to her My Dairy EP by clicking here for her fanlink. Should you wish to book the artiste, kindly call +233(0)203058059 or email gyakiemusic@gmail.com
Thanks for reading the article guys!
The Brew Show wishes each and every one of you a fabulous year full of excellent health, peace of mind, and success beyond your wildest dreams! In light of us recently chalking our third anniversary, I'd once again like to express my immense gratitude to all who've helped us along the way, especially my family, circle of friends, and my SantaMoga network! As always, please connect and also interact with The Brew Show on our Facebook, Twitter, YouTube, LinkedIn, and Instagram platforms. Thank you all for your time, and do have a great year guys!!!