I've heard having a baby is the most demanding full-time job. Well, a company called Healthy Little Cutie has taken it upon itself to help you raise your little one in the best way possible!
What sets Healthy Little Cutie apart from the competition as a brand? Well, Jamie says…
The brand, the brainchild of Irene Pomary, was birthed on the 28th of June 2020, from the need to help new moms prepare homemade baby food, and thus move away from processed baby foods as a result! While initially starting out as a blog, HLC then morphed; or grew, if you prefer; into a baby journal a mere 3 months after launching to help parents record those special milestones. Indeed, the journal's been so successful the company sold 100 copies within 5 months, with orders and reviews coming not only from Ghana but also from the rest of the globe.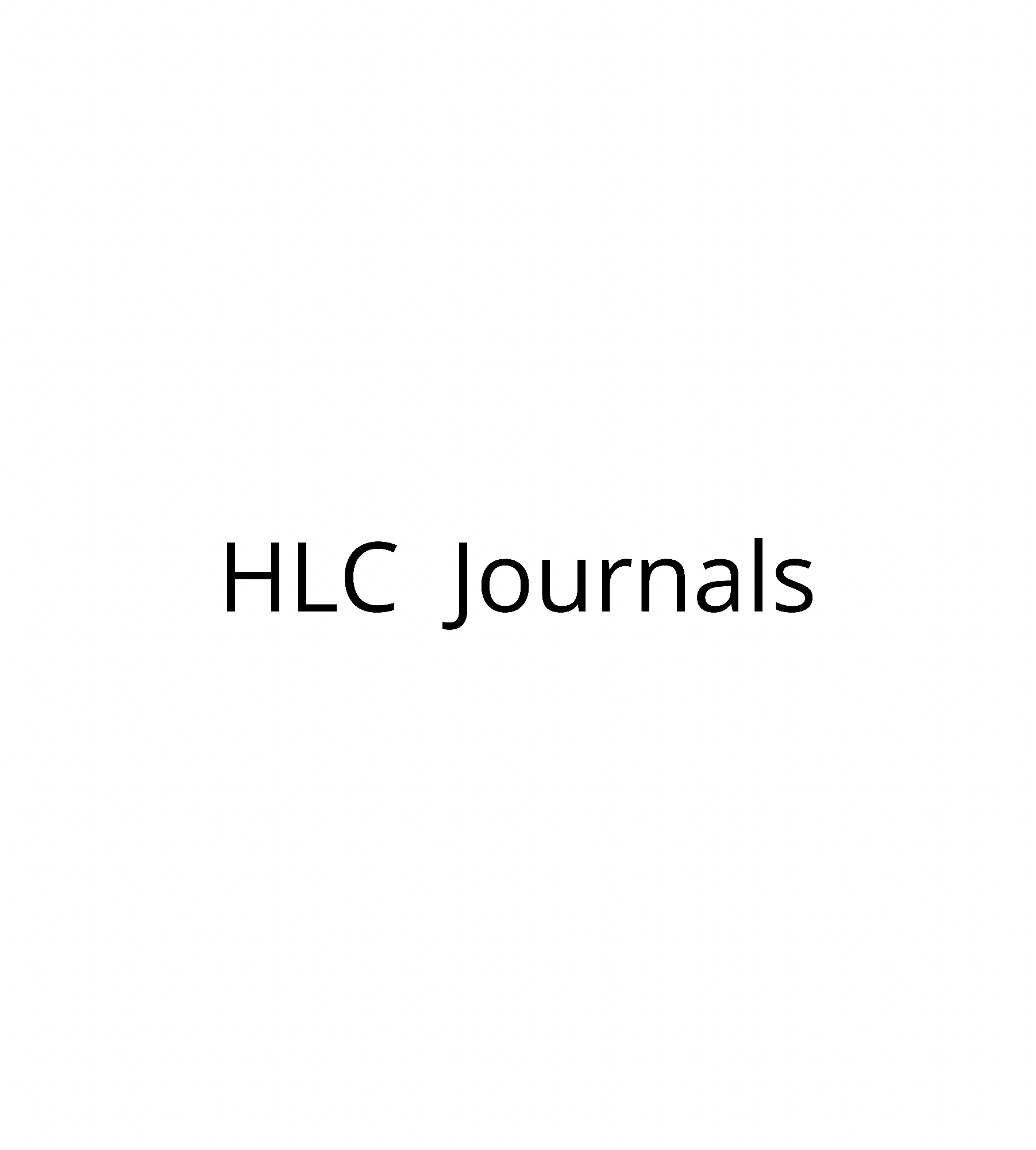 P.S HLC also has a travel journal for the avid globetrotters!
How can we get in touch with HLC?
You can interact with HLC via their website, or alternatively, communicate with them on both Facebook and Instagram ( HLC Journals). In addition, you can also find Healthy Little Cutie's main social media pages on the exact 2 platforms, Facebook as well as Instagram! You can call HLC on +233(0)267599129 and also email them at hlcjournals@gmail.com. I do hope you all get in touch and engage in their services! And as always, remember to stay interactive and connect with The Brew Show; not just on the blog, but also on our Facebook, LinkedIn, and  Twitter, as well as our  Instagram, and YouTube channels! Stay safe, and enjoy the rest of the week!