US-based Ghanaian Afro-Fusion artiste Dede Speaks, following the positive reception of her maiden EP, has added another lovely project, by unveiling the Tribal Marks Acoustic set of the aforementioned EP.
What's new on the Tribal Marks Acoustic set? And what's the thought process behind its release? Jamie says…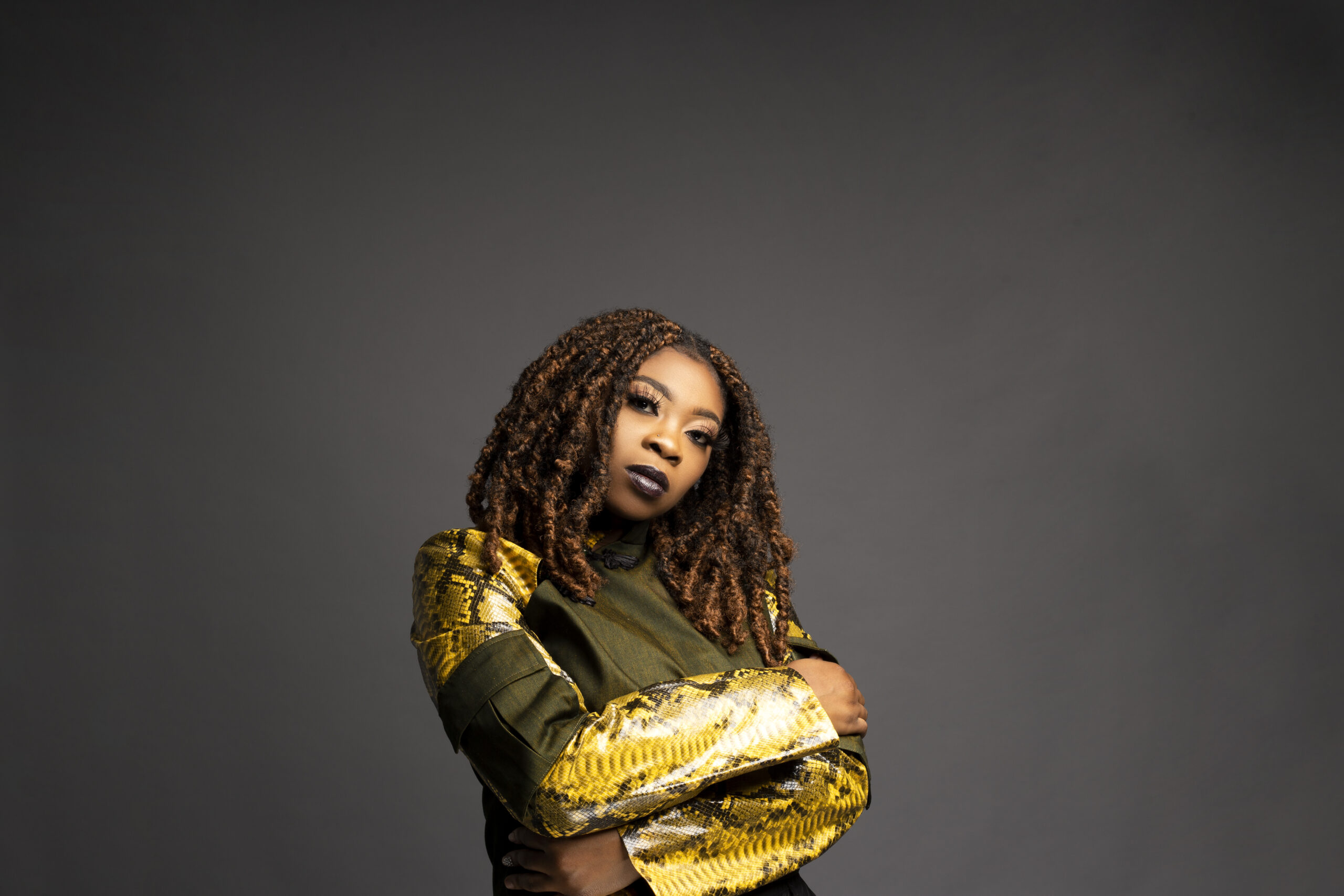 The acoustic set came about with Dede looking for the perfect way to pay her respects to the producer of the Tribal Marks project, Dokta Frabz, who sadly passed away before the release of the original project. And if we may say so, she does pay homage in a truly fitting way by adding a new twist to 3 songs from the original EP; Kae (now Kae Reloaded), Billie Jean, and also Story!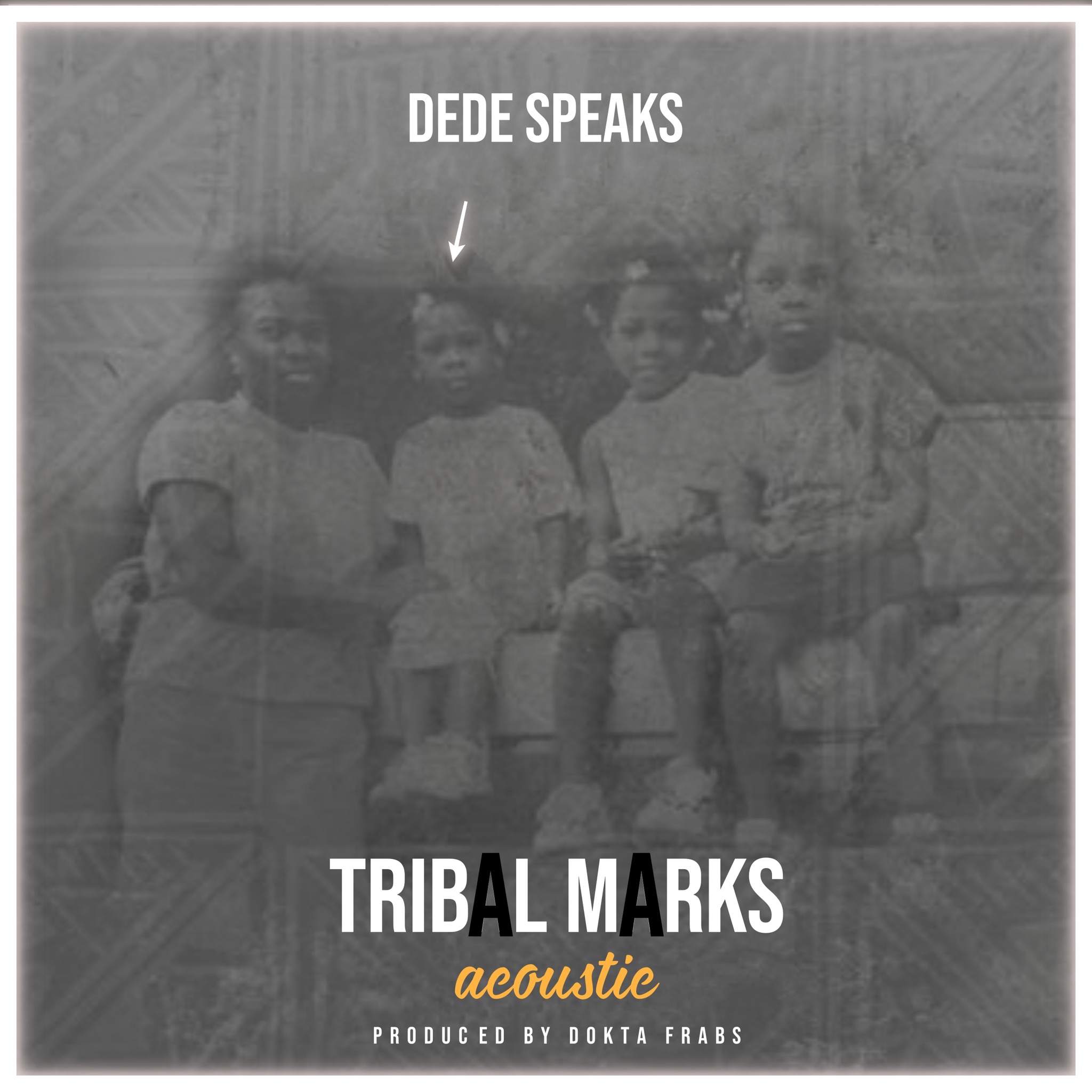 Indeed, she went on to state in her official press release "Creating this project with Dokta Frabz was a blessing. Apart from the memories, I have these great songs to help keep his memory alive. I thought I created something special with the original project, but with this acoustic version, I feel Frabz was able to evoke and add a level of vulnerability needed to the songs with his riffs and melodies. I wanted the sound to feel intimate and  I hope people will be able to hear that."
To watch a video of her performing this set, kindly click here!
Wondering how to connect with Dede Speaks?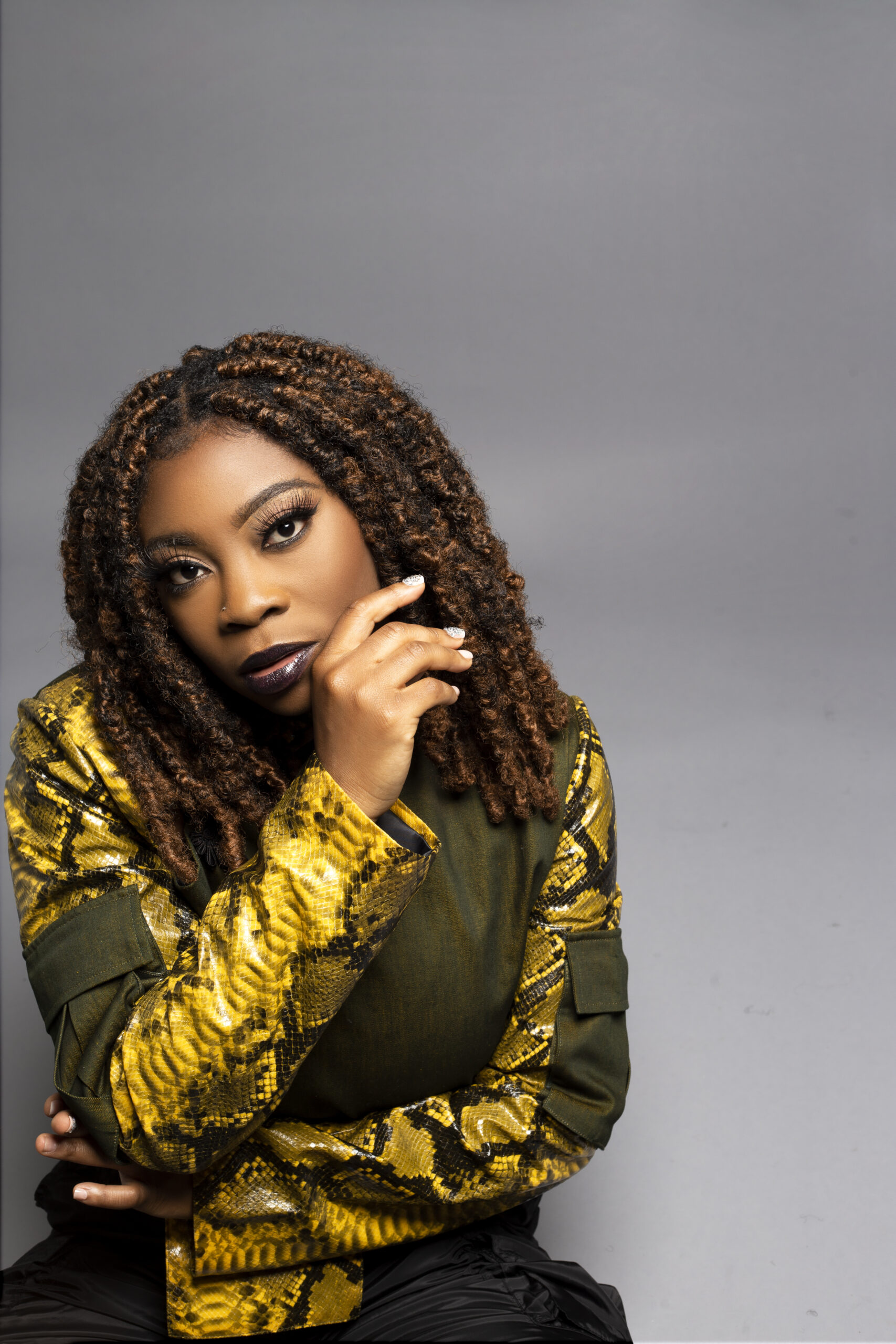 As always; you can follow and also interact with DeDe (also known as Dede Speaks, if you prefer) on her Facebook, Twitter, Instagram, and finally her SoundCloud channel! The Tribal marks EP is also available on Apple Music! And always remember to interact with The Brew Show; do kindly leave a comment to share your thoughts on the story, and also follow, like, or subscribe were applicable to our Facebook, Twitter, LinkedIn, Instagram, and YouTube social media handles! I hope you have fun listening to the Tribal Marks Acoustic set, remember to stay safe, and also have a great weekend!