Following the filing of submissions earlier in the year; The Black Star International Film Festival (BSIFF) has unveiled the list of films selected to be shown at this year's edition.
Which movies have been selected, and under which categories? Jamie says…
Odehye3 category
The six films that made the cut are Anakem Films Productions' Just the way you are, Cold by Michael Anane, and also Anthony Nti's Da Yie. The other half of movies in this category include A Better Friend by Jumic Emma Anderson, Oko ke Akueteh by MTF WA, and finally, Earth iPromise, produced by Nii Odai Afotey. It's worth noting all movies in this category are Ghanaian
Short Film category
This category has 10 nominations making the list, and these are Mickey Hardaway, by Marcellus Cox, Le Retour (Back to Home) from Isabelle Christiane, What Divides us from Justin Poage, and also Cary in Retrograde by both Philipp Yaw & Priya Domfeh; all from the USA. These are joined by Burkina Faso's Corrosion, by Jordan Hannah, Films grand Huit's Ser Bi, Project H by Maharaki MJ from Martinique, Tales Of The Accidental City from Kenya's Maimouna Jallow, Hollywoodoo Films' Divine Melodies from Colombia, and finally, Your Kid by Ibee Ndaw from France also make this esteemed list.
Africa Rising category
There are 3 movies in this category, one each from the USA, South Africa, and Denmark; with them being United We Sing by Aaron Sperber, Rise From The Cape Flats by Shamier Magmoet and Sofie Dalhoff Saabye's Hear Me Out respectively.
Documentary category
This category contains 5 nominations from filmmakers in the US, with them being "What's In A Name: A West Virginia Community Confronts A Confederate Legacy" by Douglas John Imbrogno, FROM TRASH TO TREASURE: Turning Negatives Into Positives In Lesotho by Iara Lee,  Uprooted – The journey of Jazz Dance by Lisa Donmall-Reeve, MANZANAR, DIVERTED: When Water Becomes Dust, by Jin Yoo-Kim and The Dark One by Hakim Zziwa. Other movies include FROM PATRICE TO LUMUMBA by Patrick Kabeya from Canada, Belgium's Frédéric Furnelle's A Single Day, and The Sacred Woods from Tunisia's Folk Stories Company. The category also contains The UK's Nina Ruiz's Sleeping Warrior, Room Without A View by Germany's Roser Corella, and Isabelle Ingold from France's Ailleurs Partout.
Student Film category
There are 4 films selected here, which are the USA's Muhammed Bilal and Joseph Osei-Bonsu's The Blue Cave and The Knell respectively. It also has Grace Adjetey from Ghana's Aku and Steven Jeram from the UK's No Entry.
Feature Film category
There are also 4 in this category, and these are another film from Ibee Ndaw, this time Residue, as well as one from Kapana from Namibia's Philippe Talavera, Taliya, from Kenya's Arnold Mwanjila, and finally Maria Kristu: The Buumba Story by Wilo Paul from Zambia.
Women In Film category
This exclusive category has Tales Of The Accidental City from Maimouna Jallow makes another solid appearance as one of the shortlisted films, and is joined here by Canadian Sasha Leigh Henry's Sinking Ship, Her Voices "Aswat-Hun" from Egypt's Haidy Gobran, and also by two submissions from  7 Jourspour1film, with them being 28 Days and The Last Dance from Togo and Senegal respectively.
Best Music Video category
This will be contested between Ghana's Akwasi Marley's Black or White (more on that here) and Namibia's Inna Goroh's Citizens and Allen Johnson from the USA's Sleep Walking.
Still wondering who the BSIFF are and why this film festival is important?
The BSIFF (visit their website here) is a not-for-profit festival with the vision to position Ghana as a film tourist destination. In addition, the festival; which was established in 2015; also seeks to bridge the gap between African cinema and the rest of the world; as well as also creating global connections through film. You can connect with BSIFF via their Facebook, YouTube, Linkedin,  Instagram, and also Twitter social media channels.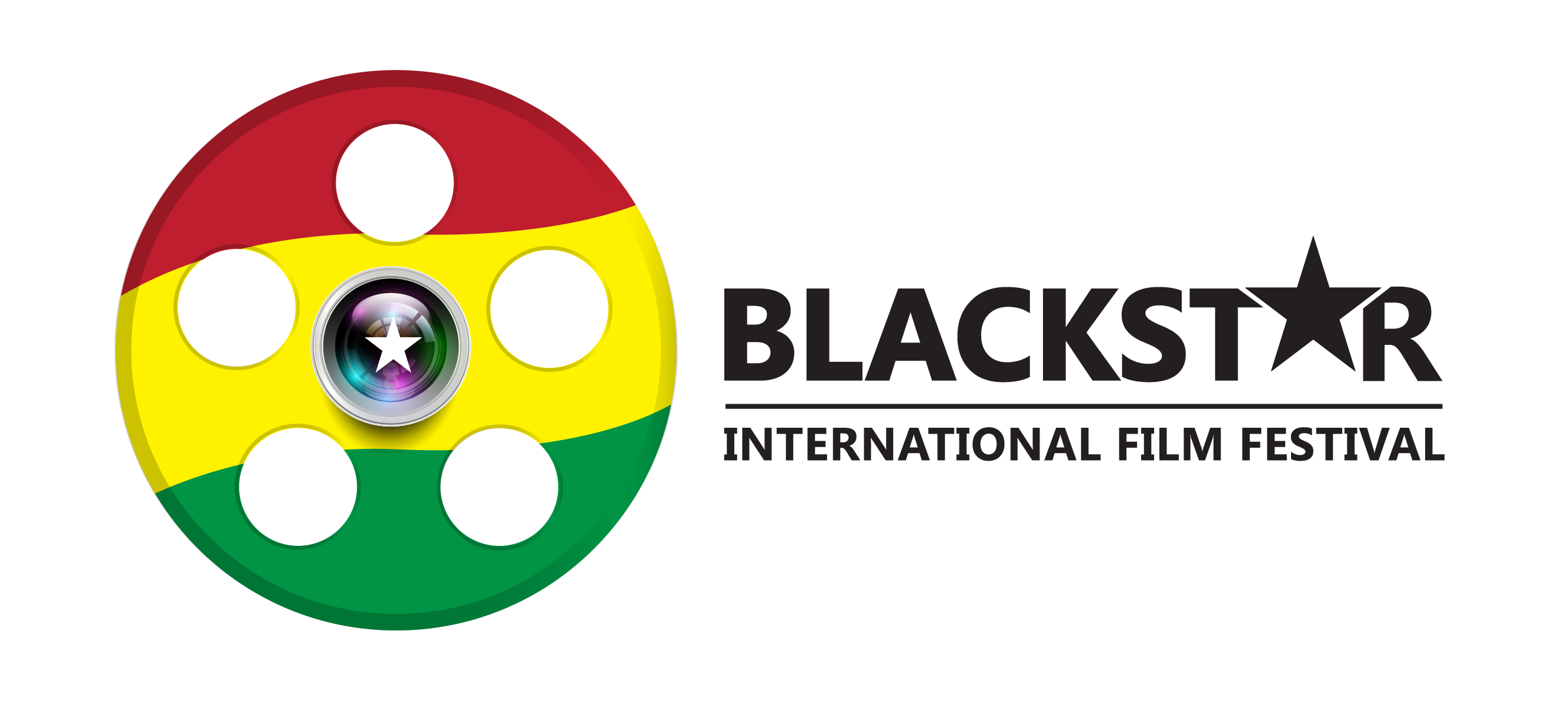 In recognition of the blog, The Brew Show recently chalking up our second anniversary, I'd once again like to express my immense gratitude to all who've helped us along the way, especially my family, circle of friends, and my SantaMoga network! As always, please connect and also interact with The Brew Show on our Facebook, Twitter, YouTube, LinkedIn, and our (recently created) Instagram platforms. Thank you all for your time, and have a great week guys!!!