Facebook remains the biggest existing social networking platform at the moment; primarily due to not only the flexibility the platform provides its users but also as a result of its longevity. And it is also largely due to the second reason, that it is arguably attractive for hackers to target.
This is because long-standing accounts offer; in theory; a feast of other targets for successful hackers to prey on. I recently was the victim of a Facebook hack last month, and while that may sound gloomy; the silver lining is that I was able to successfully recover my account.
Wondering how I managed to regain control of my Facebook account? Jamie says…
Here's a breakdown of how I managed to defeat my hacker
I had my real name and used my pictures on my profile – Sounds odd, to start with this point, but after going through all the points; it should make a lot of sense. Because I tend to have the relevant personal information filled on my profile, it provided me with the opportunity to prove my identity (more on how I went about this in the third point).
I used previous layers of security – Also equally crucial was my foresight in applying both multiple emails and a phone number to my account's details. While it might seem cumbersome because it (on face value) looks like you're putting too much out there; this security layer allowed Facebook to alert me of the hack, by informing me of the removal, and also the subsequent change of my information. (You can do that here)
Uploading an official government ID – My coup de grace; was being able to successfully upload an official ID approved by my government (in this case; my driver's license). Because the information on the license matched the details on my Facebook account… It gave them all the proof they needed to verify my identity and transfer the ownership of it back to me.
Who happens to be most at risk from hackers?
In light of all I previously shared, it goes without saying that no account is totally hack-proof. That being said; you put the integrity of your account at more of a risk if you either use a fake name or a random profile image, decline to also provide at least an email in your contact information when signing up, and finally, and not have the required government ID's needed to recover your account in the event of a hack.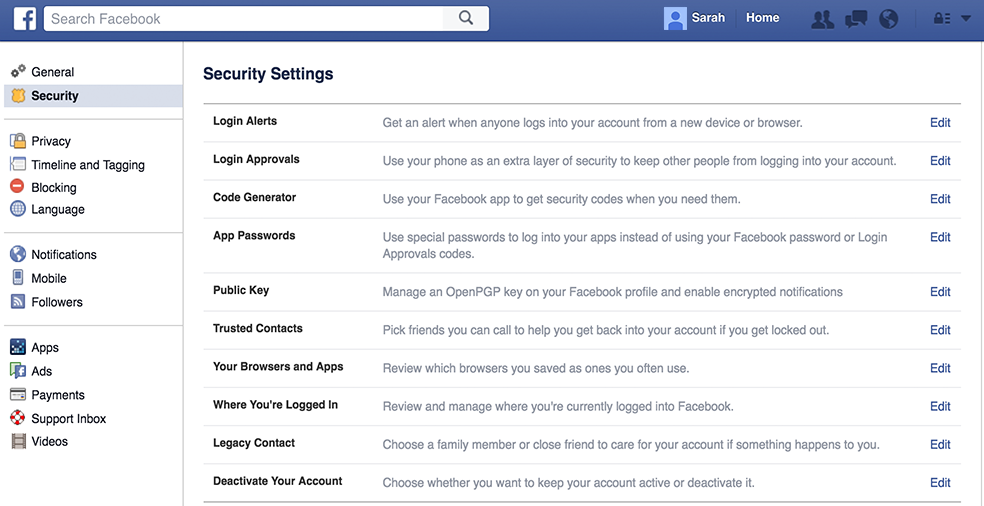 I hope you all find this information useful. I do hope it would ensure that most of you secure your accounts as best as you can, and as always, keep showing your support for The Brew Show by sharing my posts and also interacting on all our digital platforms. Thanks and have a great weekend everyone!