Hello everyone; how are you doing? There's a wise saying; not all fingers are equal, which implies that by default; while some people may be more privileged than you, others would also be less so. With that being said; and with the world, and in particular Ghana still dealing with the impact of the Coronavirus; Tribe Africa Foundation together with Epikouria Ghana, is embarking on a special Covid-19 Fundraiser to help the less privileged, one town at a time.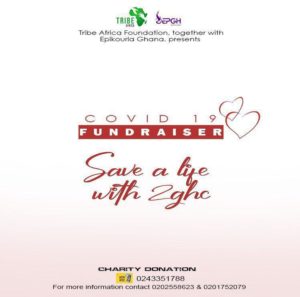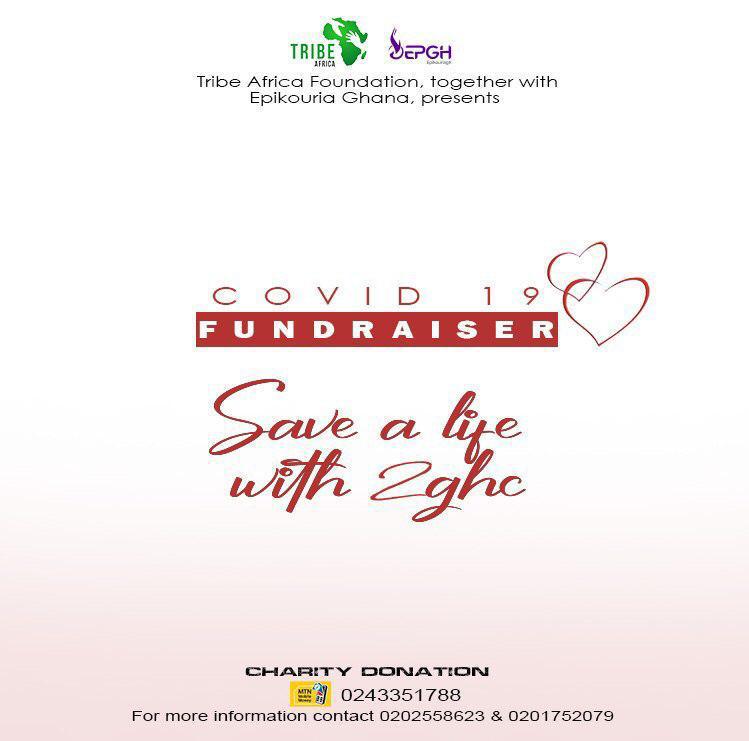 Wondering how you can support the Covid-19 fundraiser? Jamie Says…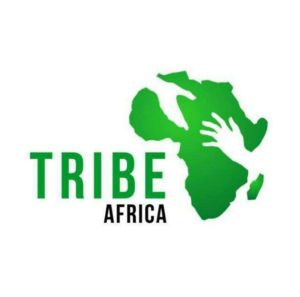 With as little as 2 cedis; you can help in a huge way. Because Tribe Africa and Epikouria aim to use your donations to provide face masks, veronica buckets, and also sanitizers to our friends in need; starting with the people of Obosomase in the Eastern Region on the 6th of June 2020.
Wish you wish to volunteer with the team, kindly proceed to call the following numbers; 0201752079 or 0261337152. And if you also wish to donate some money towards or in support of the fundraiser, the Mobile Money (Momo) number is 0243351788. Thank you for the time; and let's make a positive impact in some lives. And as always, thank you for supporting and interacting with The Brew Show! Enjoy your weekend guys!