When 21-year-old fitness influencer Natalee Barnett expressed her desire to set up an all-women's gym; she was only driven further, as a result of the positive feedback. Now, that dream is fast becoming a reality, and she couldn't be happier as her female-focused fitness centre soon comes to life!
What fuels her desire to have an all-women's gym? Jamie says…
Natalee states, "So my inspiration for the gym stems from the simple fact that some women cannot reach their fitness goals; because they feel uncomfortable training around men or have negative experiences at mixed gym's with men. As a fitness influencer, it really upsets me that so many women will never reach their goals and also obtain body confidence because they can't bring themselves to train at the gym. Even when they do, they're limited due to them feeling uncomfortable. I want women of colour, plus size women, Muslim women, transgender women, and just women, in general, to really feel safe and reach their goals".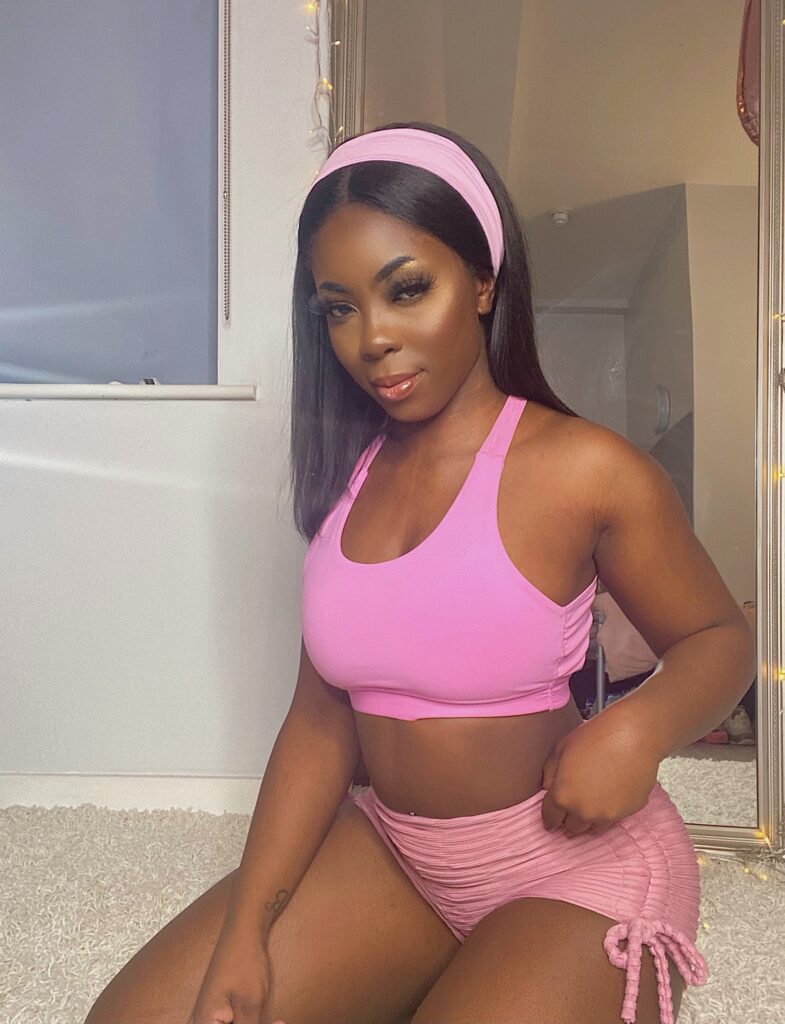 Seeing as she's already into fitness influencing; the sky's the limit as to how far she's going to take this initiative when she gets up and running.
Does Natalee Barnett inspire you with her journey and drive? Would you love to connect with her online, or alternatively sign up do this gym?
Natalee Barnett is not only available but also active on her Instagram, Twitter, and YouTube social media channels; so kindly stay glued to her pages for more updates! As a matter of fact; ladies, take a good look at this video on her YouTube channel while you're at it!
As always, do feel free to interact and engage with The Brew Show, and do well to follow on our Facebook, Linkedin, Youtube, and Twitter social media channels! I hope you enjoy reading this post, and also remember to have a lovely month!