The negative effects of illegal mining, also known as Galamsey, have caused many concerned citizens to call on our leaders to permanently curb the issue in Ghana. Now, Odum Events has decided to host an event, The Galamsey Exhibition to shed new light on the decades-old canker.
When and where would The Galamsey Exhibition be held? Well, Jamie says…
This event will be held from the 5th-10th of December 2022 from 10 am to 12 am at the Ozzies Beach Palace inside Labadi in Accra.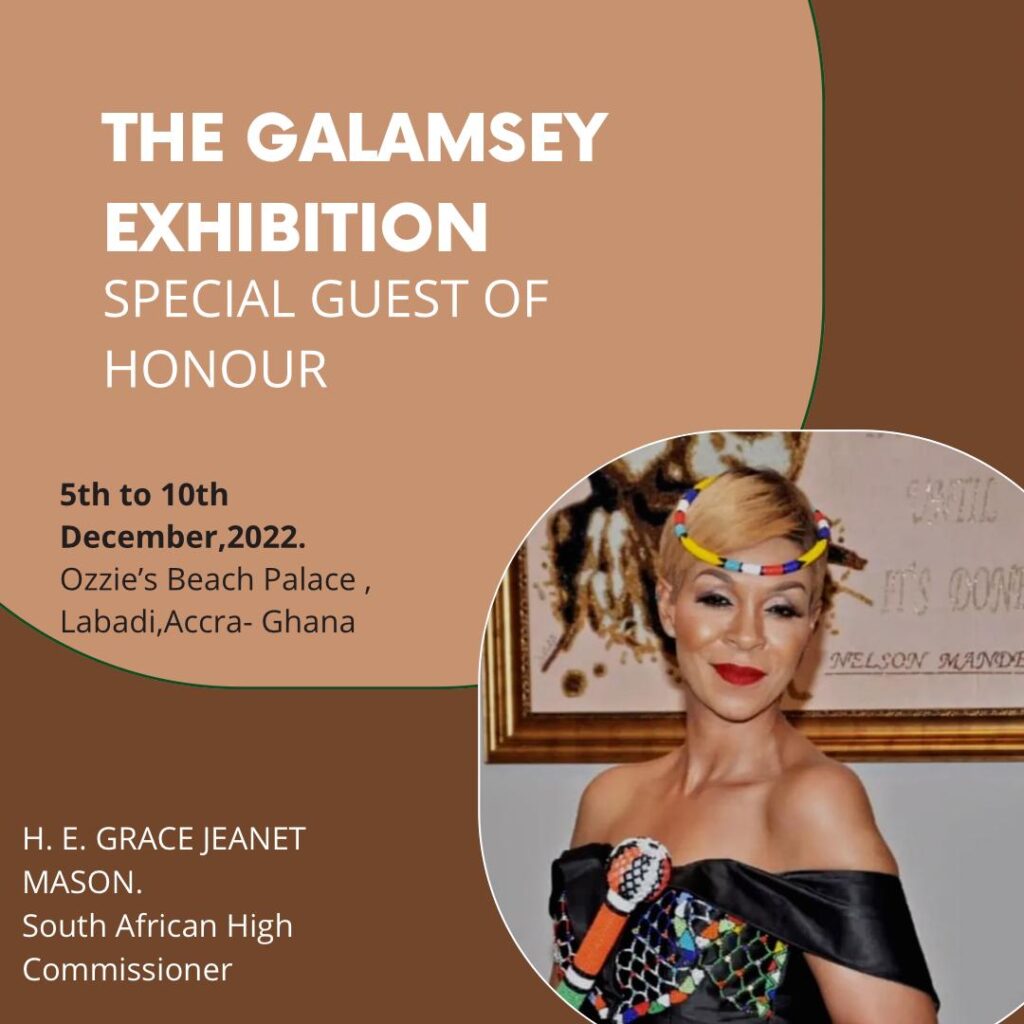 In light of this, the organizers have seen the need to have an open call for all visual artists who'll like to have their works featured at The Galamsey Exhibition to create pieces that would speak volumes about the effect of illegal mining on the environment. The deadline for submitting content is the 15th of November 2022.
Wish to contact Odum Events?
You can reach out to Odum Events by calling them on +233244855312 or email them at nowusu51@gmail.com.
Thanks for reading the article, and let's help bring an end to galamsey!
The Brew Show wishes each and every one of you a fabulous year full of excellent health, peace of mind, and success beyond your wildest dreams! In light of us recently chalking our third anniversary, I'd once again like to express my immense gratitude to all who've helped us along the way, especially my family, circle of friends, and my SantaMoga network! As always, please connect and also interact with The Brew Show on our Facebook, Twitter, YouTube, LinkedIn, and Instagram platforms. Thank you all for your time, and do have a great year guys!!!