Ghanaian-based Nigerian Afrobeat artiste AelsStreet, from the 357 music record label, has released her new single Chop Life; her second with the label following the release of Greenlight last year.
What's AelsStreet's new single about? Well, Jamie says…
Chop Life is a motivating track for a lady who wants to visualize the ideal life for her future self. But don't get it twisted, the content in the song does indicate that she's definitely willing to fight for the dream to happen! And it's got a really catchy hook! (Balenciaga, Prada; inside in my Ferrari. Jimmy Choos)!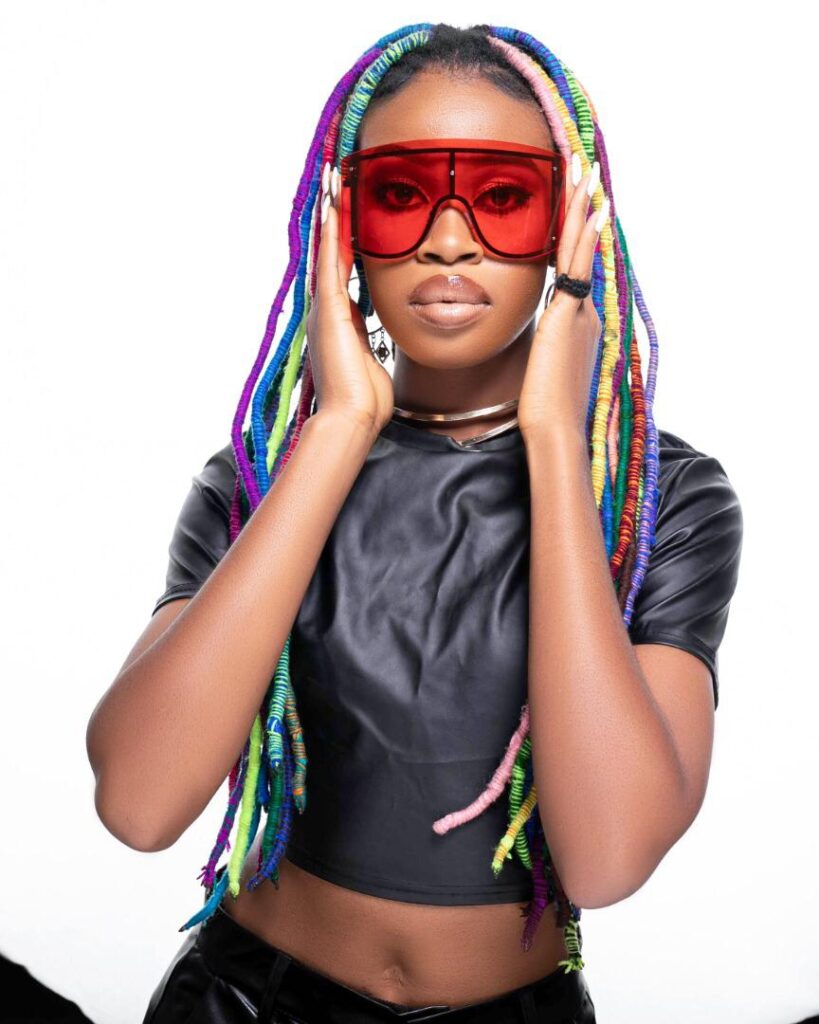 Wishing to stream the single? Want to connect with the artiste? Well, I've got you covered!
You can stream the Chop Life single by clicking on this link! You can follow AelsStreet on her Facebook, Twitter, TikTok, and Instagram social media channels. And you can check out her Spotify and Amazon Music platforms as well.
Thanks for the time, and I hope you enjoy listening to the single!
The Brew Show wishes each and every one of you a fabulous year full of excellent health, peace of mind, and success beyond your wildest dreams! In light of us recently chalking our third anniversary, I'd once again like to express my immense gratitude to all who've helped us along the way, especially my family, circle of friends, and my SantaMoga network! As always, please connect and also interact with The Brew Show on our Facebook, Twitter, YouTube, LinkedIn, and Instagram platforms. Thank you all for your time, and do have a great year guys!!!