Ghanaian musician Pandem (formerly known as Abrantie Peterpan), of DefDem Records, has officially released his hot new single, 27 Degrees!
What do we know about 27 Degrees, and of the artiste Pandem? Well, Jamie says…
If you're familiar with his musical journey, especially from his Abrantie Peterpan days (check out my article on his Mi Nuh Know song by clicking here), then you'll be fully aware that you're about to jam away your stress this weekend! 27 Degrees, which was produced by KofiStrings and then mastered by LiquidBeatz, is an Afrobeats/Afro Fusion song that aims to inspire people who keep grinding or hustling, which if you ask me is exactly what people need to hear these days!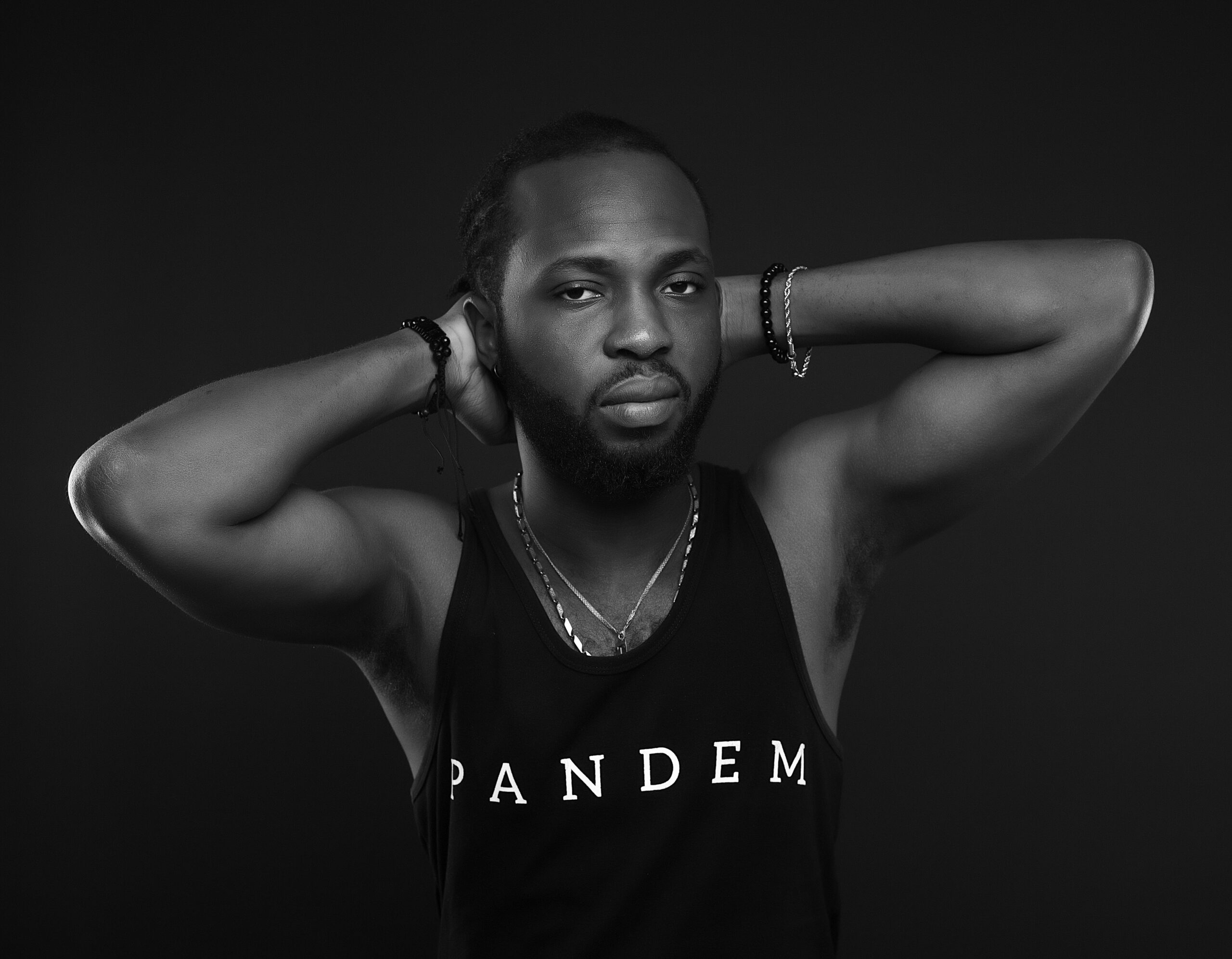 You can follow Pandem on his Facebook ,  Twitter ,  Instagram ,  TikTok , and  YouTube channels! Be sure to also click on this link for access to the 27 Degrees song!
Thanks for reading the article guys!
The Brew Show wishes each and every one of you a fabulous year full of excellent health, peace of mind, and success beyond your wildest dreams! I'd once again like to express my immense gratitude to all who've helped us along the way, especially my family, circle of friends, and my SantaMoga network!
As always, please connect and also interact with The Brew Show on our Facebook, Twitter, YouTube, LinkedIn, and Instagram platforms. Thank you all for your time, and have a great year guys!!!