Hello everyone, how are you doing? I hope you're all keeping safe and doing the needful. What is Personal Development? While we all have our own limitless plethora of desires and dreams we hope to fulfill; the reality is usually not as straightforward. So today, I ask… when putting your personal development in perspective, how fulfilled are you, and what is the next step?
Are you struggling with your personal development? Jamie says…
I'm pretty sure; that as a result of the coronavirus and its global impact; most of us have gotten used to working from home now. I also hope that we've all had time to reflect on our situation, and possibly re-evaluated or emboldened our options (depending on our personal situation, of course). Personally; I've used this period to improve (or at least try to) on my previously overlooked skills, such as graphic designing (thanks to Canva); but what about the rest of you?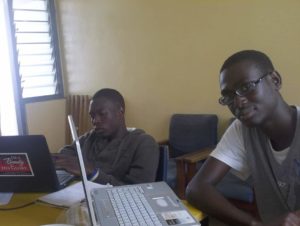 For my Brewers out there; this period is perfect to learn something new, in order to add another feather to your cap. For instance, we could all gain immensely from obtaining a certificate online, as a result of polishing our existing skillset. We could also weigh our options, career-wise; and consider what else we might be good at, should we decide to switch jobs, or unfortunately get laid off for whatever reason. And for those who are happy with their current situation; adding a little extra oomph to help climb up the ladder wouldn't be the worst thing to do right now either.
In conclusion…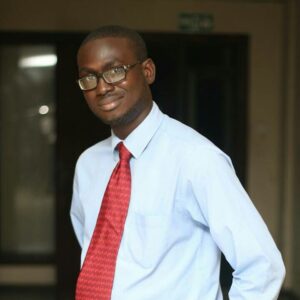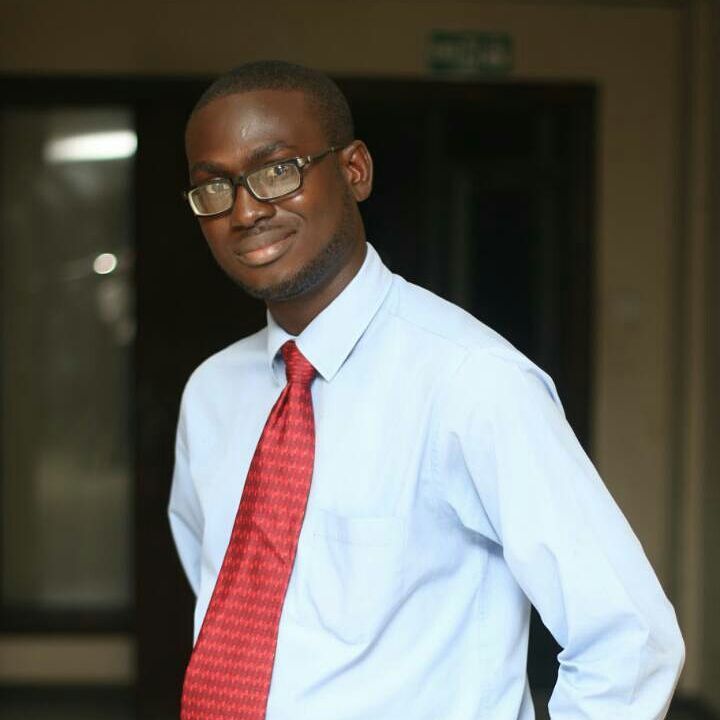 Personal development is essential in every aspect of life. The moment you feel stuck, or stagnant; chances are you're doing something wrong. I really hope we all manage to improve our personal situation, and if possible, that of the people around us. I do hope this post has the desired impact, and as always, keep interacting and supporting The Brew Show! Thank you and have a great week.