Apologies in advance for lifting the lid on one of Ghana's best-kept secrets of 2019
The European football season may have just ended; not to mention the Ghanaian football set-up may still need a long hard look at its present structures and how that affects our immediate as well as long-term future; but a unique variation of the beautiful game has given a new sense of excitement for some of its fans! Welcome to the Pour Football League
What am I talking about? And who are the participants?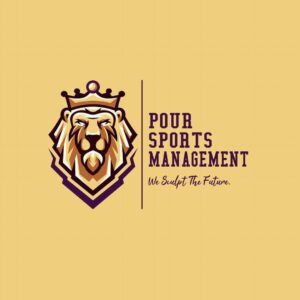 The maiden edition of the Pour Football League; a mini-football competition created by Pour Sports Management, with notable and commendable support from RJ Sports Consult; has quietly been winning over people, from all walks of life with a unique yet simple league format; played only on Saturdays with a fiery passion, astute organization and smash mouth style of social media promotion not seen in quite some time.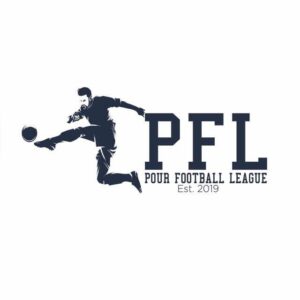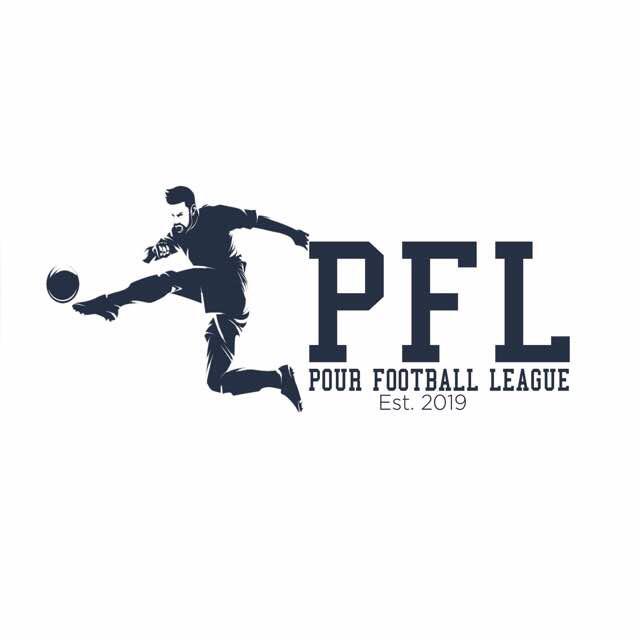 Already with 7 matchdays under its belt; The PFL or PF League, in addition, has major plans to expand beyond its current league format; additionally coupled with discussions of also introducing a major cup competition being well advanced and is expected to be introduced before the end of 2019. The league currently consists of; and in no particular order; Kube FC, Onions FC; who happen to be the league leaders after round 7; Break and Pass FC, Nyameba FC, Transmed FC, Lads FC, Danrovers FC, and Total FC
Jamie says…
As a matter of fact; this is a wonderful concept; for which Pour Sports Management deserve massive accolades for. That being said; The Pour Football League must strive to get better, not just season by season; but also matchday by matchday for it to truly be a game-changer. Special mentions also go out to RJ Sports Consult; official partners of the league; for being exemplary visionaries.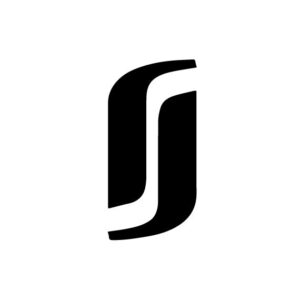 You can follow the Pour Sports Management group on their Twitter and Instagram social media channels.