Ronny Bryan Johnson; who's also more commonly known as RBJ; is premiering his debut single for 2021, and it's titled Oluwa.
Why does the name RBJ ring a bell? Well, Jamie says…
Well, for fans of the MTN Hitmaker show; you'll know of Ronny from his stint on the last edition. By the same token, regular visitors to The Brew Show would be aware of not only the article we wrote on his Forever song; but also of his videos on our YouTube channel. The Awoshie-based artiste, who also doubles as a presenter, recently released a documentary, in which he not only gives thanks to all his fans for being with him during his MTN Hitmaker journey but also states how he hopes to overcome the challenges that all upcoming artistes face. Let's see if Oluwa is the catalyst to spark that change!
Are you wishing to know more about Oluwa, or do you seek to connect with RBJ?
From the artiste's own description; Oluwa is an afrobeats single meant to show that he's now ready for the world. The song; produced by MOG Beatz drops on Good Friday, the 2nd of April 2021. As always; keep glued to his audiomack and also Soundcloud music streaming platforms, or alternatively; focus on his Twitter, as well as Instagram, and Facebook channels also for more information.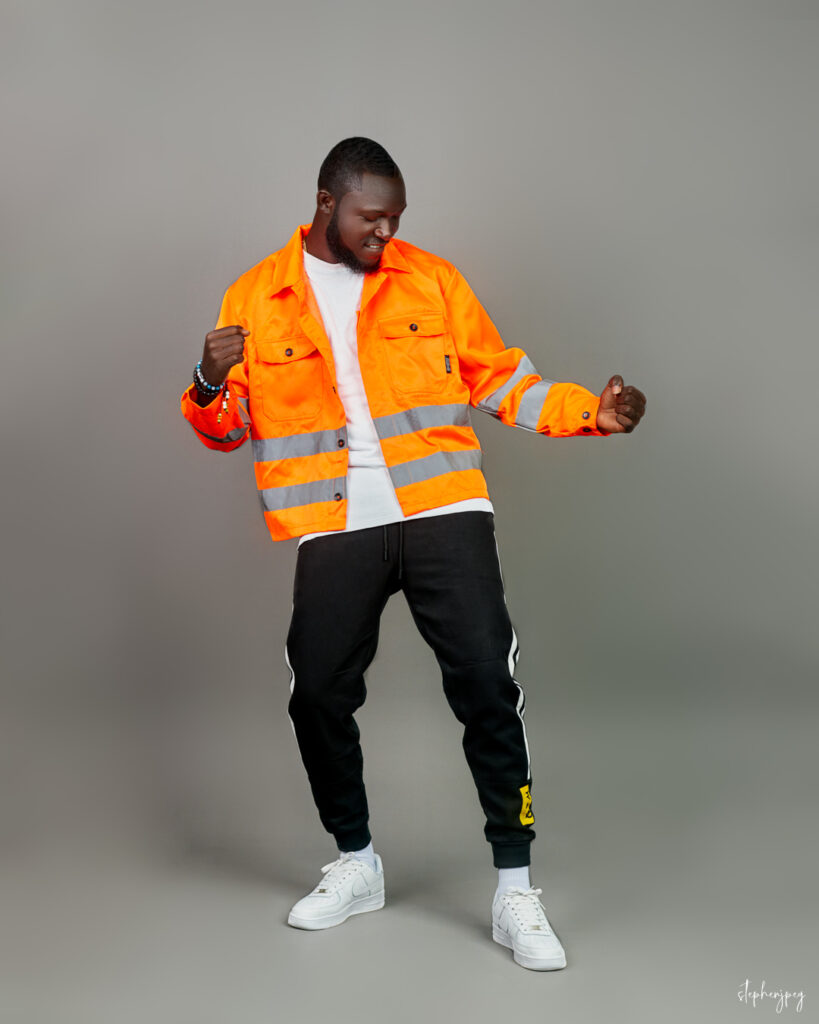 Thank you all for your time, and kindly continue to show your support by following and interacting with the blog's Facebook, Twitter, Linkedin, and YouTube social media channels. Do enjoy the rest of the weekend, and finish the month on a flourish!