Ronny Bryan Johnson; more commonly known in the Ghanaian entertainment scene as RBJ; has finally come out with his maiden single; Forever, which features Bonjour!
Wondering who RBJ is; and also want to know more about the song? Jamie says…
If the name or initials sound familiar; it may be due to the fact that you've listened to him do his thing as the presenter of The Buzz Live (with DJ 360) on Oliv Radio, between the hours of 6 and 10 am on Mondays, Wednesdays, and also Fridays.
Forever is an afrobeat song about a girl Ronny wants to stay with forever, and I think it's not only a beautiful song, but also one of the songs you should jam to this season of love. It's been effectively mixed by Kliff Wonder. Forever is available via RBJ's audiomack and Soundcloud channels. You can also connect with Ronny on his Twitter, Facebook, and Instagram.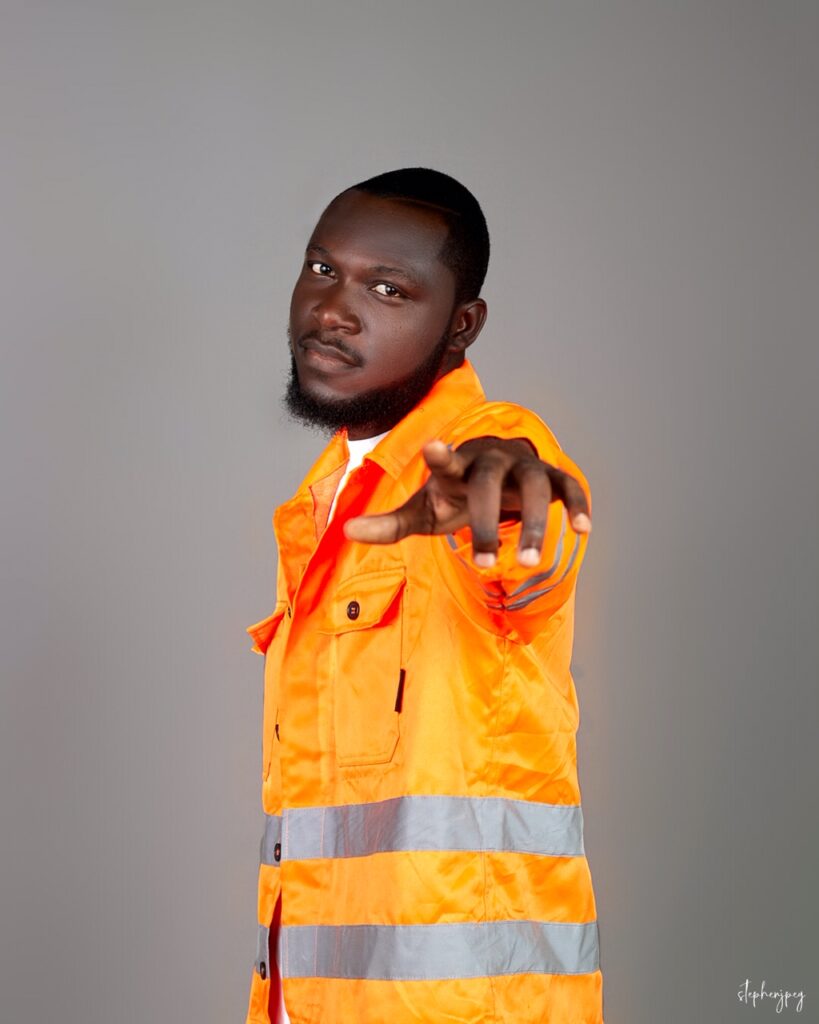 Here's a throwback to when I previously covered Ronny at the second ENT Hub's Open Mic Night in September of 2019 (More info on this story here). I do hope you enjoy the song, and with that, I say happy listening (and also viewing) everyone!